A mum has reached out of for help after she admitted to 'struggling'with the strict list of rules her sons pre-school has for lunchboxes.
The un-named mum turned to Facebook to as what she should make her 'fussy' son for lunch after the pre-school gave her a very in-depth traffic light system for food.
I'm really struggling with this list. My son is super fussy! He doesn't eat vegetables and will only eat bananas," she wrote on Facebook.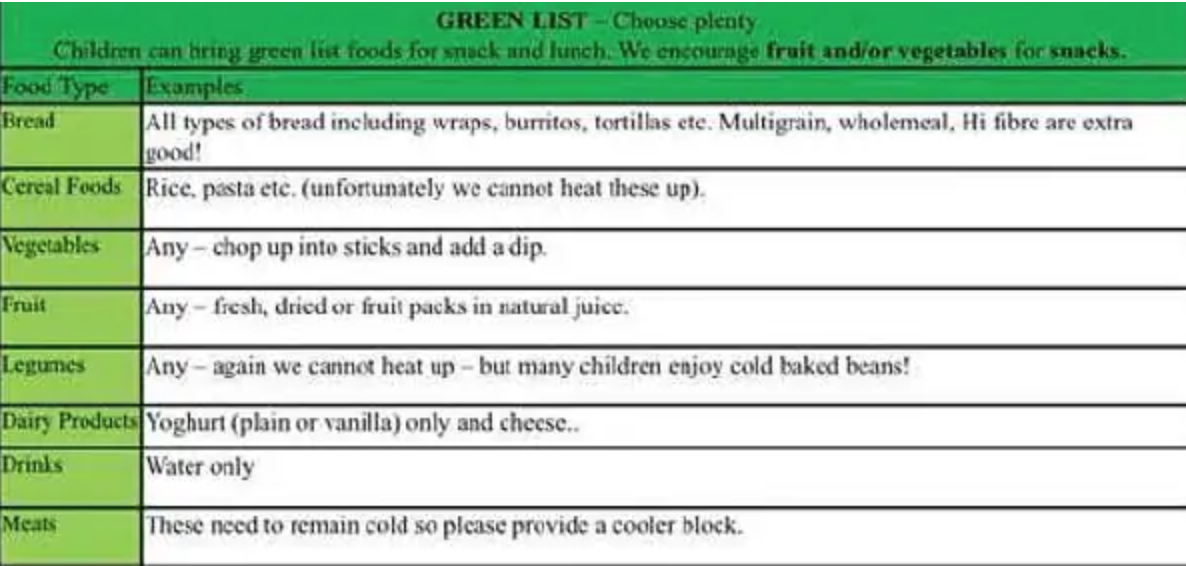 "Does anyone have any suggestions on things I can make for him that fall into these categories?"
On the "green" list were approved foods like fruit, vegetables, legumes, yoghurt, bread, cereals and meats.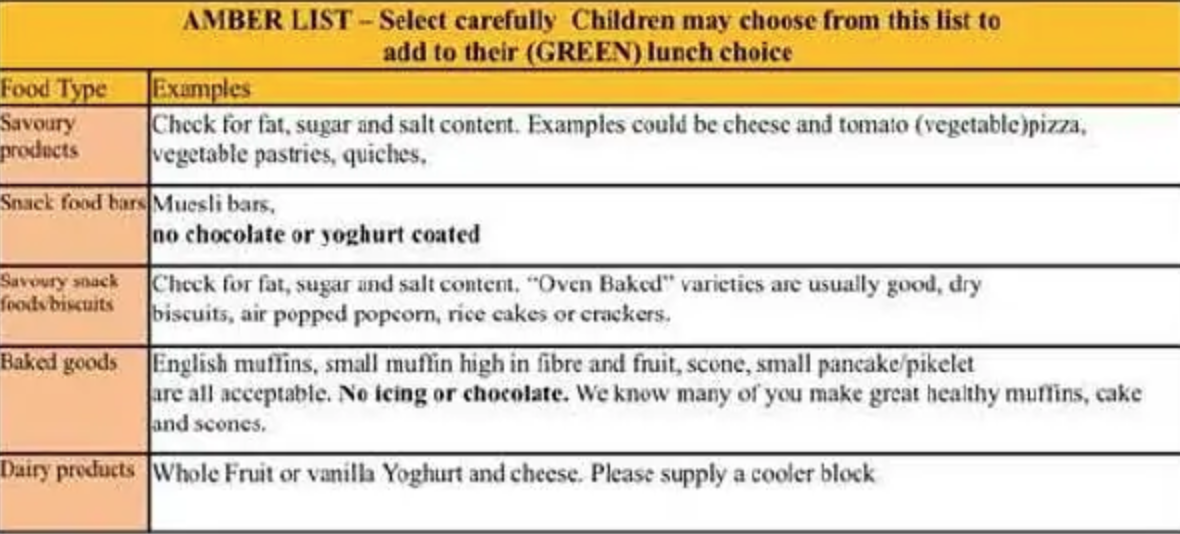 The amber list said the child could only eat one of a list including muesli bars (not covered in chocolate or yoghurt), biscuits, muffins and pastries.
The "red" list had foods that the child wasn't allowed to have, including any drink other than water, lollies, cakes and slices.

One woman said the list was "ridiculous" while another called it really "tough".
Love this? You'll love this bit from Will & Woody – catch the boys weekdays from 4PM on KIIS 1065