Have you heard of Ice Cream Gifts? They're a new company that has come up with the GENIUS idea of making boozy cocktail icecreams!
They've been making INCREDIBLE flavours of ice cream in tubs with the likes of Biscoff, Bueno and Caramilk + KitKat!
They've taken it to the next level this time around with an Espresso Martini & Chocolate Mudcake tub.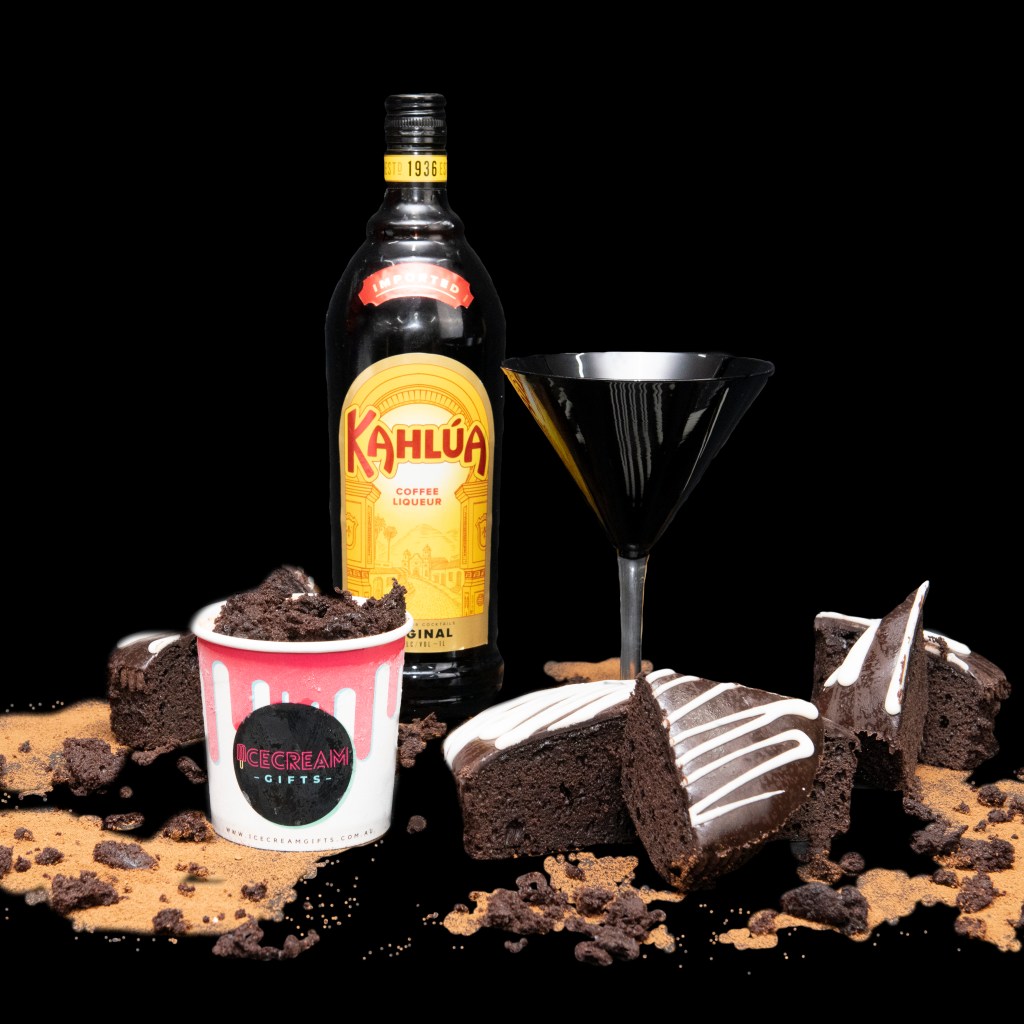 How about something a little more exotic?
Pistachio Baklava and Orange Blossom perhaps?
Sounds HEAVENLY.
Want more? Get more from Kyle & Jackie O!