A Melbourne burger bar is under fire after it emerged they were selling a burger topped with white powder (garlic flour) and a rolled up, fake $100 note.
The ''Patron Burger' is being sold at Prahran burger bar Pablo Escoburgers, named after the leader of the Columbian Cartel that supplied most of the world's cocaine in the late 1980s.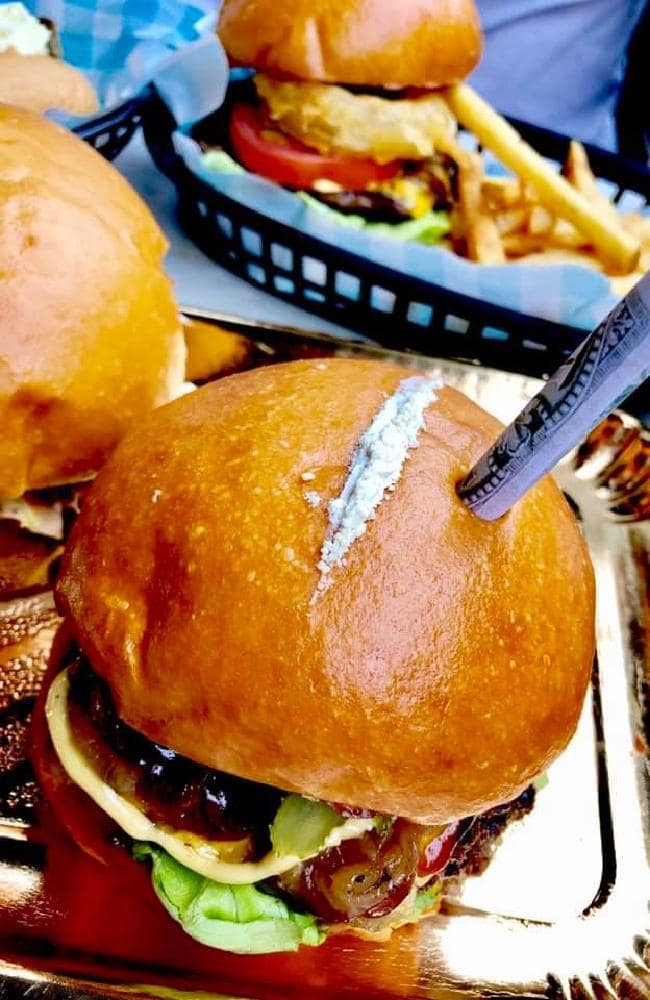 Vaughan Marks, one of the shops owners said "We just thought it'd be a bit of laugh' but social media users have said the burger is "glorifying drug use".
Want more? Get more from Kyle & Jackie O!