Everyone knows that a hot, steaming apple pie goes perfectly with a scoop of creamy, vanilla ice-cream (unless you're one of those weirdos who thinks that whipped cream has the same effect…) and now Maccas have taken their own spin on this classic pairing.
Introducing the new McFlurry flavour that is likely to knock flavours like Oreo and M&M's off the top spot: The apple pie McFlurry.
The new dessert treat features the creamy soft serve ice-cream that we all know and love, coated in a piping hot caramel sauce and topped with pieces of crispy apple pie.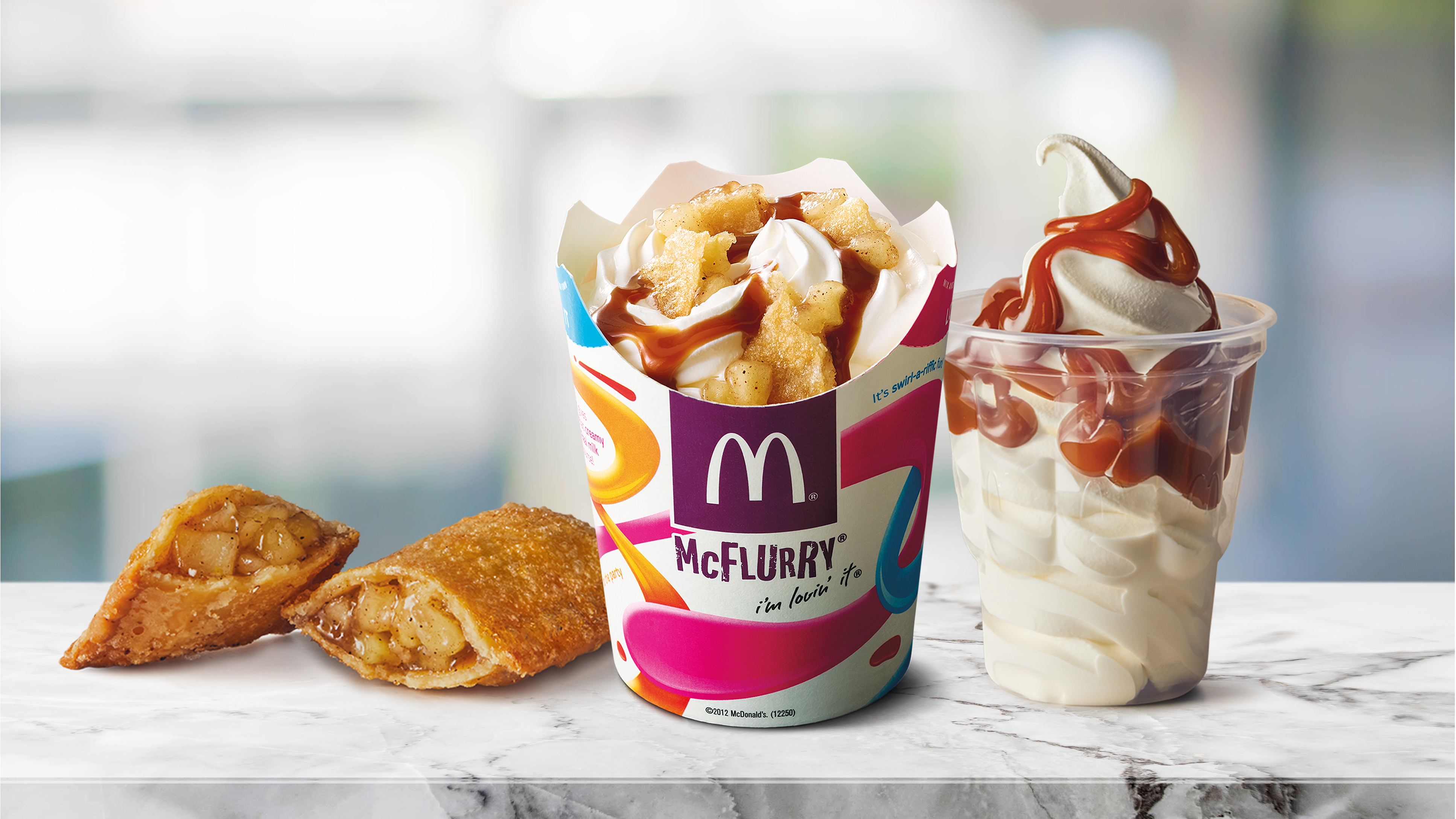 From now until Tuesday 4th September Aussies craving one of the new sweet treats will be able to get their hands on the new McFlurry exclusively through the Uber Eats app.
But not to worry if you don't have the delivery service available near you, the epic flavour combo will be heading into stores from September 5 right across the country.
So forget having to purchase a sundae separate to your apple pie next time you go for a Maccas run, the geniuses at the fast food giant have done the hard yards for us!
Love this? You'll love this bit from Will & Woody – catch the boys weekdays from 4PM on KIIS 1065