On the back of Macca's launching a freakin' Nutella Burger in Italy, it got us thinking what other creations are cruelly being kept from Australians.
Check out these ridiculous, drool-worthy and totally legit menu items from around the world.
USA – Sriracha Big Mac
The essence of the classic burger but the special sauce is infused with the delicious Sriracha hot sauce. It will be rolled out to 128 Macca's through the end of 2016.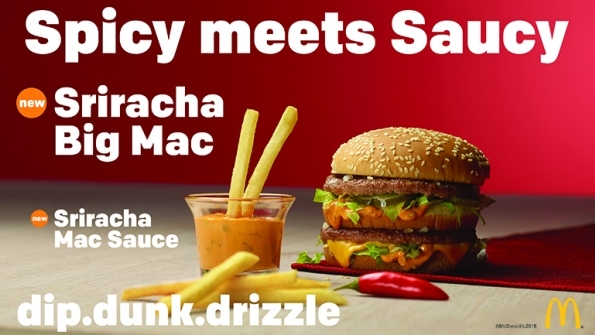 Japan – Katsu Cheese Burger
Oh good LAWD. Take a pork cutlet, stuff it with cheese, crumb it and deep fry it, wrap it lovingly with a burger bun. It is described as having 'many different textures' with its crisp and golden crust and oozing cheese.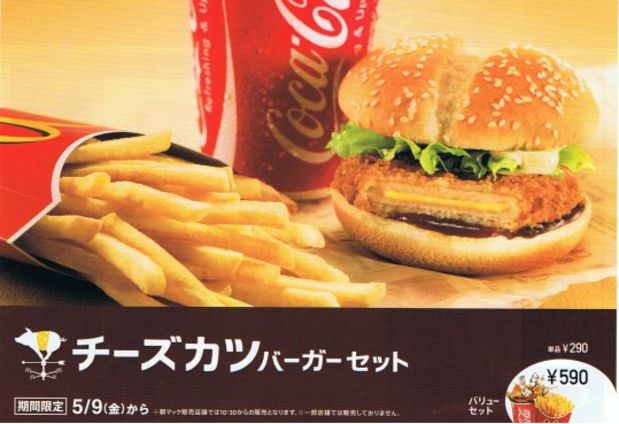 China – Red Sausage Pork Burger
OK, so bear with me. This burger has been around for a couple of years, it celebration of Chinese New Year. It's made of two pork patties, lettuce, sauce and a large slice of smoked Chinese sausage
Still in China, the Chestnut Grilled Chicken with Shrimp Burger is kind of like their version of the surf and turf. It's a flattened and grilled piece of chestnut grilled chicken, lettuce and sauce AND TWO CRUMBED PRAWN STICKS. Yasssssss.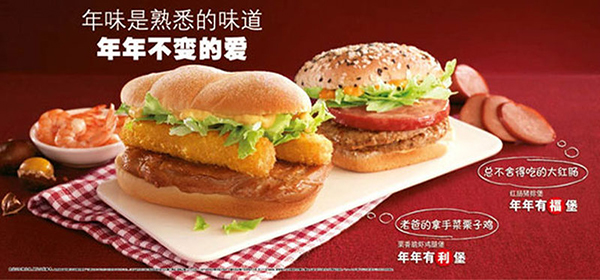 Fromage Pan – France
Sacre bleu! Throw away that artisanal baguette and those pompous macarons because this vegetarian masterpiece is all you'll ever need. The patty is just crumbed cheese. Hells yes.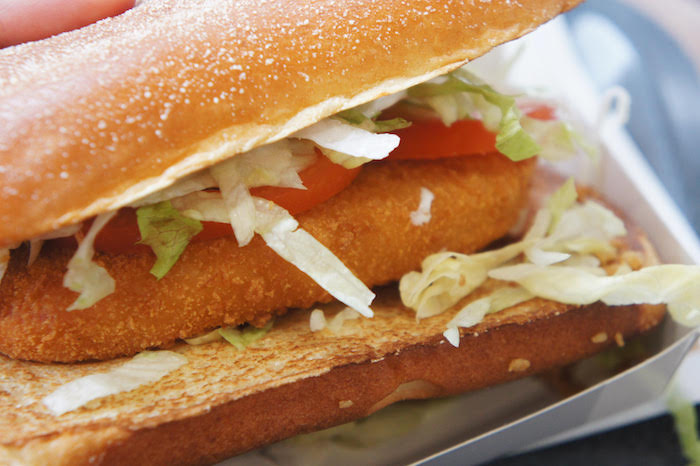 Brazil – Mushroom Dijon Burger
This one sounds vegetarian, doesn't it? It's actually a vegetarian nightmare, and a meat lovers' wet dream. Double meat patties, bacon, mushrooms and dijon grain mustard.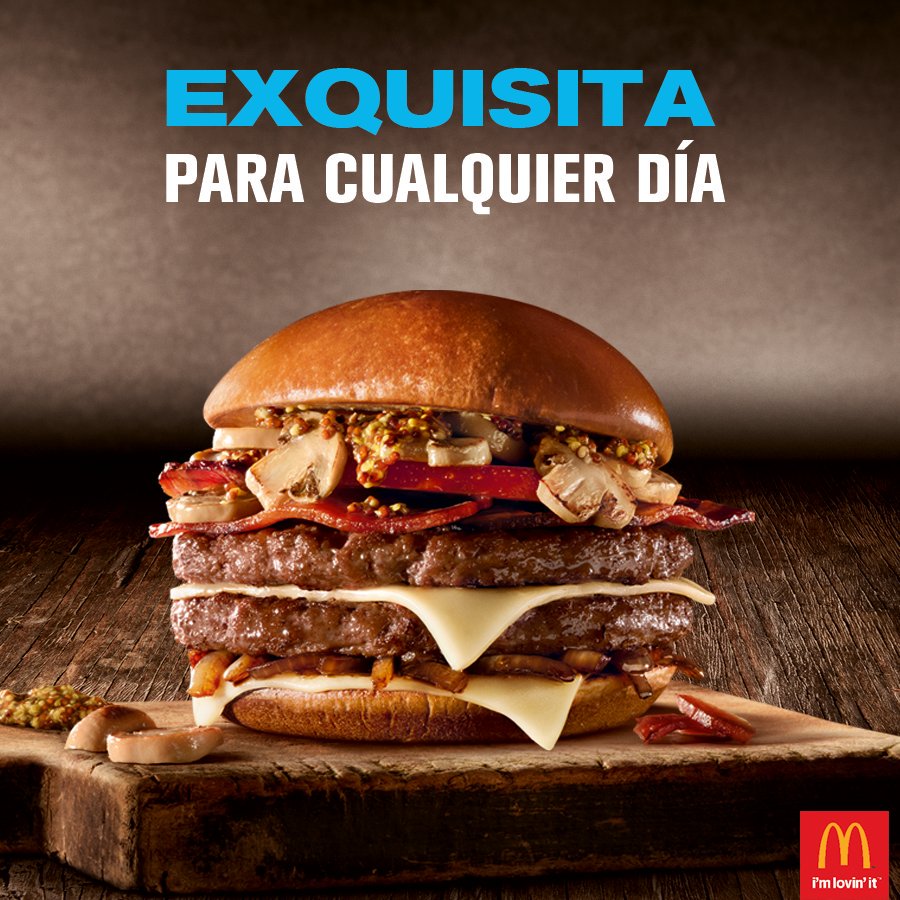 China (yet again) – Double Beef Sausage Burger
Some genius from McDonald's China has either been to Australia on Election Day or Bunnings on a Saturday. This burger doesn't muck around with a fancy name – it's just two patties topped with two snags and mustard. That's it. Brilliant.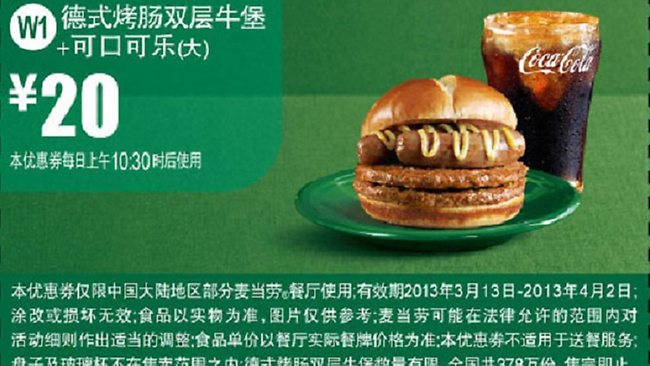 Want more? Get more from Kyle & Jackie O!