The variety of Kit Kats we have in Australia is pretty damn limited, which is why we're kinda going bonks over these.
On February 2, The Kit Kat Chocolatory in Tokyo is about to release a set of Kit Kats which LOOK LIKE SUSHI.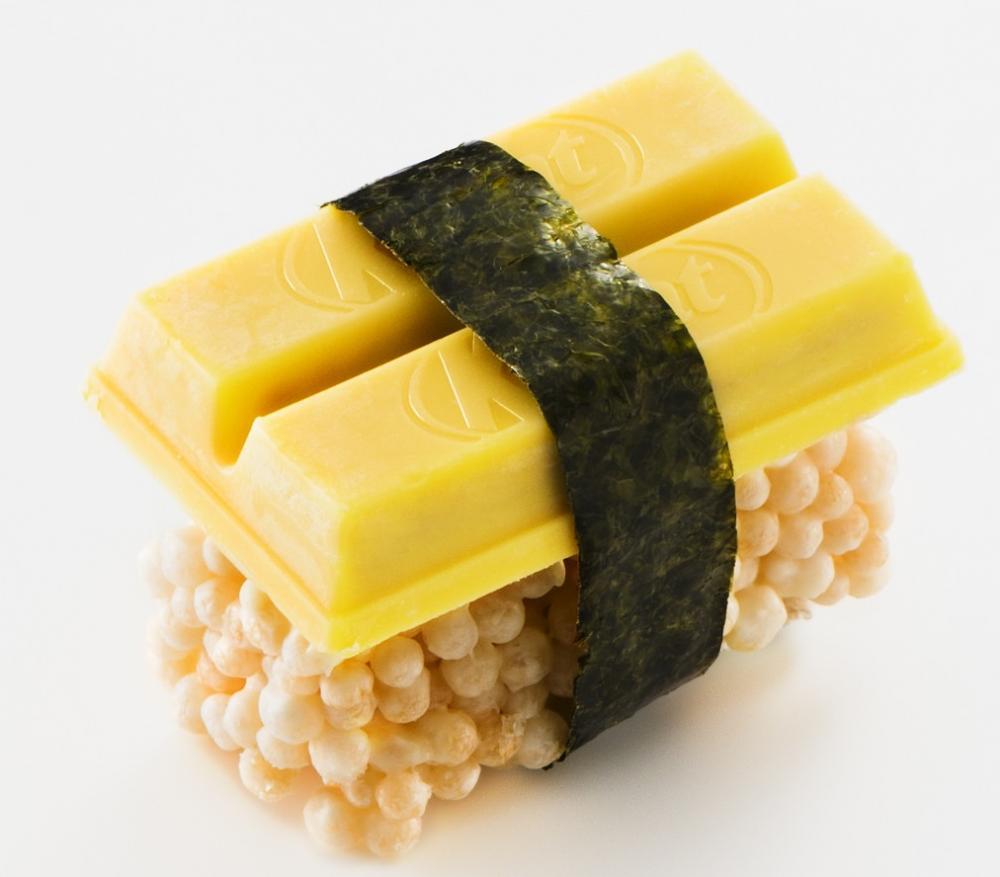 The limited edition sets include Kit Kat versions of sushi.
We're assured they only look like sushi, they don't actually taste like seafood.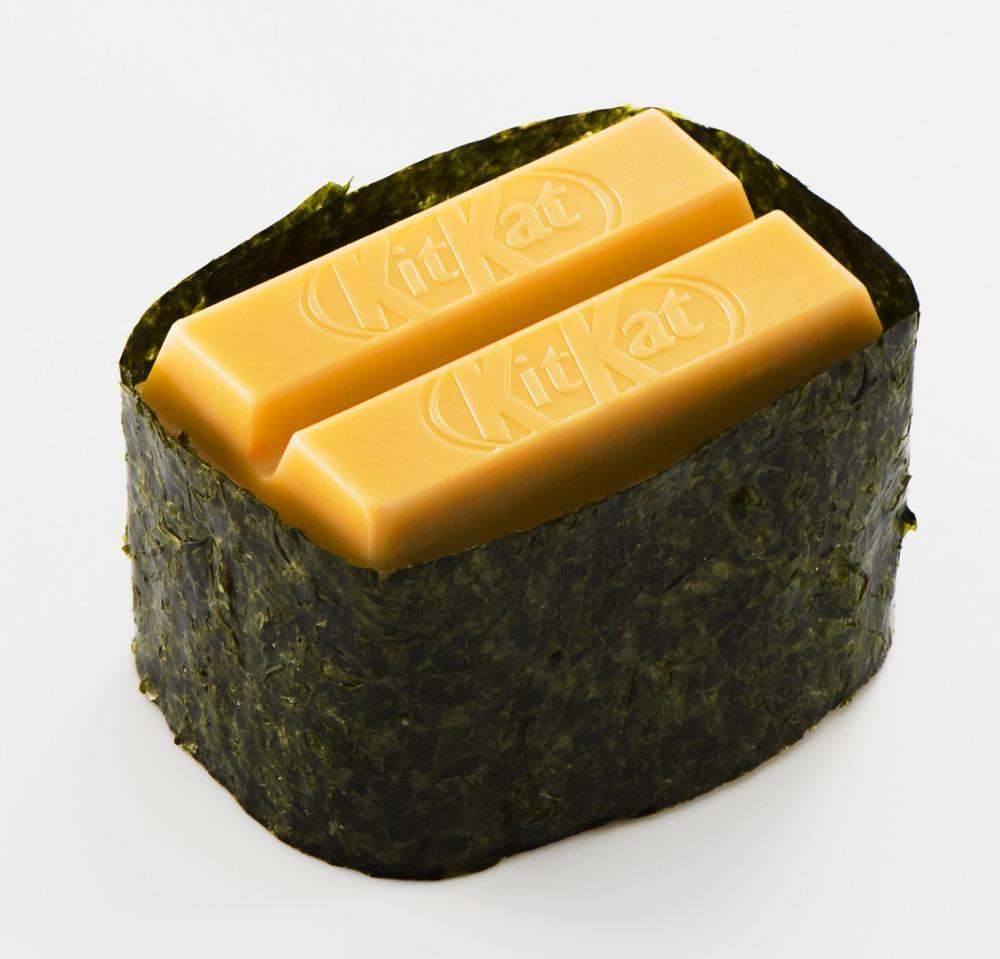 The three varieties of tuna, uni, and tamago 'sushi' include a raspberry white chocolate mix, over a rice crispy puff, the sea urchin a Hokkaido melon mascarpone cheese, and the egg is a pumpkin pudding flavor.
There's only 500 sets of 'sushi', and they're only available to those who spend 3000 Japanese Yen (about $35) at the Chocolatory.
Would you try it?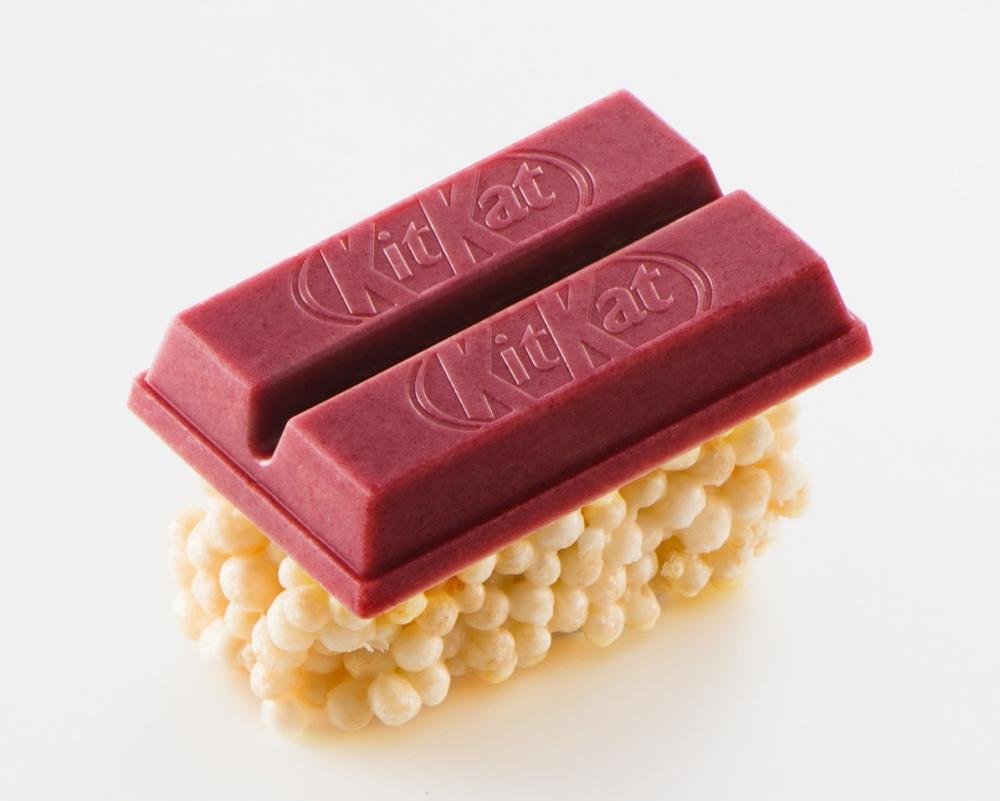 via Foodbeast and Tokyo Bargain Mania
Want more? Get more from Kyle & Jackie O!