If you're an Austin Powers fan, odds are you're going to love this…
One of Japan's most obscure eateries, Robot Restaurant is coming to town, and it's not coming quietly.
The restaurant offers a dining experience like no other, boasting dancing robots, sparring superheroes and riding cows, as well as fembots, neon lights – and a little cabaret action to enjoy as you tuck in to your meal.
The high intensity restaurant was launched in 2012 in Shinjuku and reportedly cost around $10 million to construct. In February, the eatery will hit Sydney in a pop-up capacity for just two days. Tickets will be given to those who first register online as space is limited.
So, why the trip down under? Leading travel brand Contiki are behind bringing the dinner-and-show-in-one to Aus in a bid to help market trips to Japan.
Images via dailymail.co.uk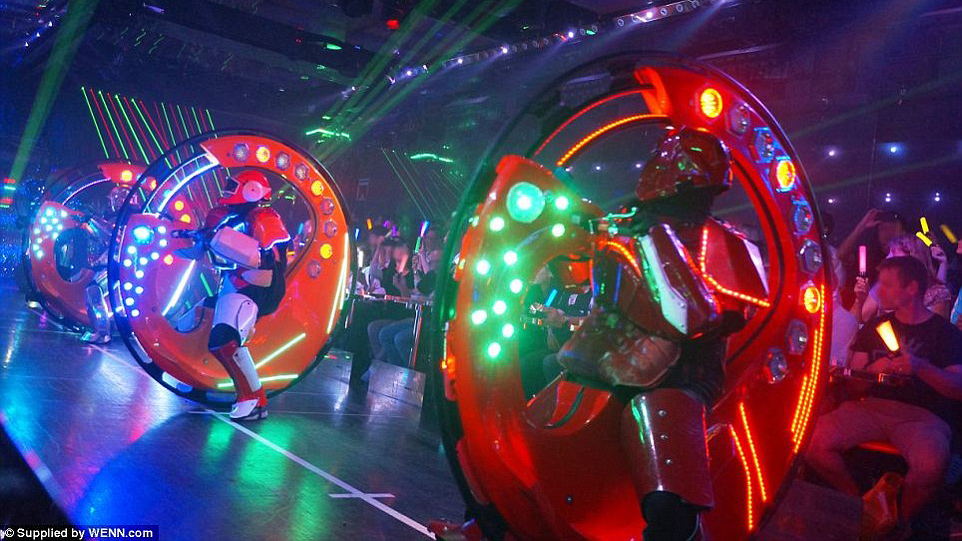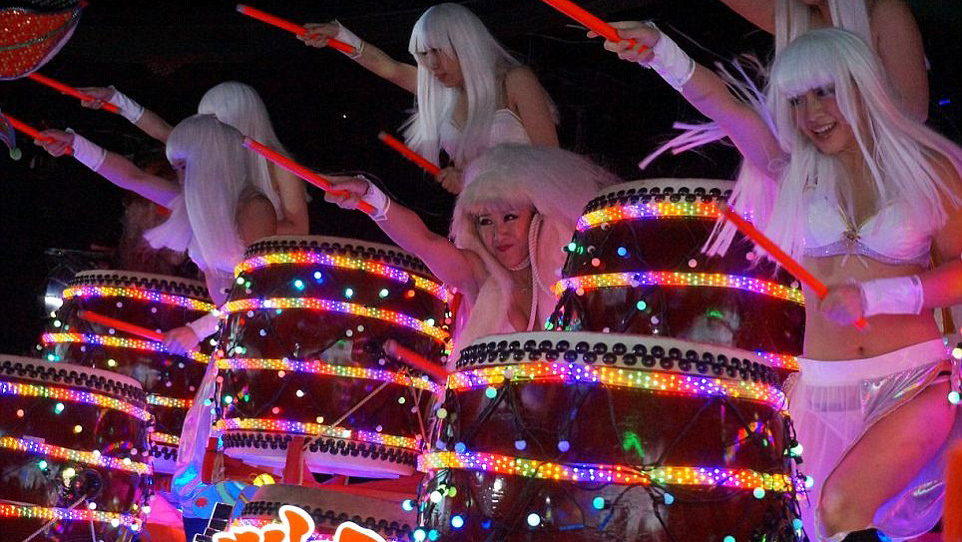 Want more? Get more from Kyle & Jackie O!