Sometimes, you have to think outside the box to get results, which is exactly what one Queensland restaurant owner sought out to do.
Liam Flynn is the owner of Flynn's a French and Italian restaurant in Yungaburra, with a population of only 1000 people.
Just last month Flynn had a run-in with restaurant-goers who were vwey slow in moving their crying two-year-old, and he set a new restaurant policy in a bid to stop the same unpleasantness from happening again: no children under the age of seven would be allowed to dine in his restaurant.
Think it's a bad business move? Think again. "Business is booming," he told news.com.au.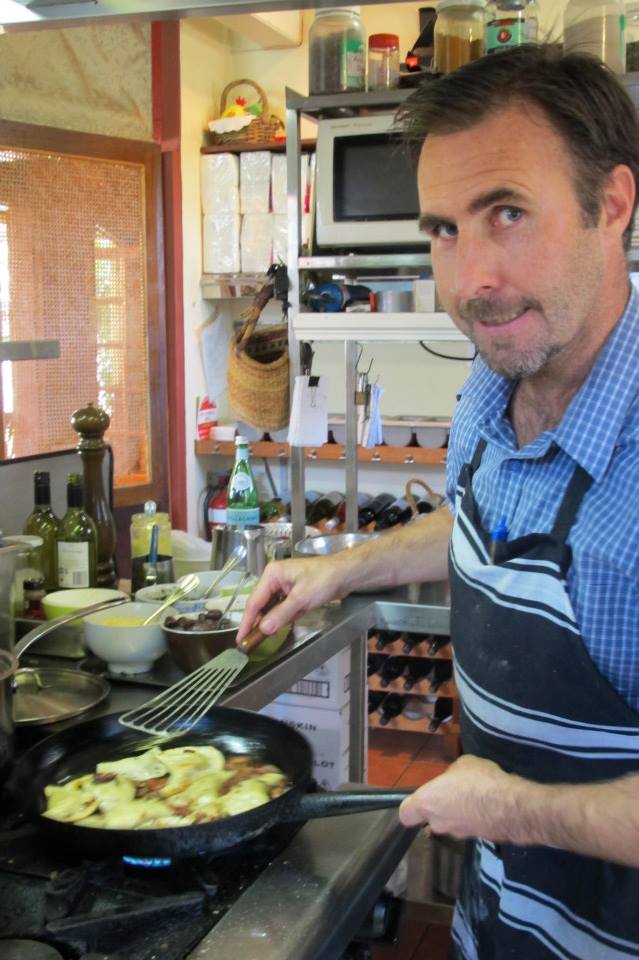 While it's a move that was always bound to upset mothers, Flynn is seeing that his other customers deserve a dining experience that is a pleasure, an escape – and the proof is in the pudding.
The incident that sparked the decision happened last month, when a couple had their two-year-old crying for 10 minutes, which Flynn called "entirely unacceptable."
After speaking with the parents for the second time, Mr Flynn asked them to take the baby outside, at which point the couple took offence and made a show of exiting the venue. According to Mr Flynn, while speaking with the husband at the counter, the wife appeared from the bathroom and said: "If you think that's screaming, you can go and get f***ed." She then took to Tripadvisor to vent about her experience.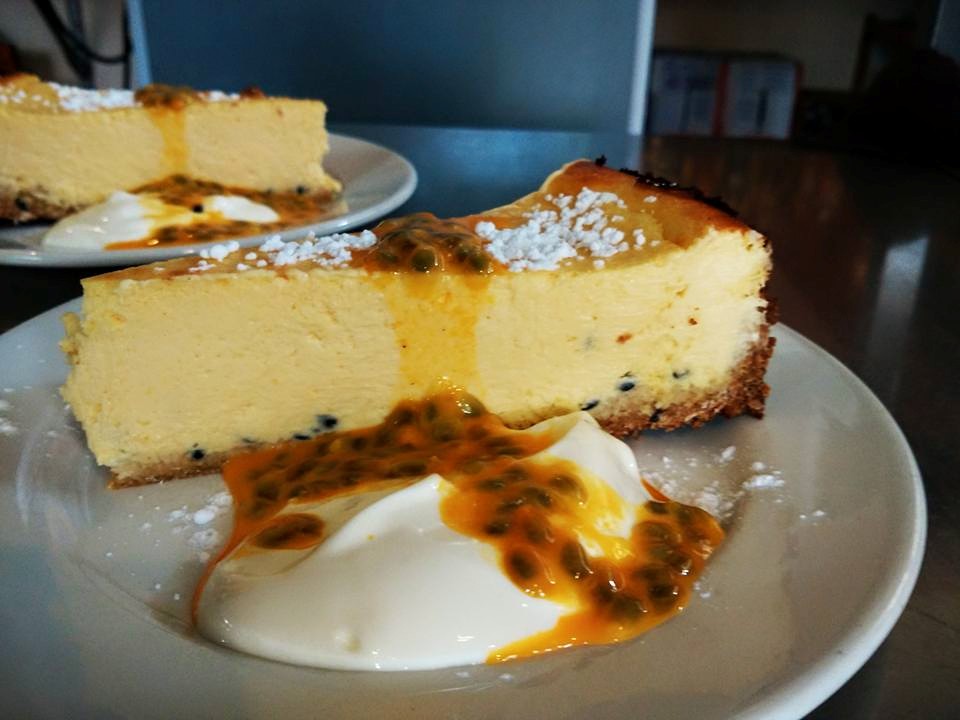 "The owner asked us to keep the noise down quite rudely. Within a few minutes he returned and asked us to take 'the child' out of the restaurant!
"Our little one wasn't misbehaving or wreaking havoc. On leaving without completing our meal, we complained about the manner in which we were treated. That caused a heated discussion," she wrote.
Shortly after, Flynn posted on the restaurant's Facebook page announcing the new rule: no diners under six years old.
"The feedback from our diners regarding screaming babies have been nothing but wholly negative and in the interest of their wishes we have decided to introduce this policy and it will stand (sic)," the post reads.
The post spread like wildfire and the inevitable debate quickly ensued.
But whatever people have to say, Flynn says that this rule is not intended to discriminate, but rather to uphold the standards of the restaurant – and the support has been extraordinary.
"Local people are voting with their feet," he said. "The support's been overwhelming. We have a lot of people who usually come in a couple times a year who have come in the show their support (for the rule)."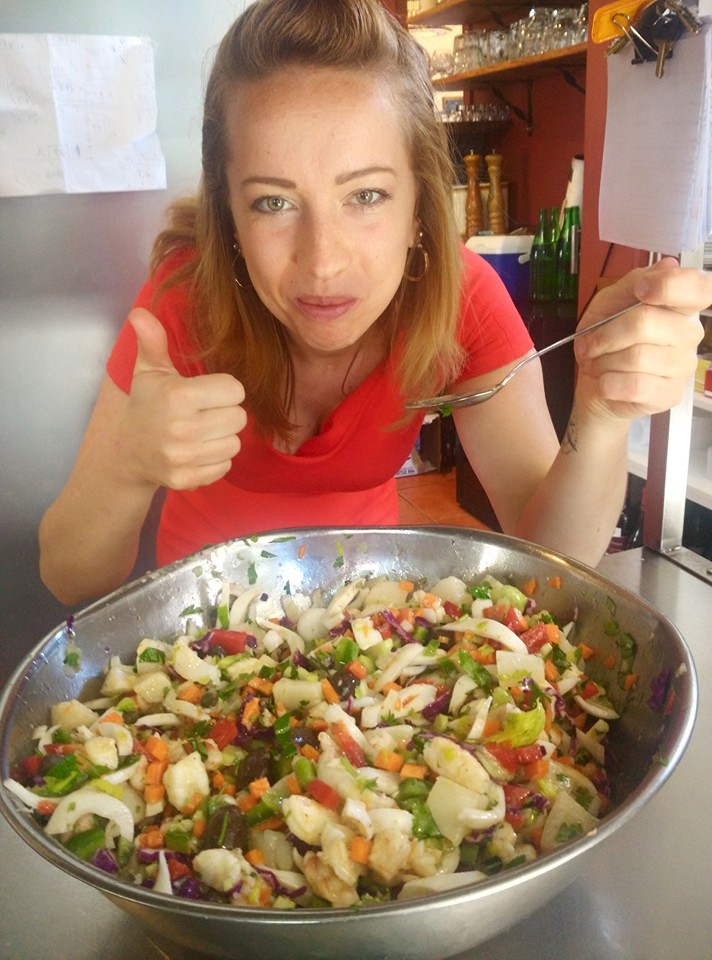 Since enacting the policy, Mr Flynn says business has been great, notching its best weekend on record at the end of last month.
What do you think?
Source: Daily Mail
Images via Flynn's Restaurant Facebook Page
Want more? Get more from Kyle & Jackie O!