One of the things I get asked most in my job is, where's the best place to go for a long lunch with the girls?
With a brand hashtag like #SoSydney, anyone who works at KIIS, especially in my gig, is expected to know the answer to that question – and let me tell you, I certainly do now.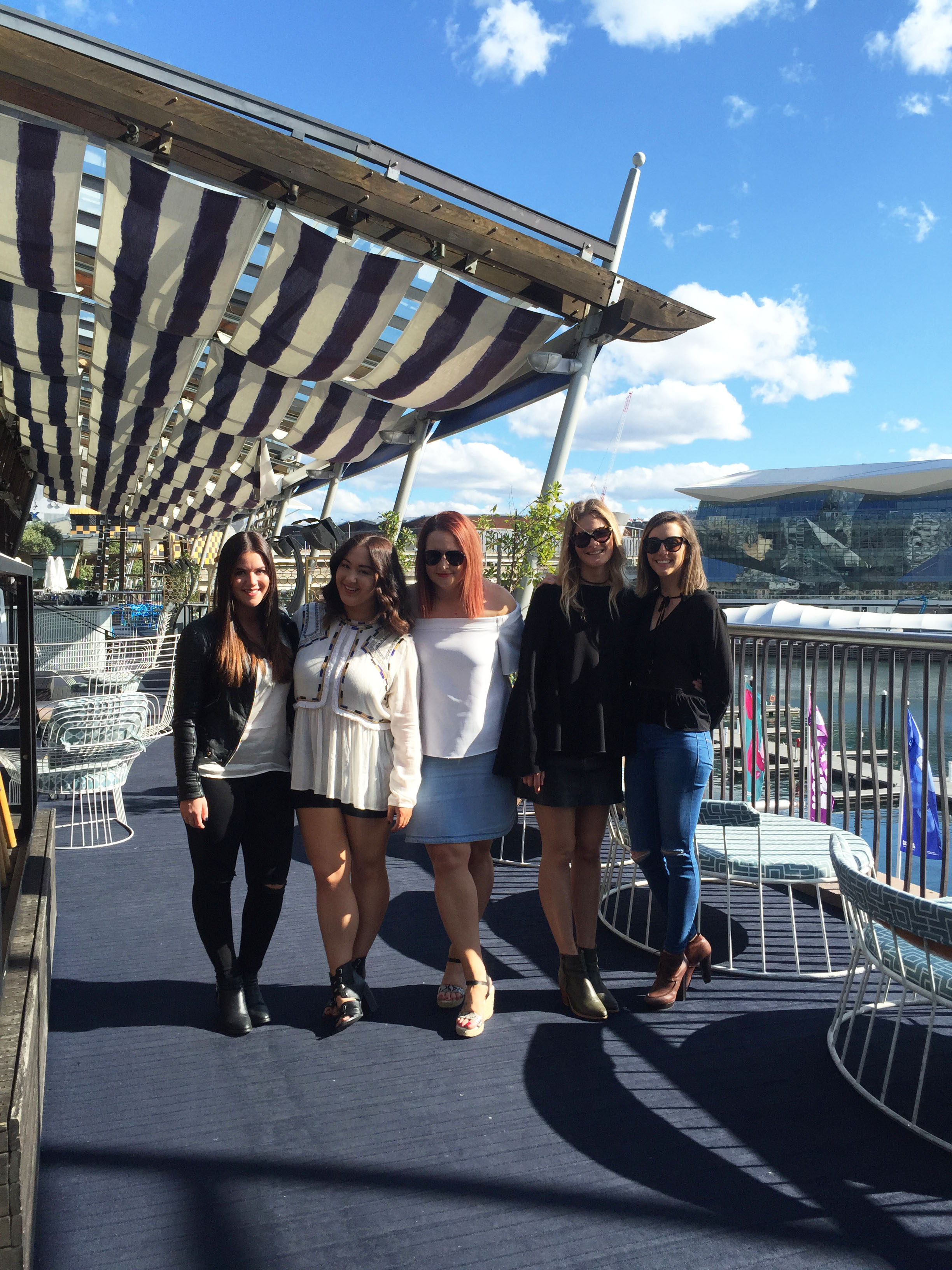 I've heard of Cafe Del Mar for a while now, but had never been. I didn't really know where it was situated either.
Turns out it's nestled above Dockside, at Sydney's Cockle Bay Wharf, and on a sunny day, I'd be confident to say it's pretty much the most picturesque spot in Sydney.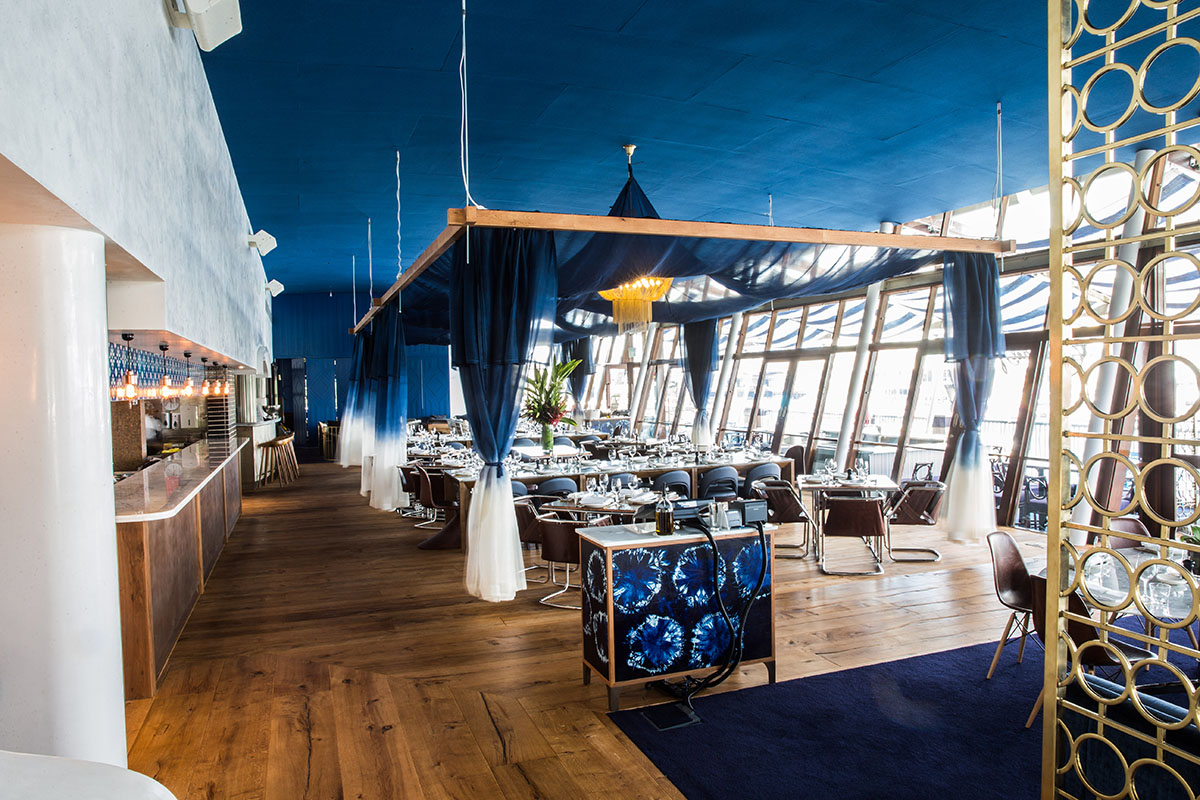 The KIIS team went out there for a team lunch last week and we were absolutely blown away with the sophisticated decor and the standout food we received.
We sipped on coconut cocktails and devoured beef carpaccio, as well as other treats on the table as we took in the luxurious surroundings.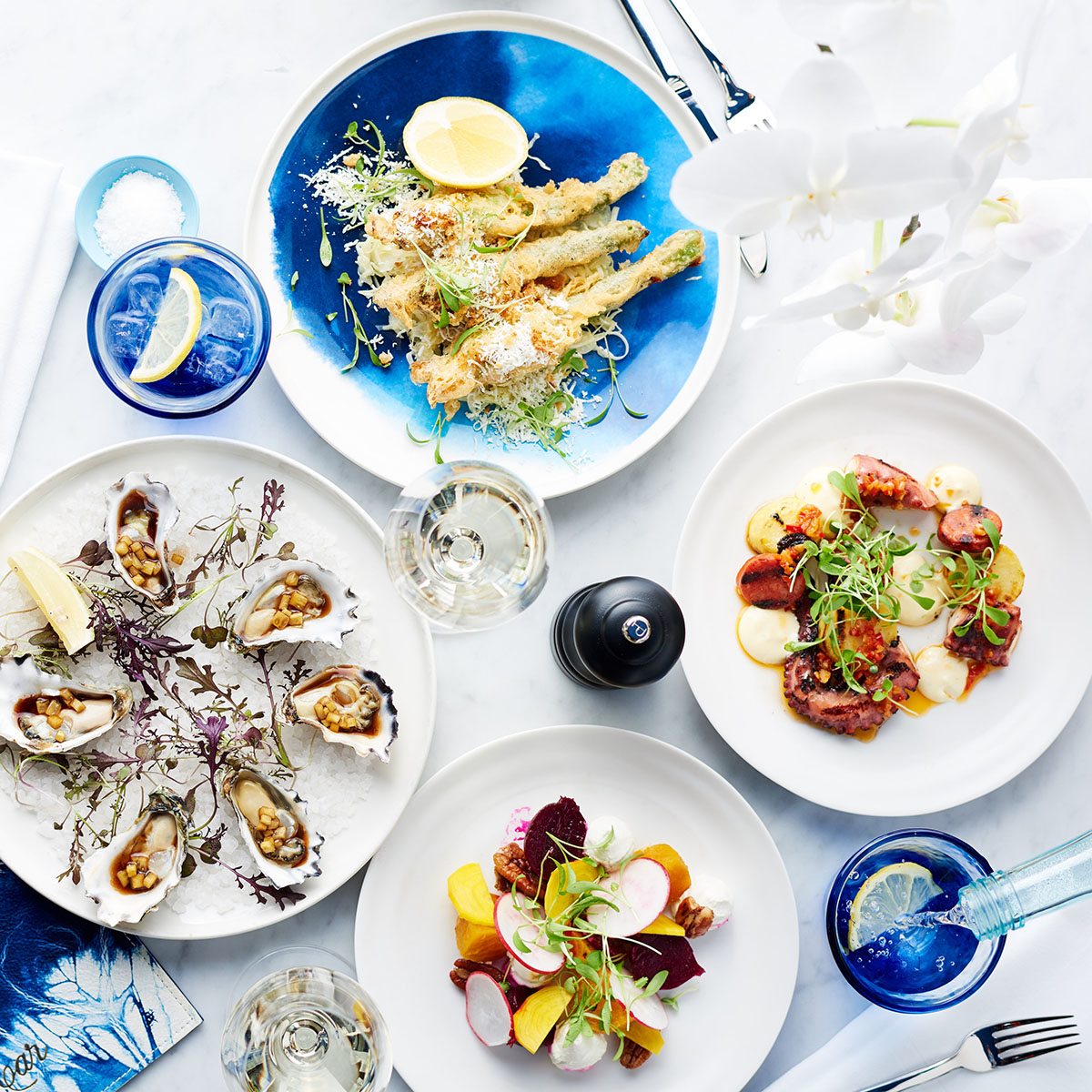 The wine was glorious too, such an elegant selection that matches the surrounding impeccably. But nothing could beat that view.
Seriously. Is that even real life?
You've got the hustle and bustle of cockle bay wharf beneath you, but three stories up, you just don't know anything about it.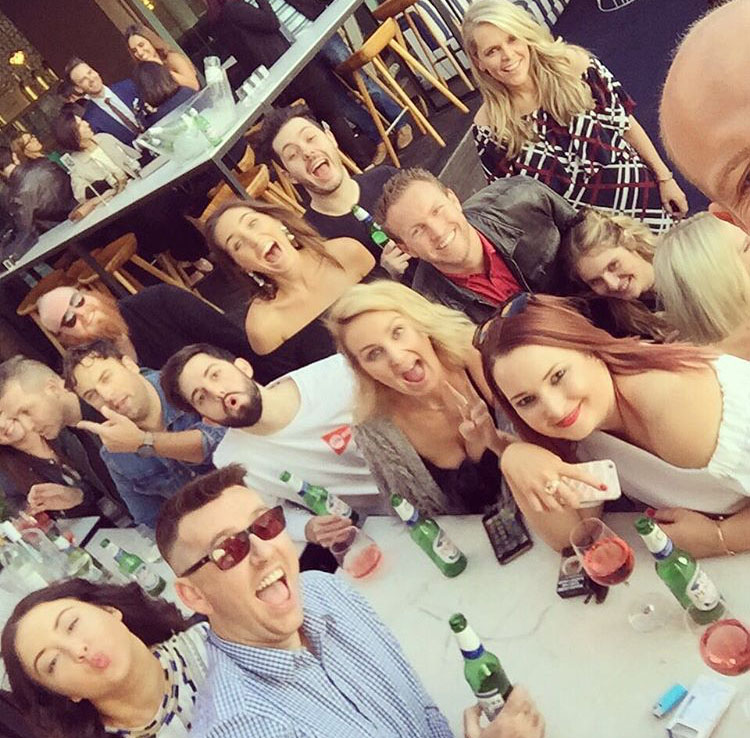 So, now whenever someone asks me where they should book for a long girl's lunch, I'll know what to tell them.
Want more? Get more from Kyle & Jackie O!