This weather is harshing our flow and we all just wanna go to bed and rug up asap but that means we're resorting to microwave meals and staying in a lot.
That's doing absolutely nothing for your creativity and life is TOO SHORT to not get weird with your food choices.
Here's a lil sample of trends going ham on Insta that you should try!
INJECTABLE DOUGHNUTS
Insta is loving the 'deconstructed' vibe right now, so this is essentially a filled doughnut… that you've gotta fill yourself.
10/10 for DIY and fun experience.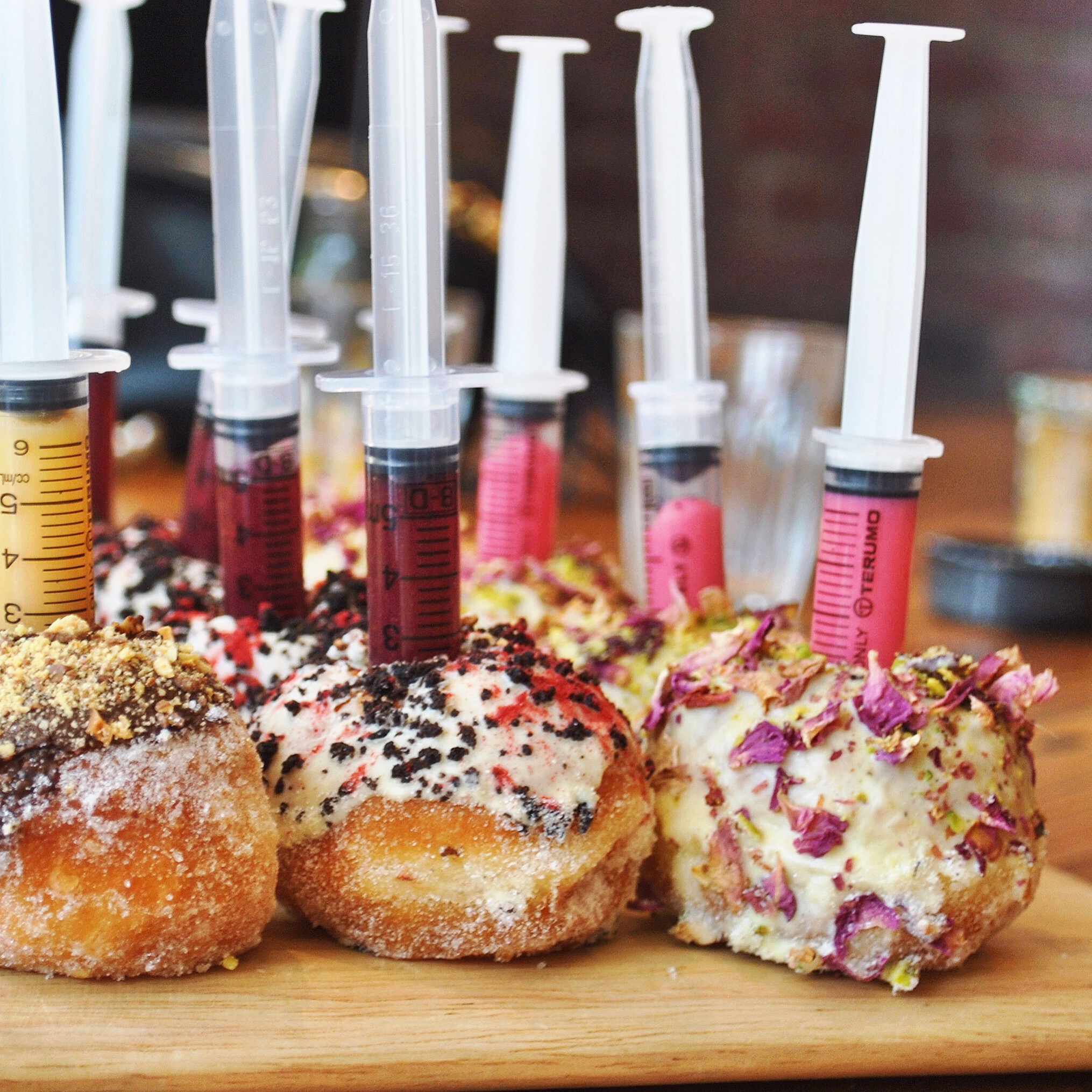 NO-BROTH RAMEN
Ramen is one of those traditional-don't-change-the-recipe-if-it-ain't-broke-kinda-meals but this is such a cool modern twist on it.
The broth isn't what you're tucking in for anyway, you're always fishing around for the good stuff that's floating around.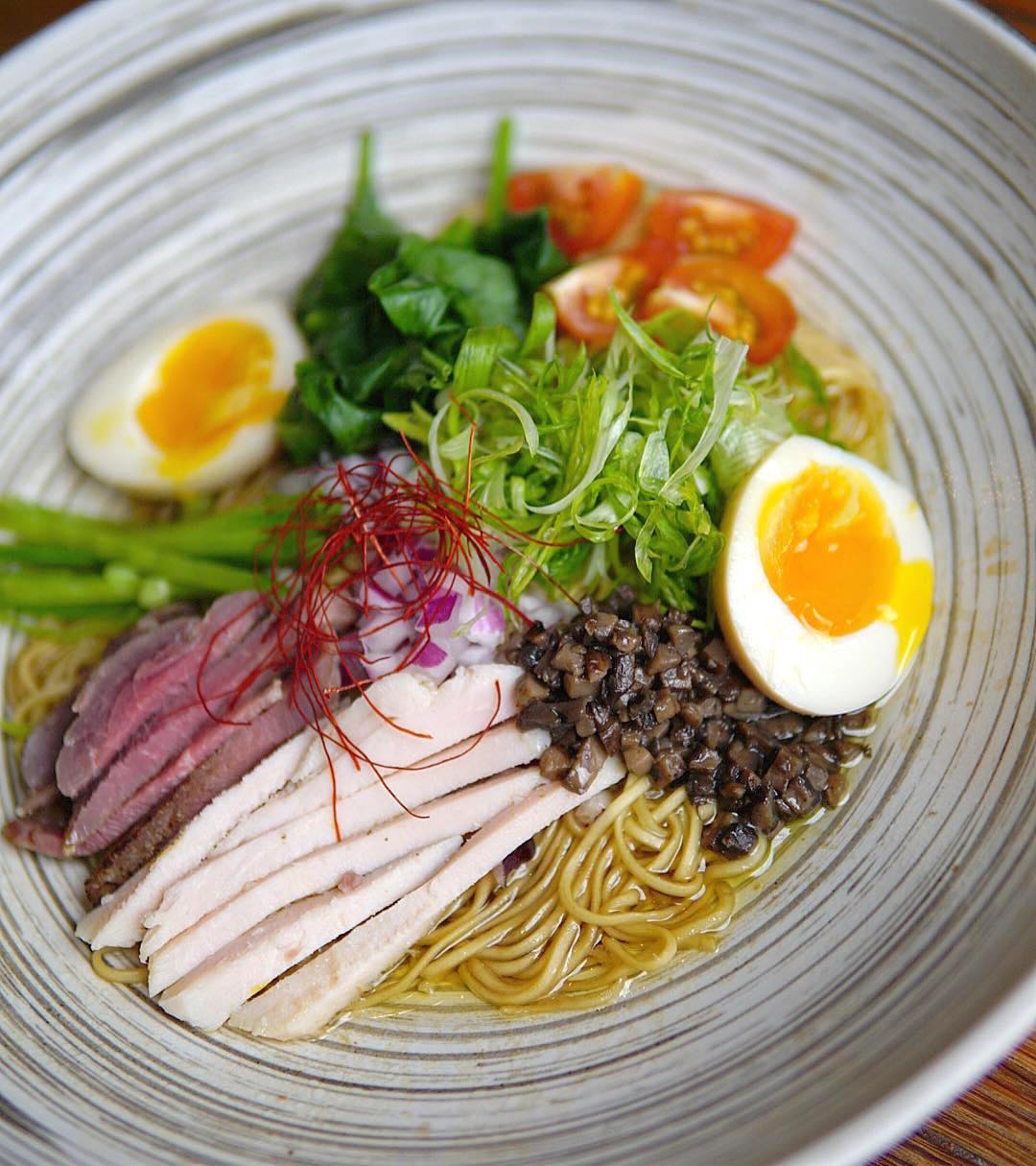 MATCHA PANCAKES
Matcha has been killing it on Instagram, with everyone turning their food green and all. It doesn't taste great on its own and you're kidding yourself if you think it does, but put it with something sweet like honey or berries or even chocolate and you've got a WINNER.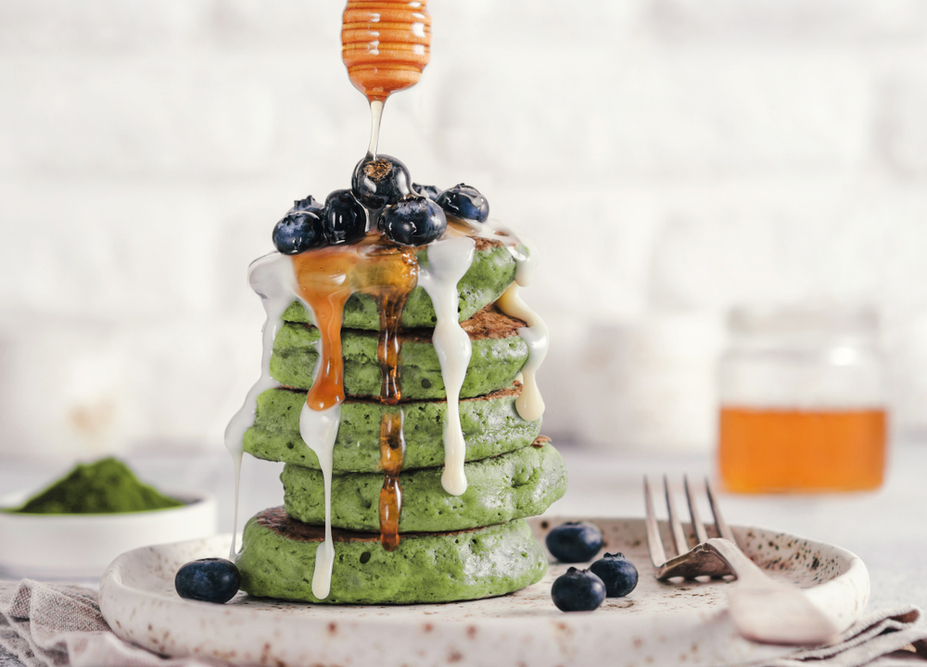 HALLOUMI LOADED FRIES
This one is a personal favourite because it just makes you dribble every time you look at it.
People are getting creative with their toppings too (the one in the pic has mint, greek yoghurt and pomegranate seeds and you just KNOW this bitch is gonna be exploding in your mouth)
YAM ICECREAM
Asian desserts are SO interesting and creative but you've really gotta have an open mind.
Much like sesame seed icecream, yam icecream is sweet and smooth and should defs be on your list. Also, IT'S PURPLE.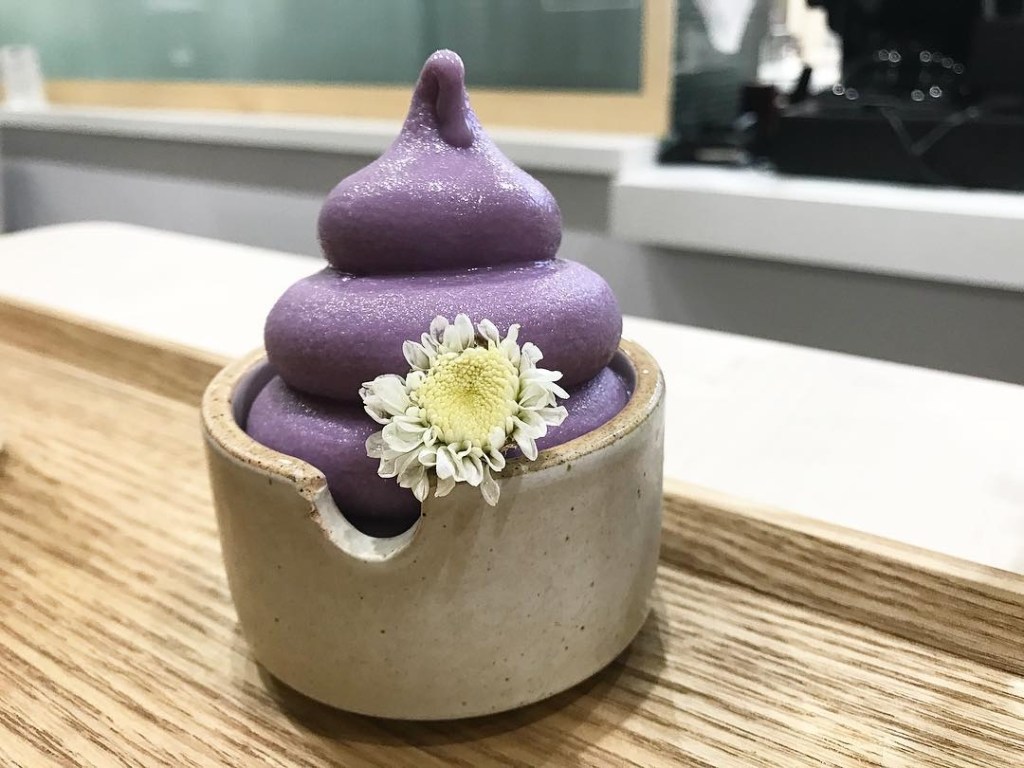 Love this? You'll love this bit from Will & Woody – catch the boys weekdays from 4PM on KIIS 1065