IKEA is known for all things flat-pack, and now, the Swedish mothership has come up with the chocolate bunny to end relationships everywhere, just in time for Easter.
The VÅRKÄNSLA bunny is a flat-pack milk chocolate rabbit.
You heard right: a chocolate bunny you assemble yourself.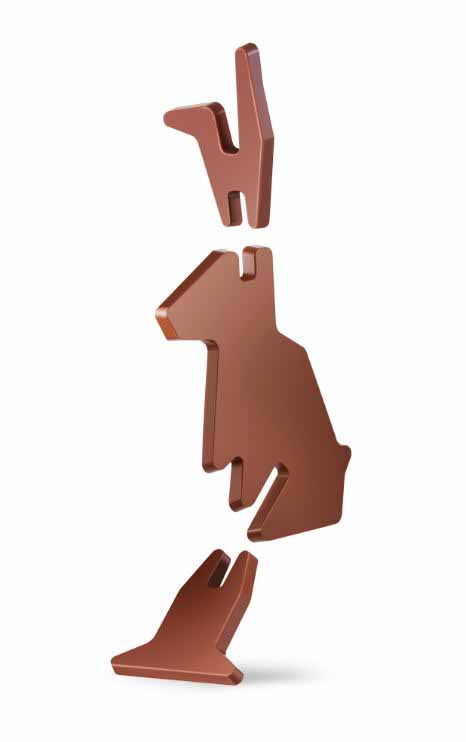 It's made up three pieces – its ears, body and legs – and they slot together so that the bunny stands upright.
The totally on-brand bunny is $6 and available in Australia until June.
Want more? Get more from Kyle & Jackie O!