HOLY MOLY.
Can one sentence be any more delicious? These Iced Vovo Freakshakes, created by Made By The Hill to celebrate Australia Day look absolutely epic.
Made By The Hill will be serving up these delicious creations from now until Monday! That's all long weekend.
They say the freakshake has been described as your classic strawberry milkshake but topped with loads of strawberry jelly, crispy coconut wafer sticks, fresh raspberry coulis, sweet raspberry lollies and of course iced vovo biscuit. So delicious!
And it gets better…
Made By The Hill will also have free live music pumping all weekend long, as well as Australian themed Chur Burger specials (like the 'Great Australian Bite'- see below) and $4 VB schooners to celebrate Aussie Day the best way they know how!
Beers, burgers, good music, and a classic Aussie inspired freakshake.
Check out all the details on Facebook, here.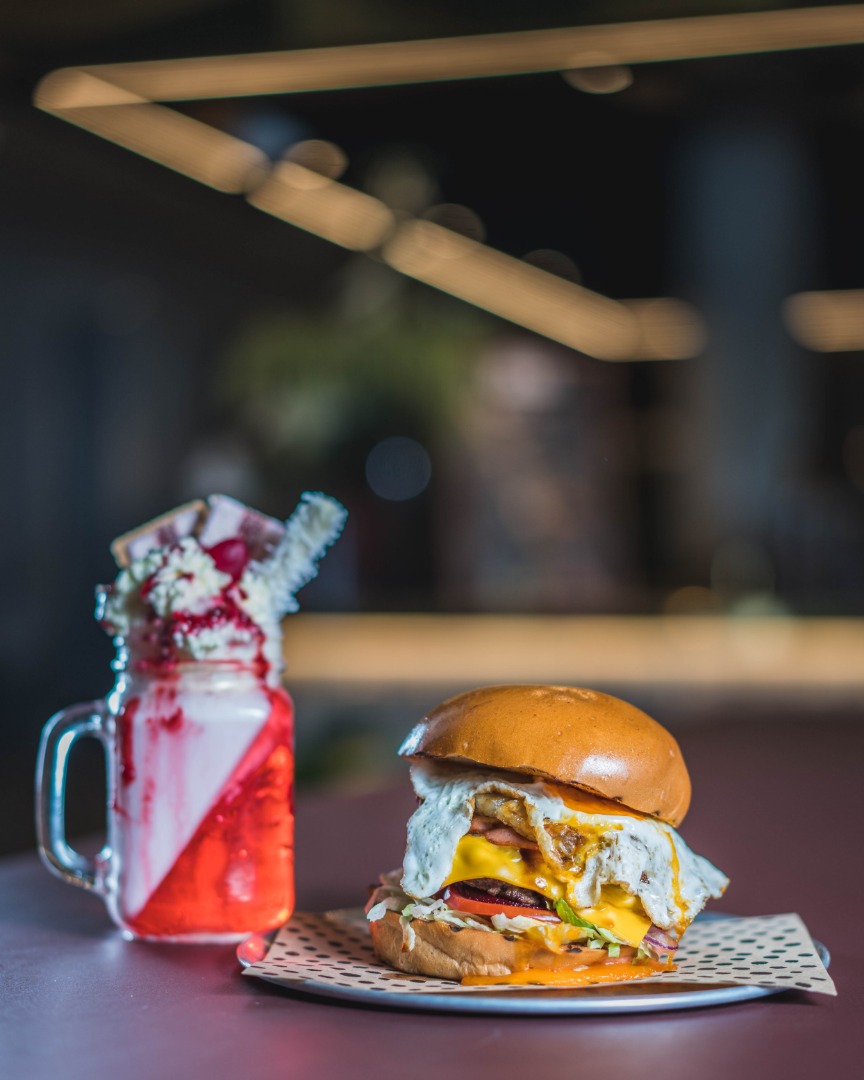 Love this? You'll love this bit from Will & Woody – catch the boys weekdays from 4PM on KIIS 1065