Mascot's Krispy Kreme Store has gotten a gorgeous makeover.
The doughnut store will have a drive-thru and a bloody 'doughnut theatre', which I feel is pretty self-explanatory, it will be a viewing deck of sorts where you can watch your doughnuts be freshly made!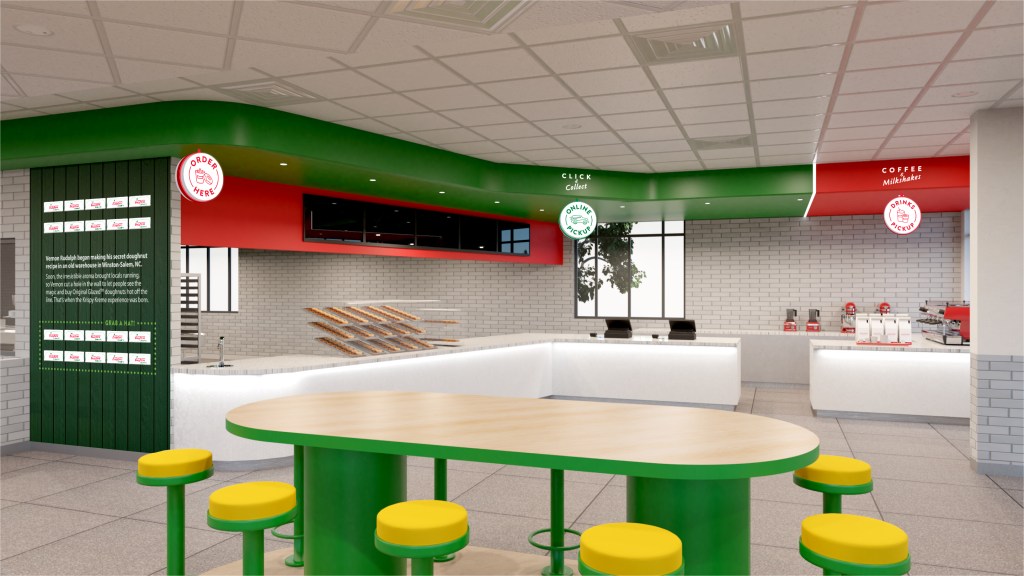 This Friday, 26th March, Krispy Kreme will be unveiling their new drive-thru store and in celebration, you'll get a free Original Glazed doughnut with any purchase and $1 coffee!
You can pop in-store or drive-thru to get the freebie from 6am 26th March 2021.
The Mascot store will be churning out 100 fresh doughnuts hourly and with the new revamp, Krispy Kreme has made their store super family-friendly running doughnut decorating activities over the school holidays!
I don't know about you but I'll be there bright and early!
Want more? Get more from Kyle & Jackie O!