Just two clicks. That's all it takes to change the life of an Aussie who is struggling.
Who doesn't have time for that?
Today is World Food Day and while so many of us are fortunate enough to know where our next meal is coming from, some Aussie families are doing it tough.
OzHarvest needs the public's help in a bid to secure a $1million grant as part of the Google Impact Challenge 2018 – that's where you come in.
The amazing charity have a digital solution that will see an additional 1.8 million kilos of wasted food to be rescued.
That means an additional 5.6 million meals in its first year alone that will go straight to those families struggling to put food on the table.
5.6 MILLION!
The new technology will act like a 'virtual van' connecting food donors directly with local charities in need, helping to feed hungry people in remote and regional communities.
According to OzHarvest, they currently rescue around 180 tonnes of quality surplus food every week and deliver directly to 1,300 charities across the country, but there are many communities their vans can't reach. Which is why your vote is so important.
The $1million grant will allow the new technology to be rolled out nationally, stopping good food from going to waste and getting it to people in need.
You can help put food on the table for thousands of Australian families by clicking on the link to vote.
Simple.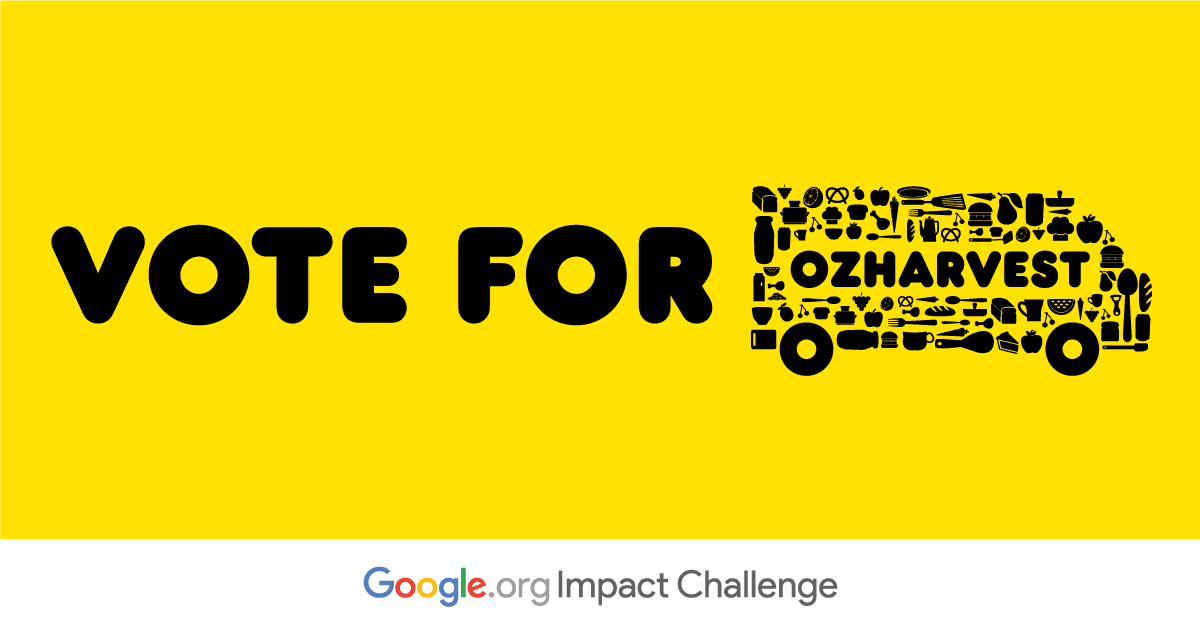 Love this? You'll love this bit from Will & Woody – catch the boys weekdays from 4PM on KIIS 1065