Not sure about you, but this weather has got us craving nothing but warm cookies fresh out of the oven!
They've got a little bit of everything and are bound to please everyone in the family.
Chewy, gooey, chocolatey, absolutely delicious in every way!
This recipe is thanks to Creme De La Crumb and makes 36 cookies.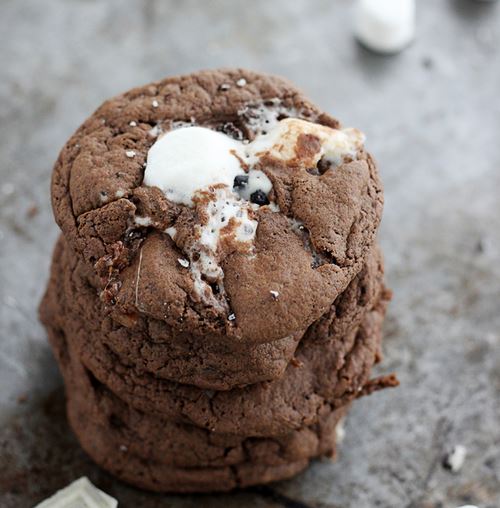 Ingredients:
¼ cup sugar
1 cup brown sugar
1 cup butter, softened
2 eggs
1 teaspoon vanilla
1 4 oz pkg Jello Cookies n' Cream pudding mix (powder only)
⅓ cup unsweetened cocoa powder
1 teaspoon baking soda
¼ teaspoon salt
2¼ cups flour
1 cup mini marshmallows
2 large Heyshey's cookies n' cream chocolate bars, chopped or and alternative if needed.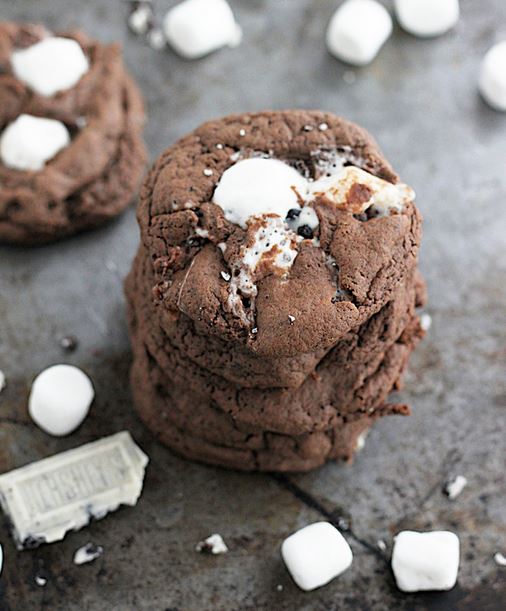 Instructions:
1. Preheat the oven to 350 degrees celcius.
2. Combine the flour, baking soda, and salt, set aside.
3. In a large bowl cream butter and sugars together. Then add eggs and vanilla and mix.
4. Then add the flour mixture, cocoa powder and pudding mix and mix until all ingredients are incorporated. Gently stir in chopped chocolate bars and marshmallows.
5. Chill dough for 10-15 minutes.
6. Scoop about 2 tablespoons of dough and shape into a ball. Place dough balls on greased baking sheet. Bake about 10-12 minutes. Allow to cool.
Now enjoy!
Want more? Get more from Kyle & Jackie O!