McDonald's have been upping their game recently releasing new stuff left right and centre! Today we've got another newbie on the cards.
We've had our fashion fix covered with the announcement of a 90s inspired McDonald's fashion line (seriously that Denim Jacket is just literal fire).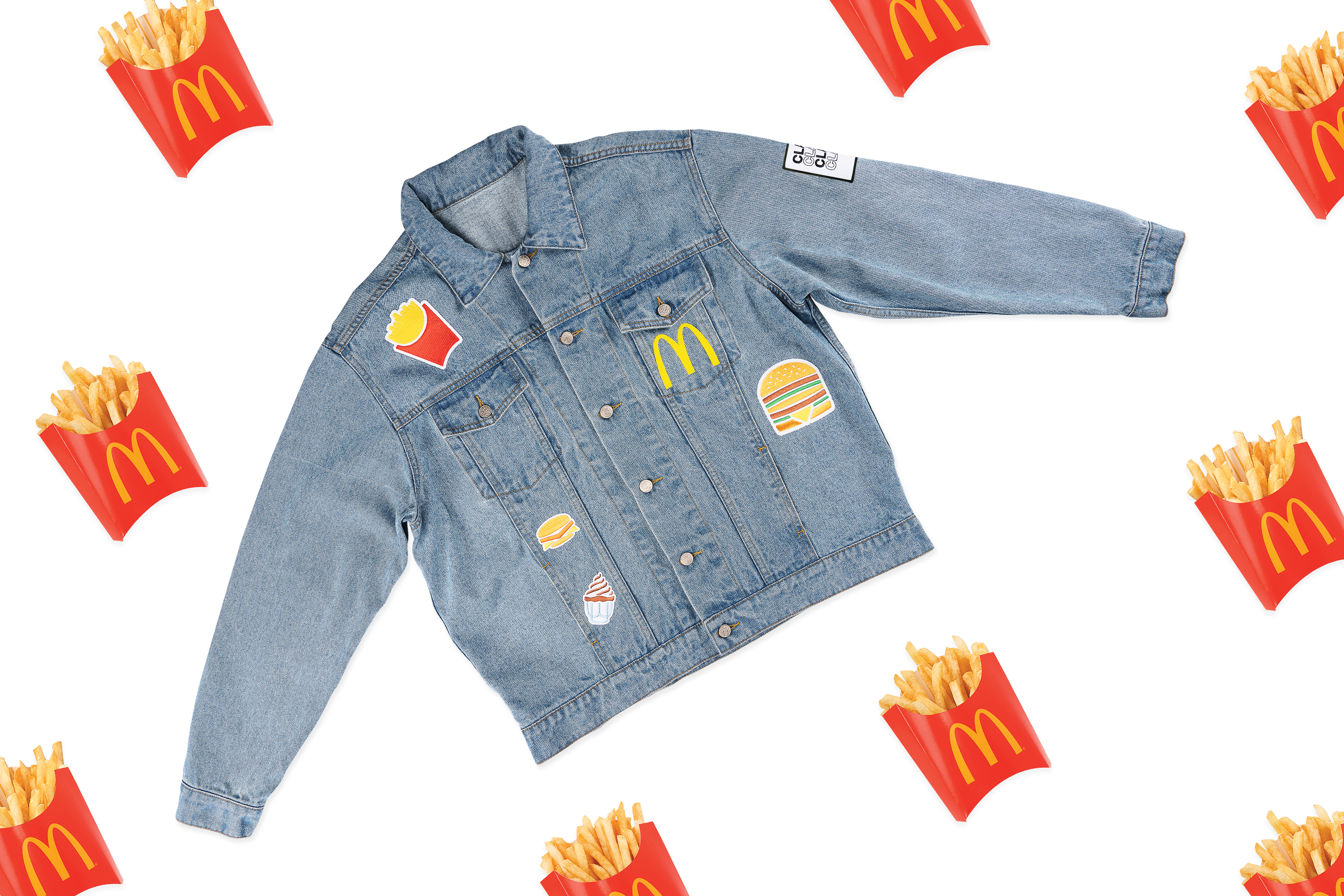 And just last week the fast food giant unveiled a savoury menu item that would be hitting their stores, the Spicy Chicken McNuggets and Spicy Shaker Fries to bring the heat during the last few freezing weeks of winter.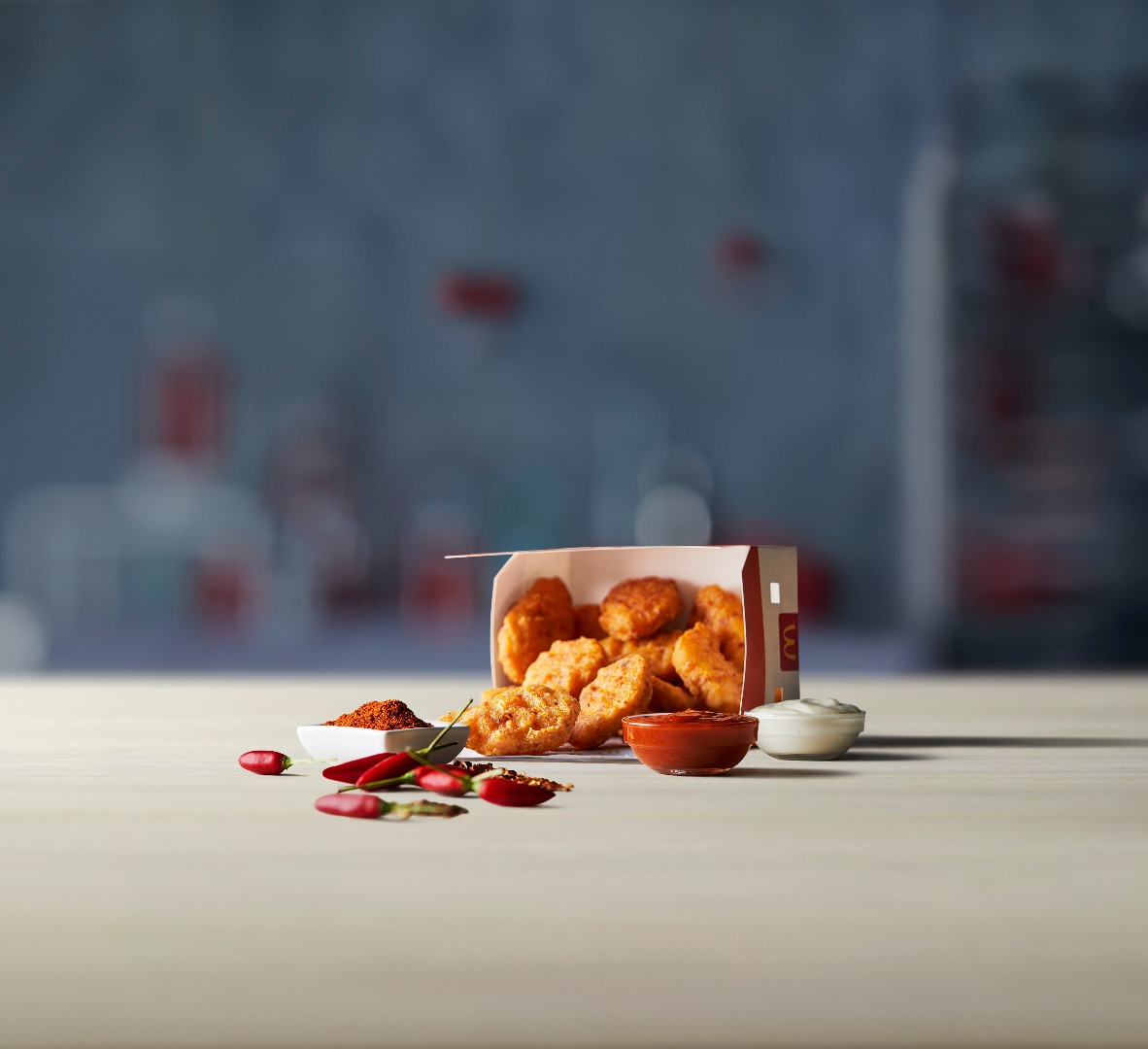 And now it looks like there's an announcement for all of the sweet tooths out there with the addition of a new dessert to the Maccas menu. Introducing the Custard Pie!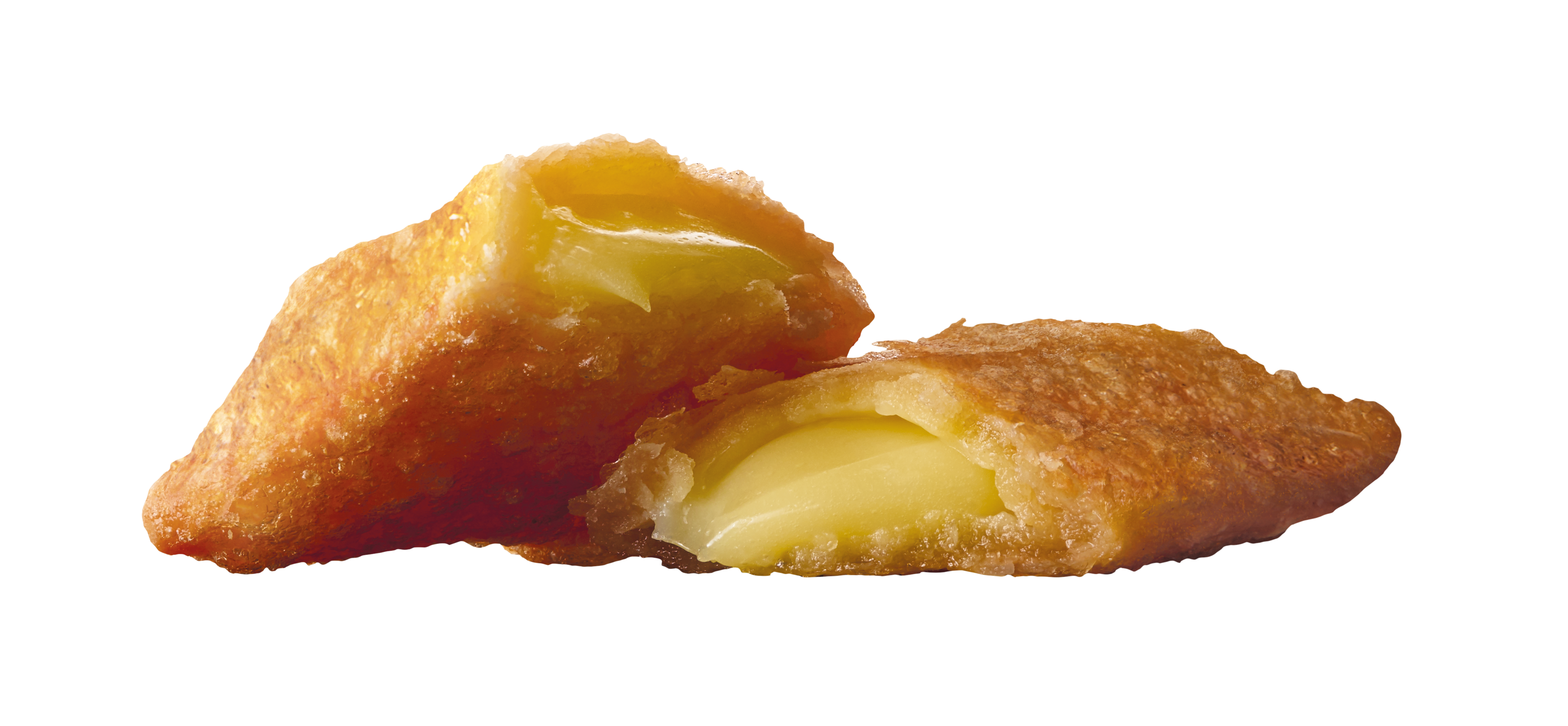 Joining the already delicious apple, chocolate and salted caramel versions, this crispy party treat is filled with piping hot, creamy custard. And seriously, we're loving it!
We're not going to have to wait for the Custard Pie to hit stores either! We're being told that this dessert item is available in stores, in drive thru and via mymacca's mobile ordering RIGHT NOW!
Plus they're dirt cheap coming in at just $1.50. That spare change in the centre console of your car will finally come into good use!
But you'd better be quick, they're only here for a limited time!
Want more? Get more from Kyle & Jackie O!