You might have seen some headlines in the news recently accusing Azealia Banks of EATING her dead cat.
The rumours started after she uploaded a now-deleted Instagram which showed her digging up her dead cat's carcass and proceeding to boil it in a pot.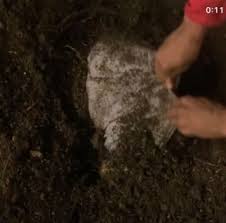 While strange at first, when you listen to Azealia really break down what was going on, her perspective really forces you to rethink how you see the situation!
Listen below to find out what exactly was going on in her kitchen that day!
Love this? You'll love this bit from Will & Woody – catch the boys weekdays from 4PM on KIIS 1065