While we know that there is an upcoming federal election in Australia later this year, here's one vote that you can cast where you know it's win/win either way!
Allen's has introduced two brand new lolly flavours for 2019 – but only one will be available to buy, and it's up to YOU!
The confectionery company is holding a so-called 'Loll-ection' where people can vote for one of the new sweets online.
The candidates? Cola Frogs and Unicorns.
Firstly, Cola Frogs, look like the Allen's frogs we know and love only now presented in a 'cola' flavour.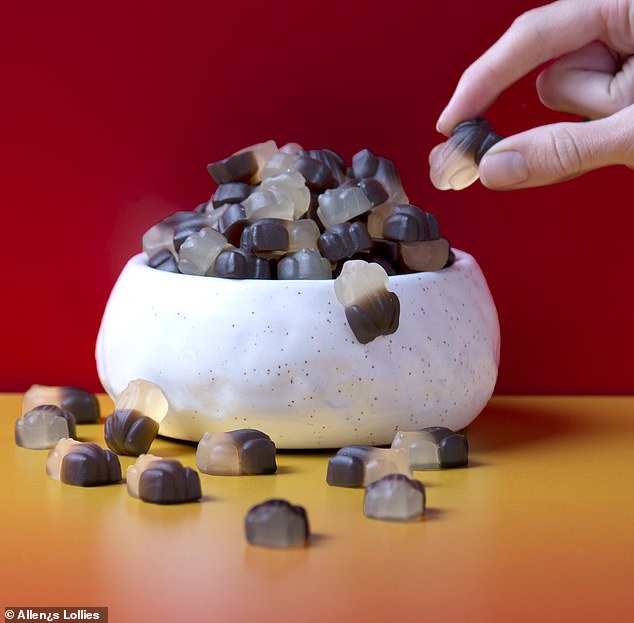 Meanwhile the Unicorns are described as a 'magical mix of flavour combinations' (apple & blackberry, strawberry & peach and pineapple & pink Grapefruit) and are unlike anything else in the range.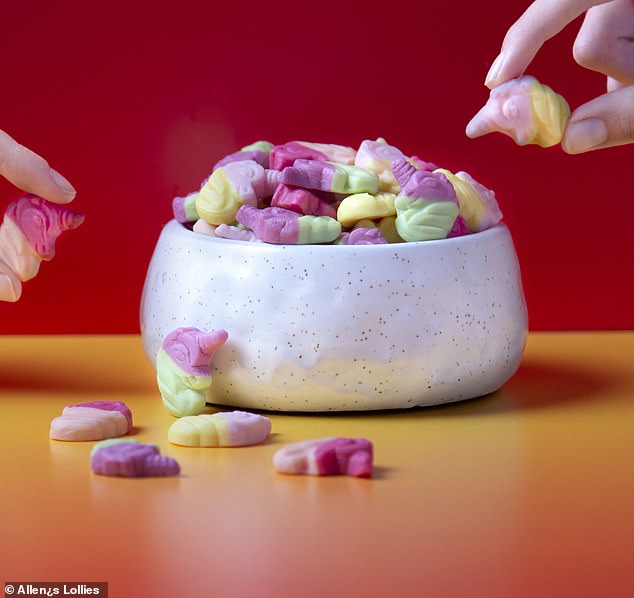 The online vote will close at 1pm on Monday 21 Jan and the winner will be announced on Wednesday 23 Jan.
The winning flavour will then be launched in Woolworths supermarkets across Australia.
'We know that Aussies are extremely passionate when it comes to their lollies and we love giving our fans the chance to influence the next generation of Allen's,' Nestle Head of Marketing Confectionery, Anna Stewart, said.
GALLERY: THE DEFINITIVE LIST OF GREAT AUSTRALIAN LOLLIES & CHOCOLATES
'Allen's Cola Frogs bring the best of two sweet worlds together, combining the iconic frog shape with the Cola flavour that's been a hit in Retro Party Mix since '07.
'In contrast, Allen's Unicorns are a new breed, totally on trend and bringing a raft of flavours to the table.'
MORE: YOU CAN NOW BUY JEWELRY INSPIRED BY YOUR FAVE AUSSIE TREATS
Love this? You'll love this bit from Will & Woody – catch the boys weekdays from 4PM on KIIS 1065