Whether you like your sushi via table service, touch screen or train – one thing is for certain. Sydney has sushi options in abundance! From the freshest sashimi, to the most intricate pieces of art on a travelling plate, bite-sized servings with an oriental twist have fast become a staple in the diet of Sydneysiders.
So, where are the best places to park for keester? We've got six of the best places to try…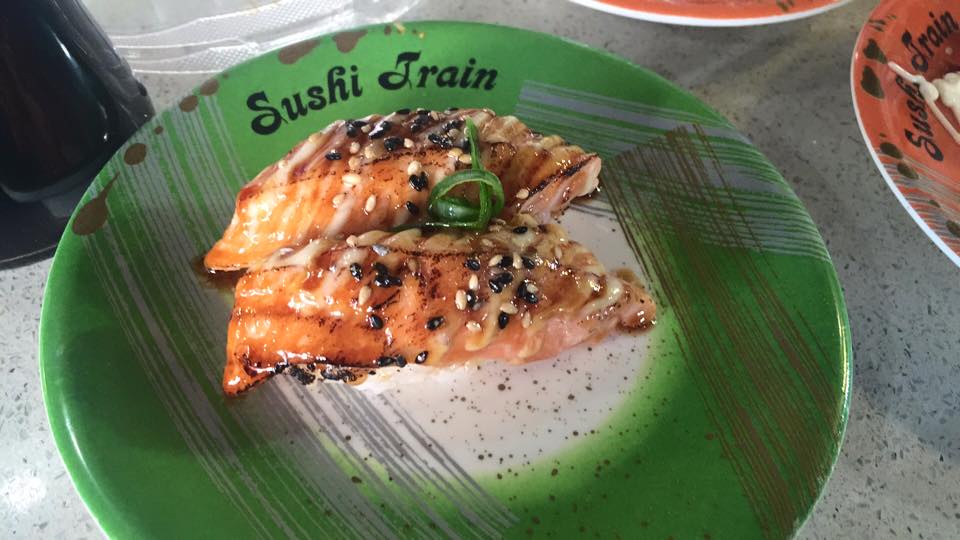 This has to be my favourite place in the whole of Sydney to get sushi – and apparently I'm not alone. Whenever I head to Bondi Junction the street is practically clear, apart from one line that trails from the entrance to the Sushi Train. My recommendation? The Aburi Salmon, Salmon Belly Cake and Chicken and Avocado are PHENOMENAL. You'll love it.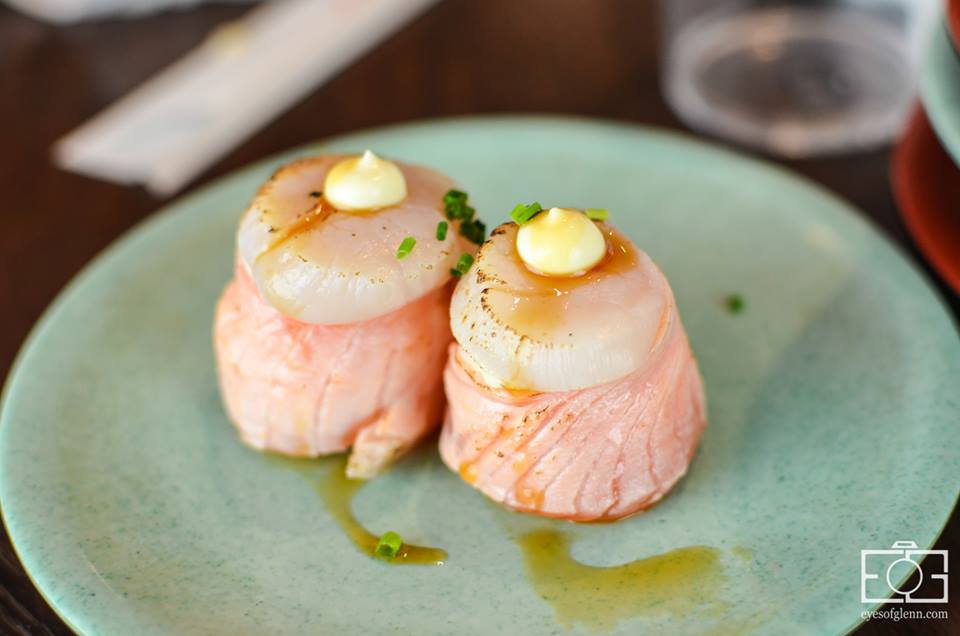 If you love your karaage, scallop aburi or your salmon and tuna rolls – then this is the place for you! You also get free miso – and who doesn't love that?!
Sushi Hub, Castle Hill/Blacktown/Numerous locations across Sydney
With some of the FRESHEST seafood around, you will be pleasantly surprised at how fresh and authentic this sushi tastes! A must try, especially the scallops!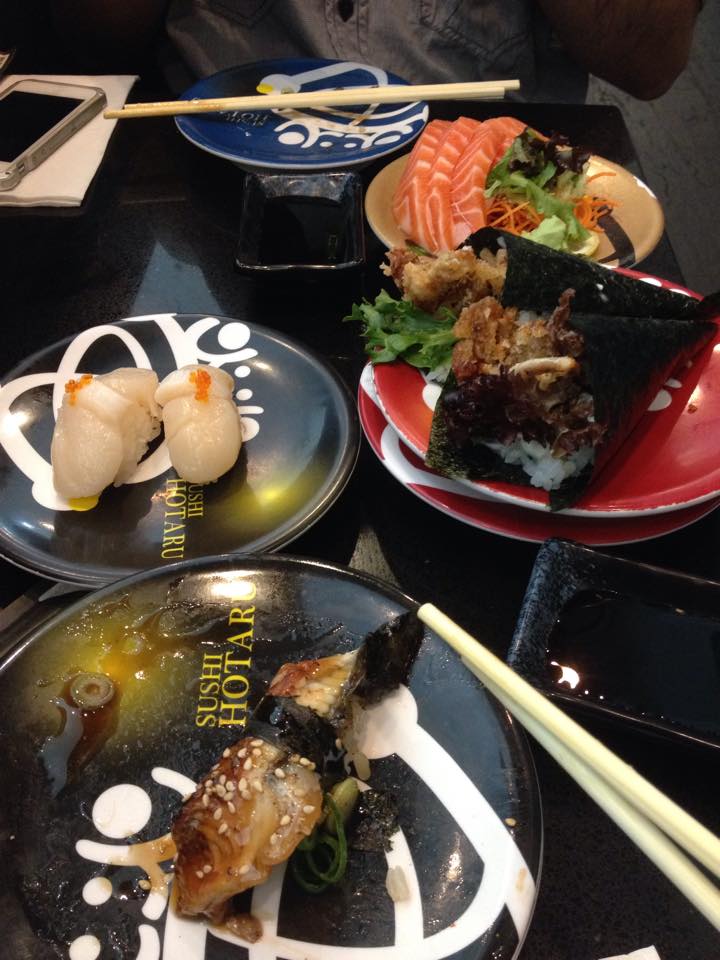 If you're after something central and a little exotic, you can't go past Sushi Hotaru. With offerings like spicy grilled salmon, grilled scallop sushi and fried salmon skin rolls, you'll undoubtedly be back for more!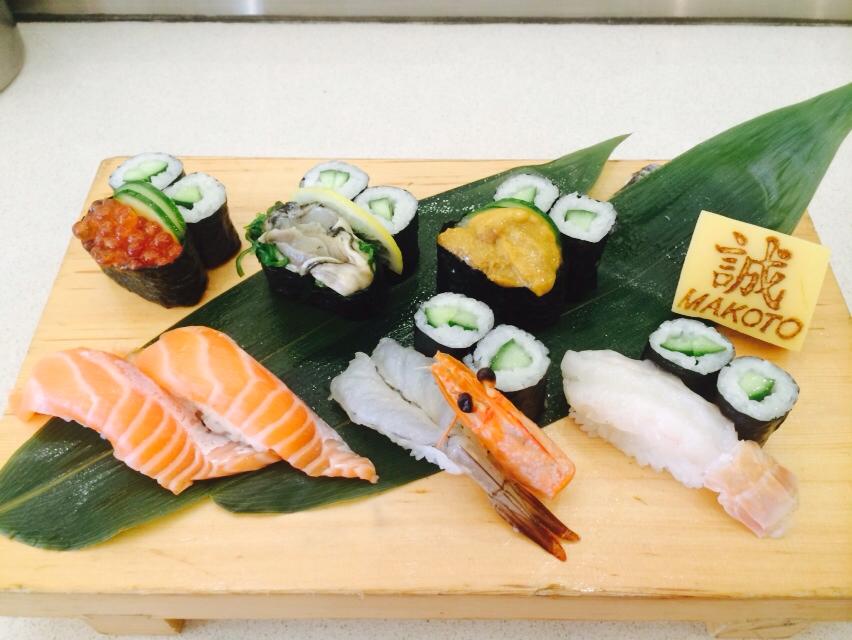 Makoto is probably best known for the attention to detail more than anything else. Each dish is simply perfection, both to look at and to taste. Try the salmon belly, dragon and california rolls!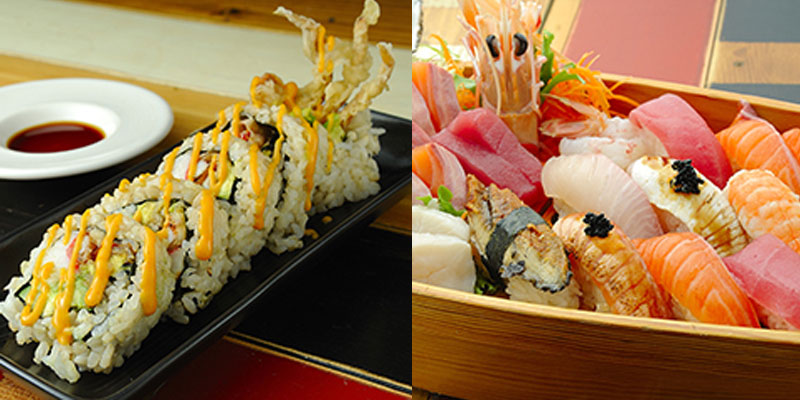 Whether you're after great sushi, warming soups or a plentiful bento box – Yume sushi caters. Initially tried after buying a Groupon voucher, I have remained faithful. They do their sushi with brown rice, unless you prefer white, and have the BEST salmon and avocado salad with miso dressing I have ever tasted. Must try!
Want more? Get more from Kyle & Jackie O!