Whether their fried, double fried, cooked in duck fat or of the sweet potato variety, hot chips are some of the best foods you can ever consume.
So if you're looking for places to munch on some delicious golden fries, you need to bookmark this page RIGHT NOW.
#1: Lord Of The Fries, Sydney CBD
All of the cheese, all of the sauce – all of the happy. Voted best in Sydney CONSTANTLY for a good reason!
#2: Chica Bonita Manly, Manly
A glorious mix of burrito and fried, served up with avocado and salsa and a lifetime of happiness.
#3: Chicken Institute, Surry Hills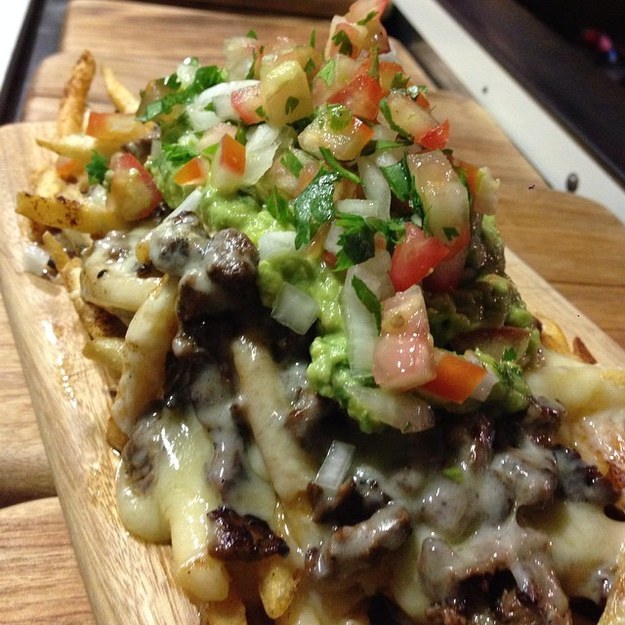 A Korean twist and some serious deliciousness with the Kimchi Poutine – with some added kick for yo' mouth!
#4: The Chip Off The Old Block, Chippendale
Chips in a bacon butty. That could very well be the best meal EVER!
#5: The Morrison Hotel, CBD
Duck fat chips, need I say more?
#6: Johnny Lobster, Crow's Nest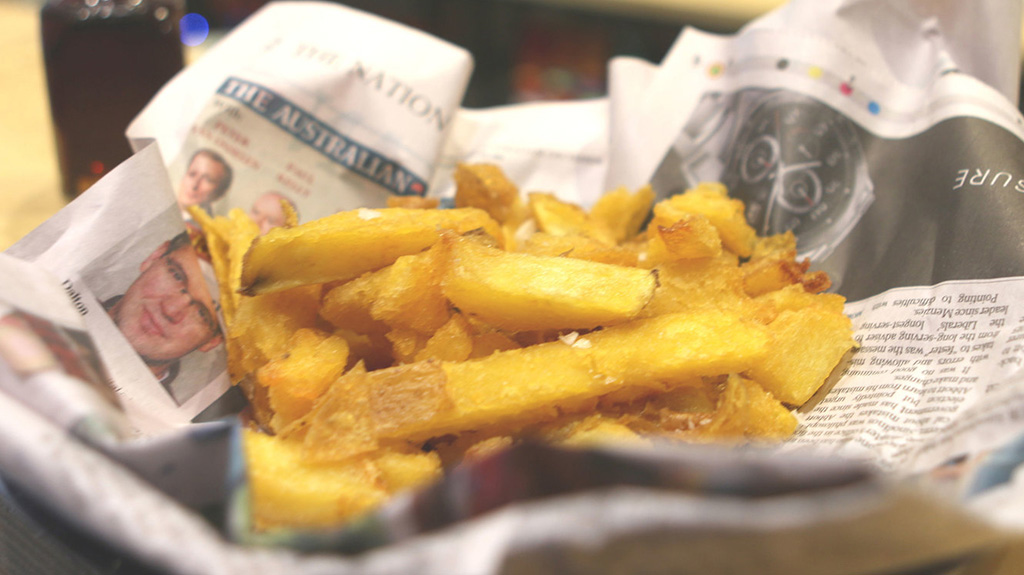 Hand cut, triple cooked, all delicious. Made with seasonal Australian potatoes, hand cut and cooked thrice for an outstanding crunch.
Love this? You'll love this bit from Will & Woody – catch the boys weekdays from 4PM on KIIS 1065