Whether you've got the sweetest tooth in town, or are just crazy for cakes, cupcakes are sure to be high up on your hit list.
These decadent, perfectly proportioned cakes mean that your sponge to icing ratio is on point, and if you go to the right place, it's the softest, most melt-in-yout-mouth treat going around.
Here are 6 of the best places to pick up a perfect cupcake in Sydney…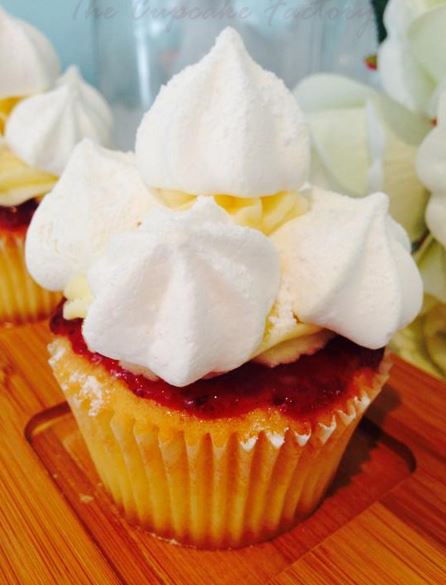 The Cupcake Factory, Drummoyne
Word on the street that of all their flavours – and there are many – the strawberry meringe is the one to try!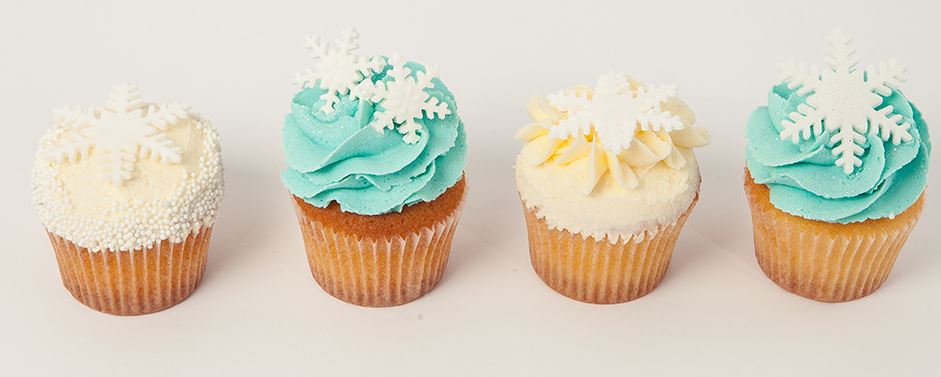 Described as 'almost too beautiful to eat', these delicious butter cakes come in arty designs are awesome colours – but you know you actually will end up eating it, no matter how pretty!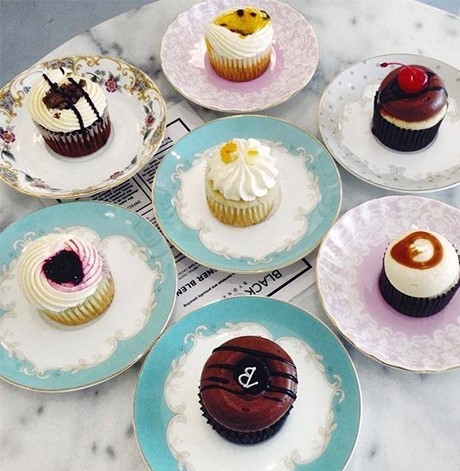 Black Velvet Sydney, Darlinghurst
With more than 100 flavours and that designer feel, you'll be hard pressed to choose one. But bacon and cheese flavour could be exciting, no?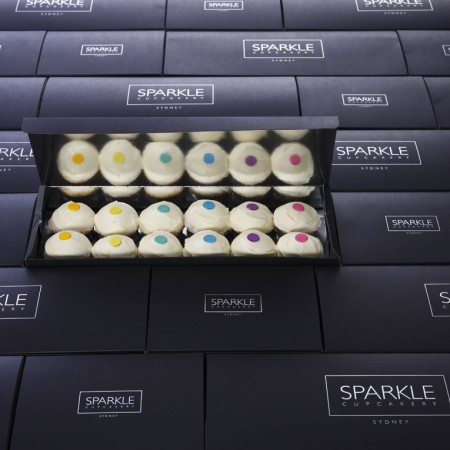 Sparkle Cupcakery, Surry Hills
Exciting flavour combinations are what this place is all about. Lychee and rose? Lavender and honey? Oriental flower?
These guys deliver everywhere! They're AWESOME! Choose from cool flavours like lamington, rocky road and malt crumble!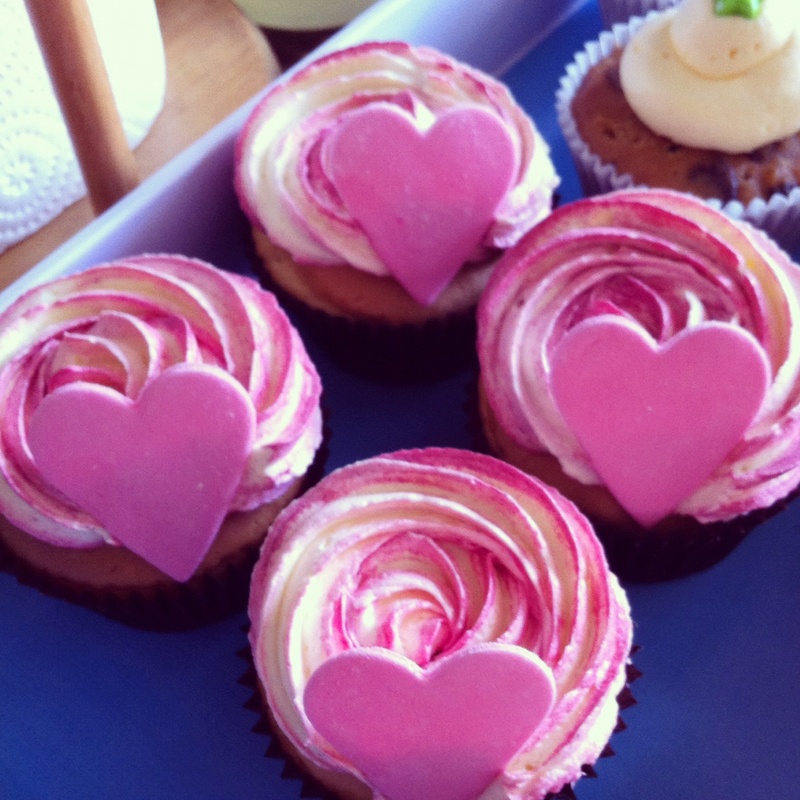 And Kyle and Jackie O's favourites of course…
They're Kyle and Jackie O's favourite for a reason! Mrs. C works around the clock to create amazing-looking and tasting cupcakes at a great price! Our pick? The Buttercream swirls! YUM!
Check out what happened when Jackie O visited Mrs. C's Cupcakes!
Love this? You'll love this bit from Will & Woody – catch the boys weekdays from 4PM on KIIS 1065