Are you a huge chocolate fan? Do you love a good breakfast? Maybe you take breakfast as the perfect time to indulge, over dessert, as you're consuming all of your indulgences in the morning instead of right before bed!
Well, we've got some chocolate-y breakfast treats you're going to just love!
1. Cinnamon Rolls With A Twist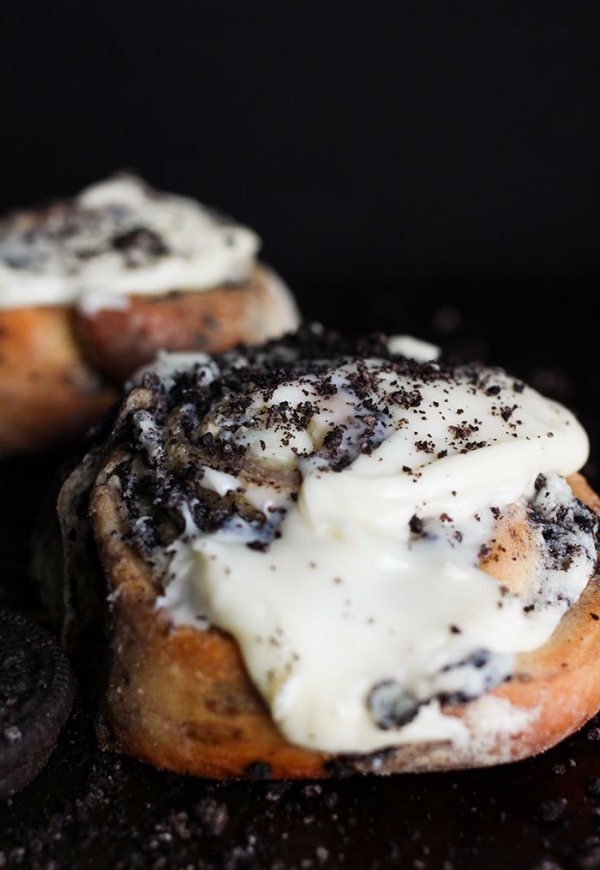 2. Chocolate Pancakes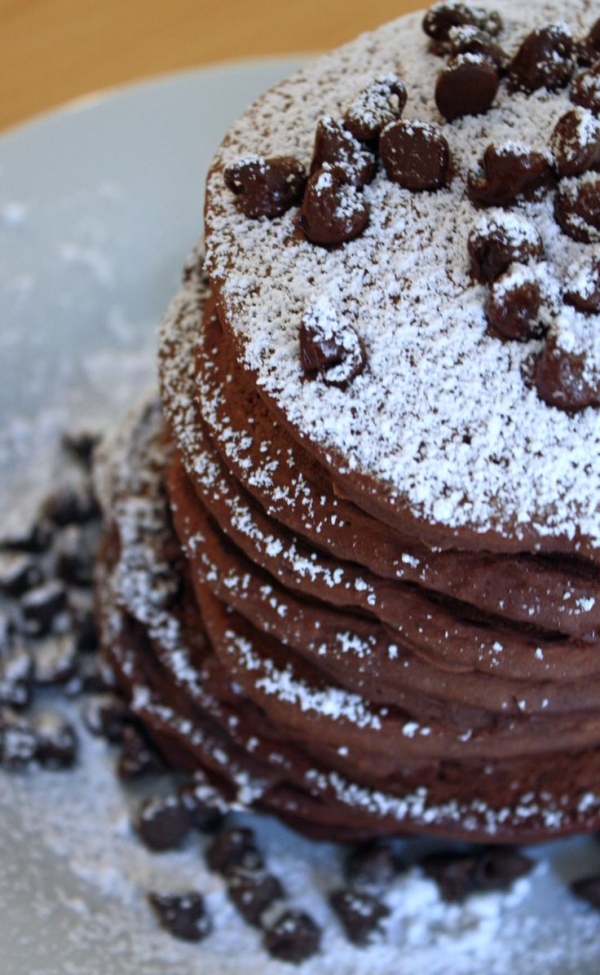 3. Chocolate Oatmeal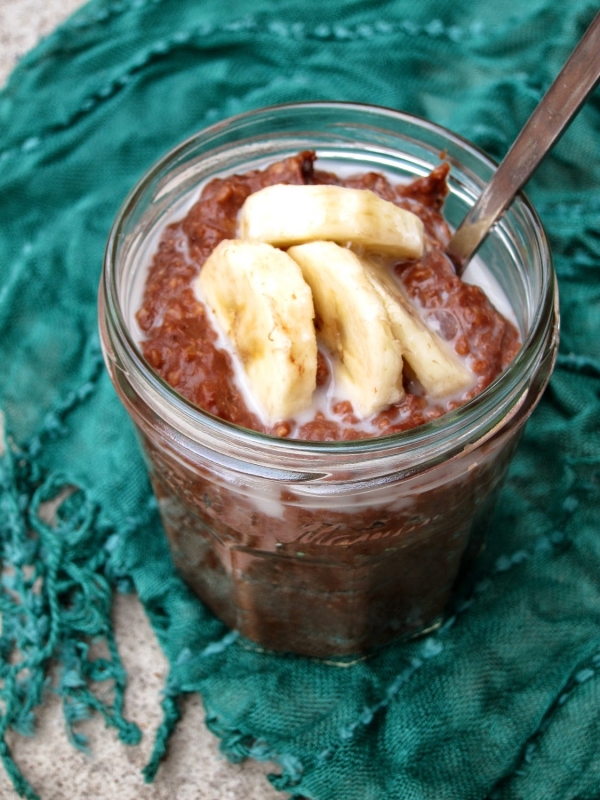 4. Peanut Butter Chocolate Smoothie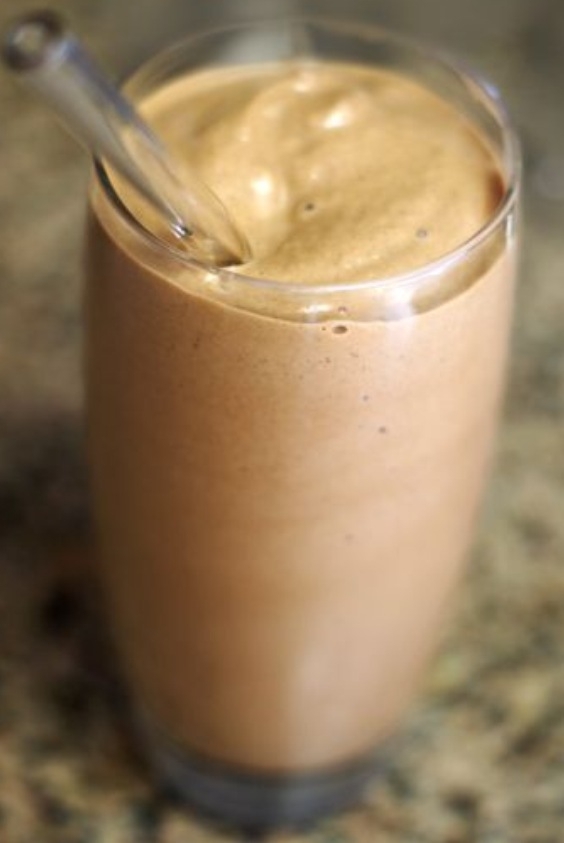 5. Cannoli French Toast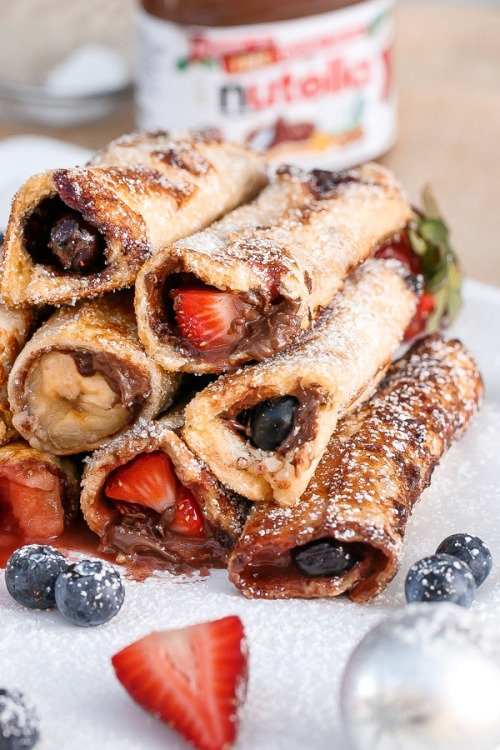 6. Cocoa Puffs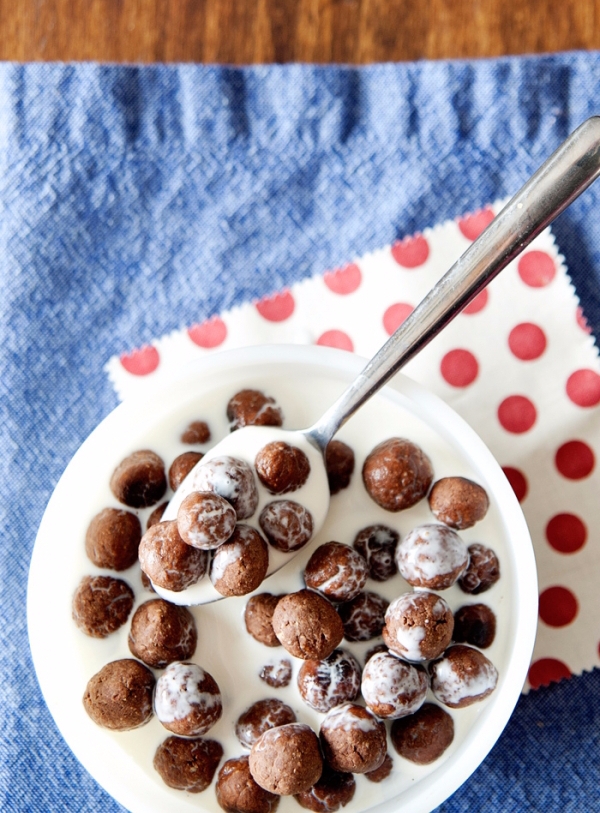 Want more? Get more from Kyle & Jackie O!