Do you remember all of the awesome treats you had when you were young?
It seemed that no matter what you ate, you never put on weight and were always happy as Larry.
So what were those treats? The ones that we loved so much in our lunchboxes each day?
Check out the line-up we loved so much…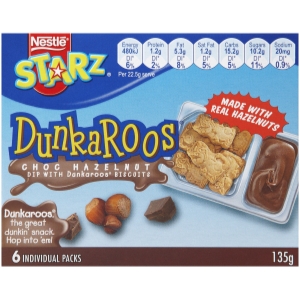 Dunkaroos
The delicious, hazelnut dip and those awesome kangaroo biscuits – could it get any more Aussie?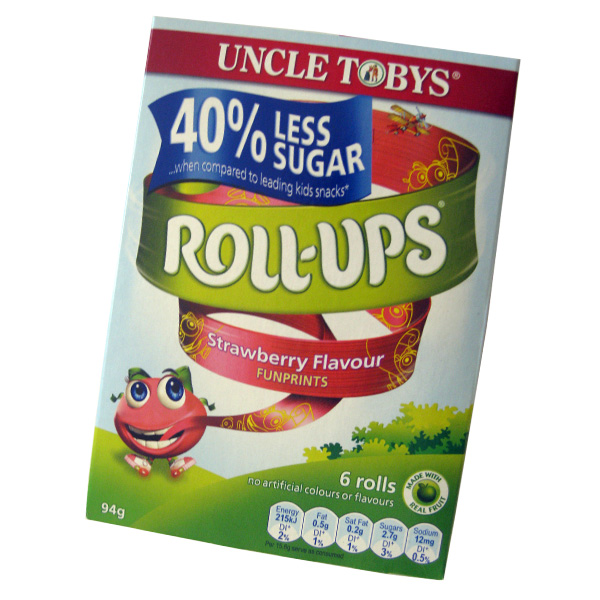 Roll-Ups
Delicious rolls of 'pressed fruit'. Not really, but they were the healthiest thing in many lunchboxes!
Tiny Teddies
Amen. Still widely popular today!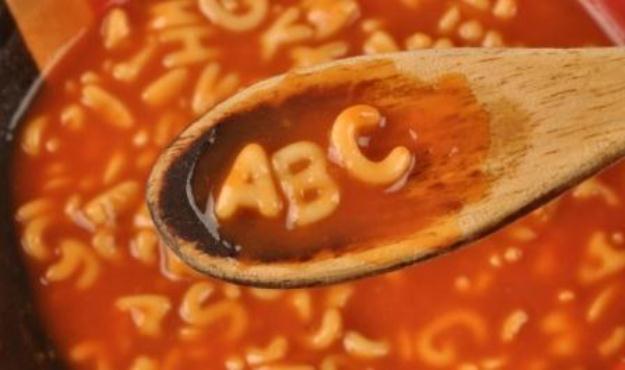 Alphabet Soup
This was like a combination of homework and eating
Hot chocolate and marshmallows
The perfect winter treat!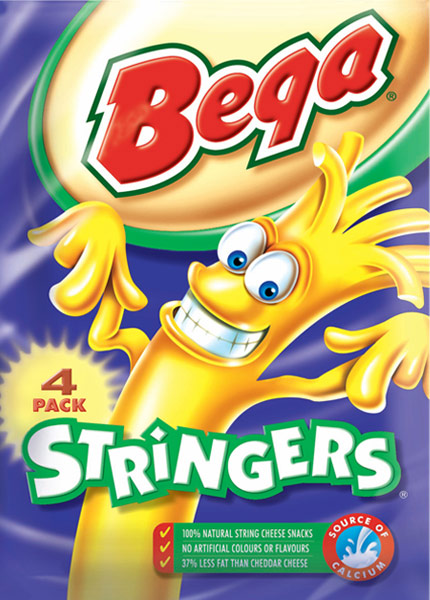 Bega Stringers
These were hours and hours and fun!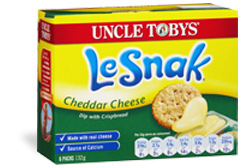 Le Snak
Quite mainstream at the team, Le Snak is still very popular today!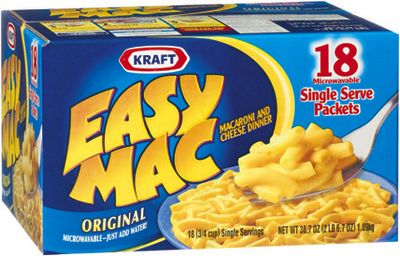 Easy Mac
Our ode to America. Microwave mac and cheese!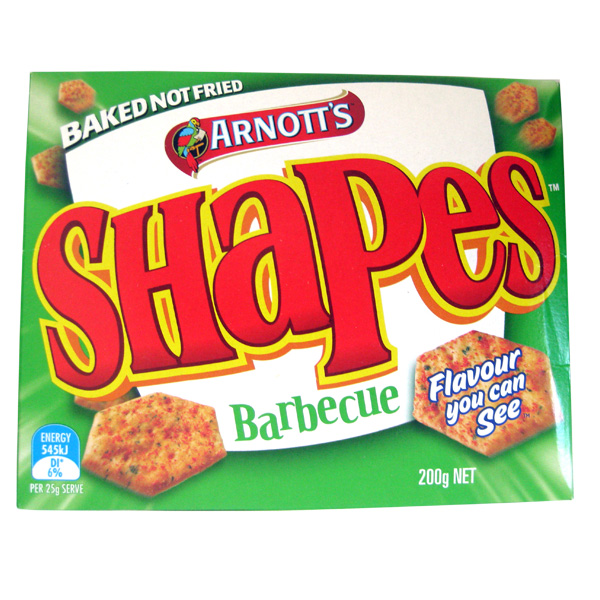 BBQ Shapes
Baked not fried! Basically like eating fruit!
Yogo
Delicious chocolate yoghurt! I ate buckets of this stuff!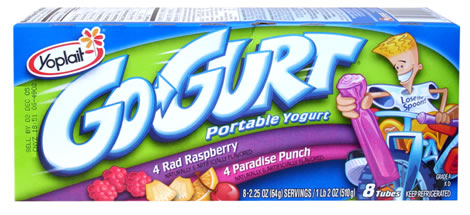 Go-Gurt
Take your yoghurt with you! It's food that's fun!
Love this? You'll love this bit from Will & Woody – catch the boys weekdays from 4PM on KIIS 1065