Do you LOVE a big, meaty (or vegetarian), or juicy burger? Who doesn't right? We've sought out the best burger places in Sydney, so get ready to bookmark this page…
Grilld, Everywhere
Grilld burgers are actually awesome. The 'healthy' burgers as they're called always, ALWAYS satisfy. Especially with a side of sweet poitato fries!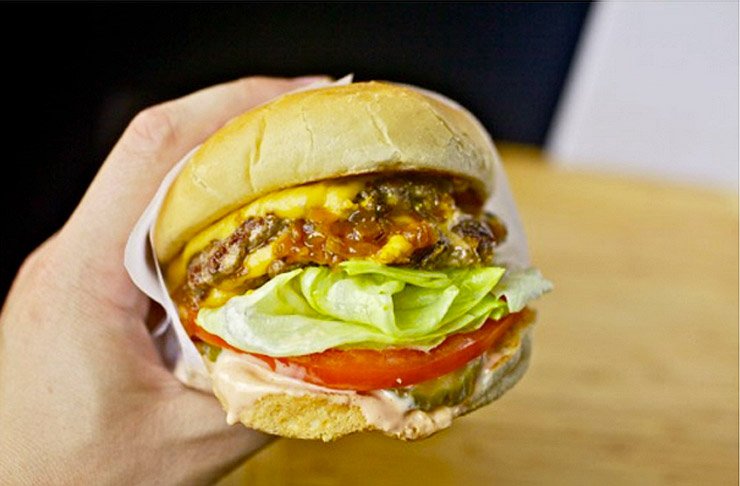 Mary's, Newtown
Two words: trashcan bacon. If you don't mind waiting, this place is well worth a visit for a classic, Southern-style feast.
Chur Burger, Surry Hills
A small but great menu means the burgers are done well. The best bit? You can order a malt milkshake with your burger!
Frangos Charcoal Chicken, Smithfield
This has made it to the 'Best Burgers in Sydney' list many times! The Original Portuguese Burger features secret recipe Peri Peri Chilli sauce!
Sorry, Grandma!, Penrith Panthers
There is SO much good stuff on this menu, but special snaps have to go to The Hangover burger, and The 'Taxi Driver' burger, which features an onion ring and smoked mayo!
Oporto, Everywhere
The boys in the KIIS office don't get out much, but many of them wanted to put a vote forward for Oporto, I guess for fast food, they are pretty good!
Salty Rooster, Narrabeen
This is said to be the home of the Aussie burger, which is odd, seeing as they have a burger dedicated to every major country in the world!
Neigbourhood, Bondi
The Pretty Lady 'Cheeseburger' Jaffle is unlike anything you've ever tasted!!
Papi Chulo, Manly
The burger stands up against the rest of the mouth-watering menu with ease!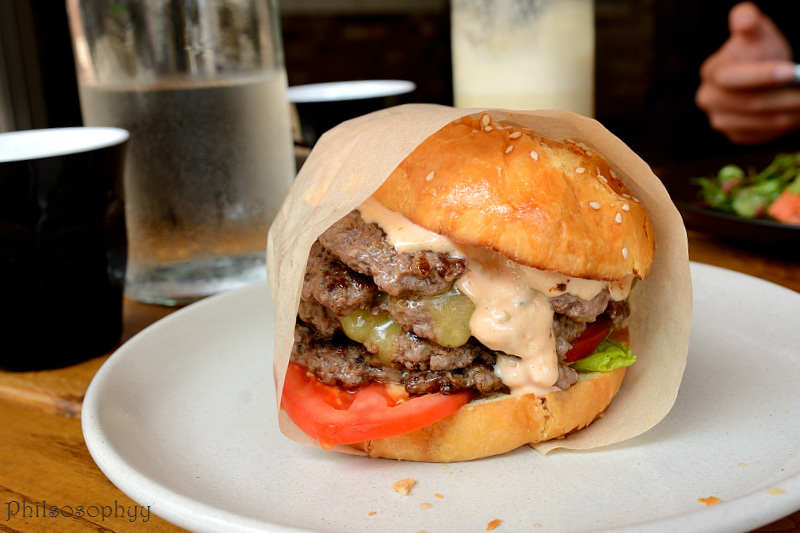 All Good Things Eatery, Kingsgrove
The '4×4' burger is famous and for good reason. Beef, cheese, onion jam, lettuce, tomato on house brioche!
Images via Instagram
Love this? You'll love this bit from Will & Woody – catch the boys weekdays from 4PM on KIIS 1065