Bauer Media will stop printing Dolly magazine next month as it moves to a digital-only format.
It seems the immediacy of the online and digital format made it difficult for the print edition to compete.
"Dolly readers predominantly engage with the brand on digital and social platforms and they do so with greater frequency than is possible with a bi-monthly magazine – this means it's no longer feasible to continue publishing the magazine on a regular basis," Bauer Media CEO Nick Chan said in a statement to Mumbrella on Wednesday.
After the demise of the long-running Cleo magazine earlier this year, Bauer Media turned its attention to Dolly with a re-launch in April, introducing a sex-advice section aimed at the lucrative teen market.
The last bi-monthly issue, launched by Jan Goldie in 1970, will reportedly go on sale on December 5.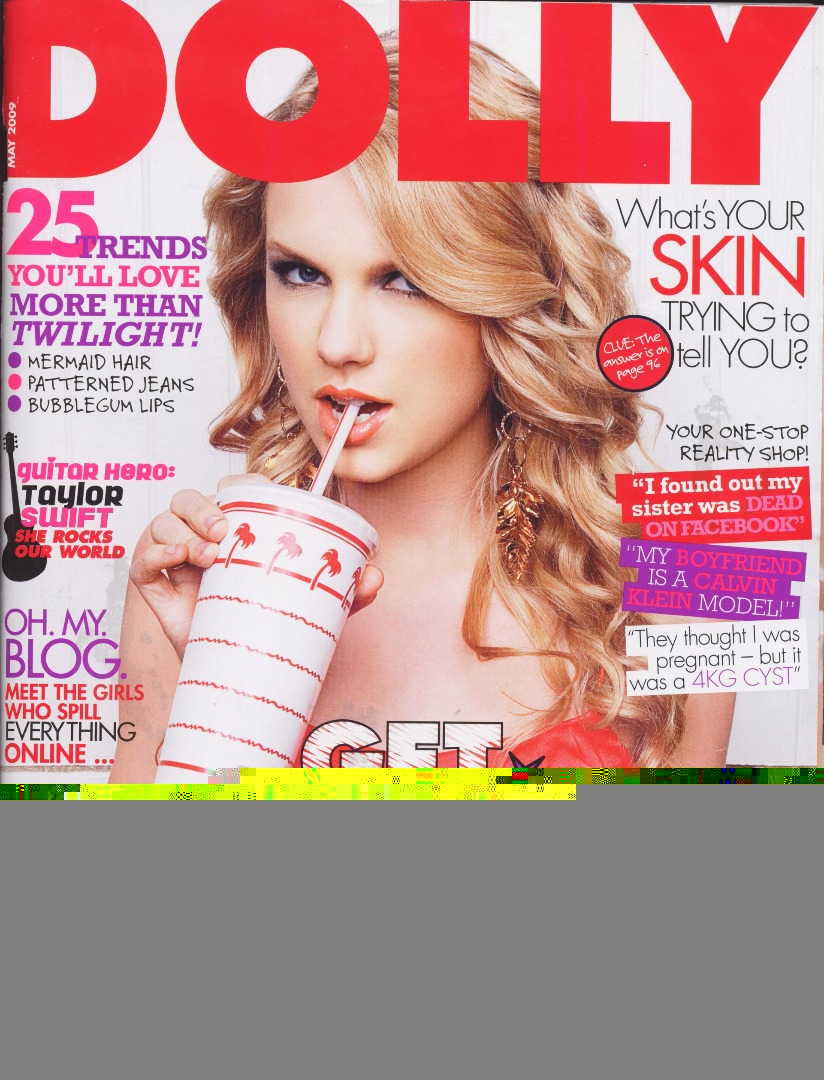 "Dolly has played a part in the lives of many Australians over the years, which is why we're delighted its outstanding content continues but now, exclusively, on the channels today's teens prefer to interact with most," Chan said.
Model Miranda Kerr appeared on the cover of the magazine after winning the 'Dolly Model Competition' in 1997.
AAP with Pip Doyle
Love this? You'll love this bit from Will & Woody – catch the boys weekdays from 4PM on KIIS 1065