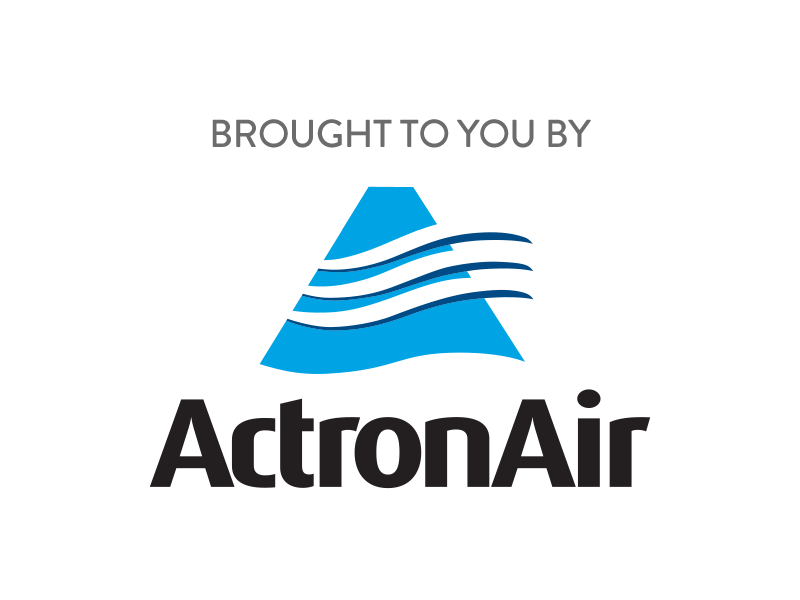 Summer is coming, and so are sweltering days plus hot and humid nights.
So if you are thinking this is the year you invest in air con, we've spoken to the team at Actron Air to share the tips for picking the right unit for your home.
Decide which rooms you want air conditioned
Wall mounted, split-system air conditioners are fab at cooling single spaces such as bedrooms or living spaces. This way you have the power of controlling the temp in one room without impacting the rest of the house.
Alternatively, multi-split systems can heat or cool anywhere from two to five different rooms, using just the one outdoor unit! These are ideal for apartments or homes with multiple bedrooms and allows for different temperatures in different rooms at the same time.
Or, you can opt for a whole of house solution with ducted air con. These systems are often more energy efficient and are usually hidden in your roof, which means the only parts you see are discrete and stylish ceiling vents and the wall controllers and sensors.
Decide how you want to control the air conditioning
Modern air conditioning systems are loaded with innovative features that make them user friendly and practical. A good example is ActronAir's Actron Connect mobile app, which allows you to control your air con from anywhere using your phone – so whether you are at home or away, it means you can connect and get your comfort sorted! A technologically advanced and energy efficient air conditioning system may be a bit more exxy than its counterparts – but this can save you in the long run with lower power bills, not to mention better comfort.
Think about where to put the system
There are a bunch of factors which can affect the performance and cost-effectiveness of your unit. Think: windows, sunlight and electronics within the household. To be certain that you've chosen the best option, consult a specialist air conditioning dealer who will be able to advise you on what product might suit your home's circumstances best.
Want more? Get more from Kyle & Jackie O!