If you're anything like me, when it comes to wrapping Christmas gifts your brain goes into complete meltdown mode.
Everything I attempt to wrap ends up looking as muddled as this: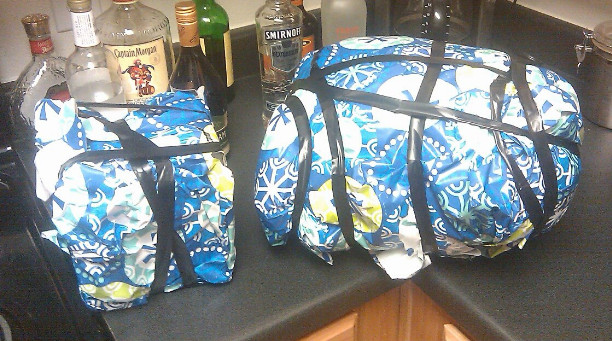 (Image: Reddit)
Or even worse…
Gift wrapping fail, or maybe not, maybe this guy is on to something. pic.twitter.com/Kl7O08dxh1

— Deek (Jerry) (@jerry44460849) December 25, 2015
Beautifully wrapped gifts make an a huge impression, and if you've got folks to impress this christmas…you don't want to mess this up!
Watch the video above to school yourself on how to wrap a gift in less than fifteen seconds.
There's only one small catch…you're most definitely going to need a box!
Love this? You'll love this bit from Will & Woody – catch the boys weekdays from 4PM on KIIS 1065