We all dream of having a memorable holiday, but half the problem is often deciding where to go.
Why not make it easy? You can now holiday in one of your favourite celebrity's homes. Whether you're after something exotic, homely, or totally extravagant, there's a celebrity home to suit!
According to an article on House Beautiful, Sinatra commissioned Palm Springs Architect E.Stewart Williams to build Twin Palms in 1947. It features 4-bedrooms, a pool and a poolhouse – as well as his original recording studio.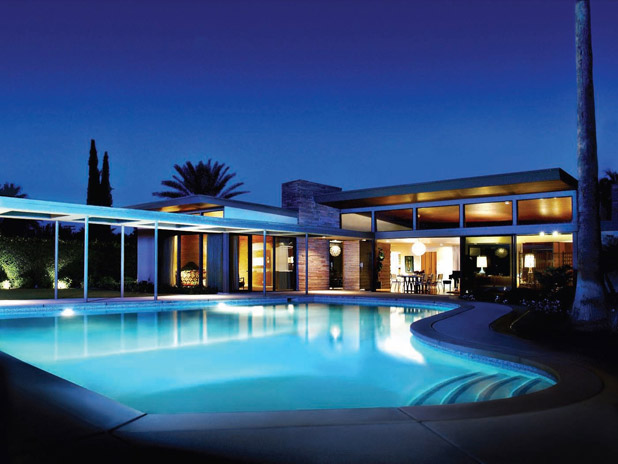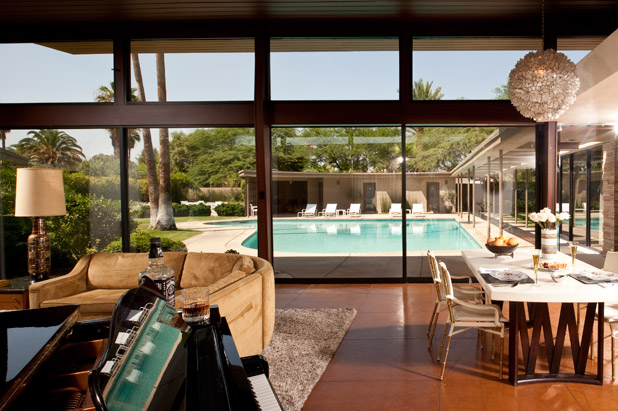 Located in Palm Springs, Bing Crosby's 1934 home is a haven. It features 4 bedrooms, a pool, seating for 30 around the pool – and a screening room!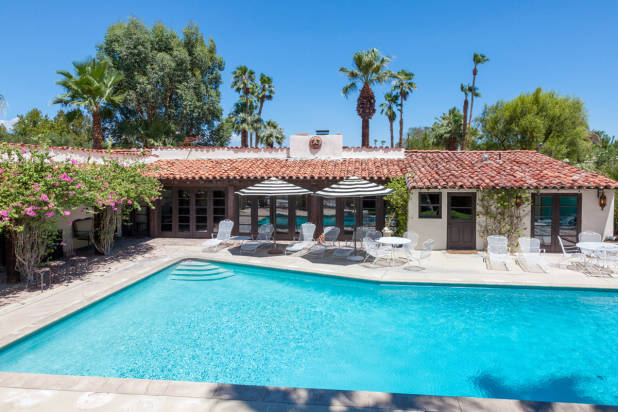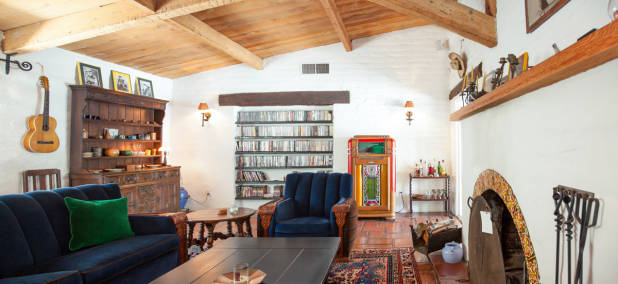 Merv's Moroccan-themed estate in California is glorious. Situated on a 2.5-acre pond complete with a paddle boat, the 10-bedroom estate even has two guest houses and a barn with 20 stables.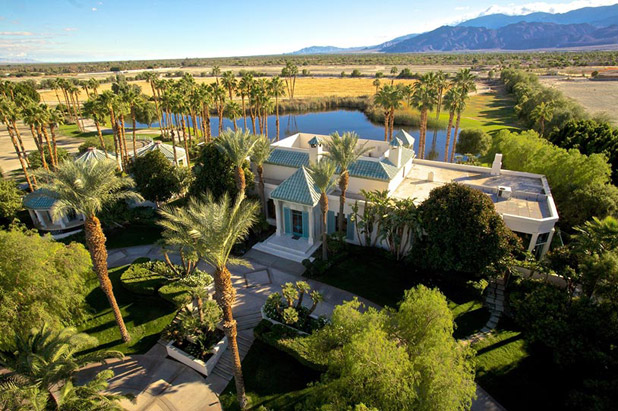 Looking for luxury? Look no further than Denzel's former home. The three-bedroom, two-bathroom home has a detached gym, ocean and mountain views, a pool, a jacuzzi AND a guesthouse.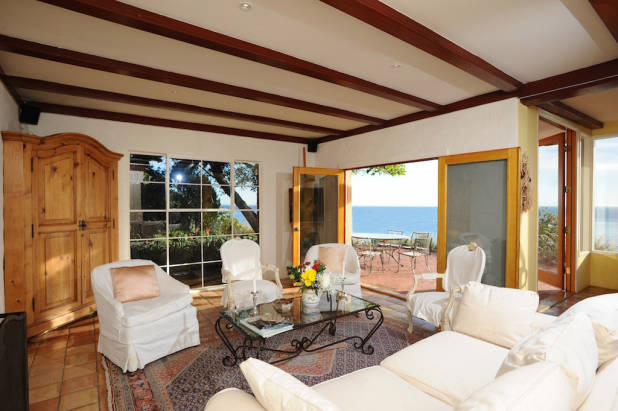 Located in upstate New York, this luxury homestead includes two bedrooms, two-and-a-hald bathrooms, a dance studio and a 'writer's tower'.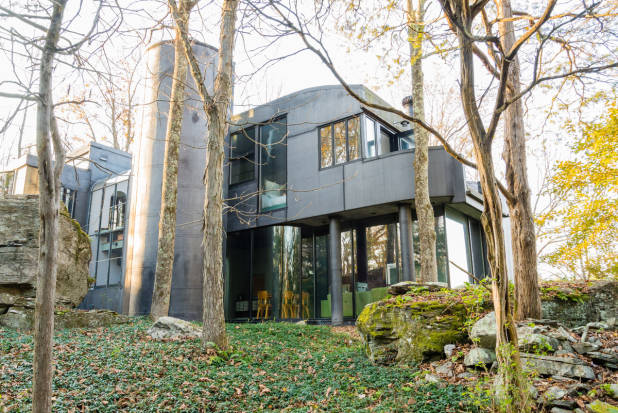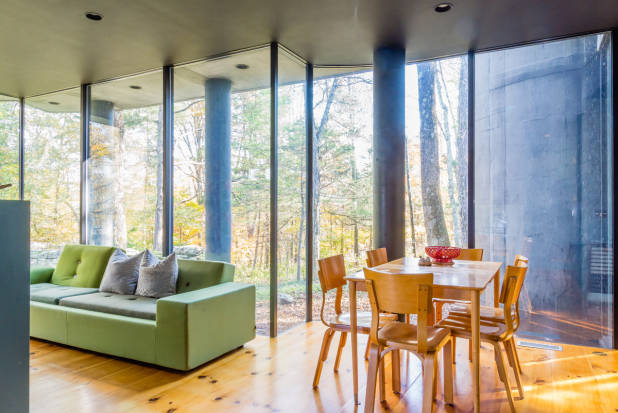 Another Palm Springs abode, Sonny and Cher's former home has housed other big celebrities over time too, such as Natalie Wood and Kirk Douglas. The five-bedroom, five-bathroom home also has an inviting pool – and Barry Manilow as a neighbour!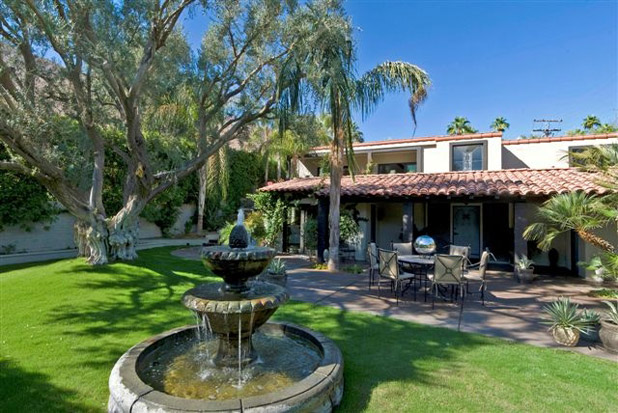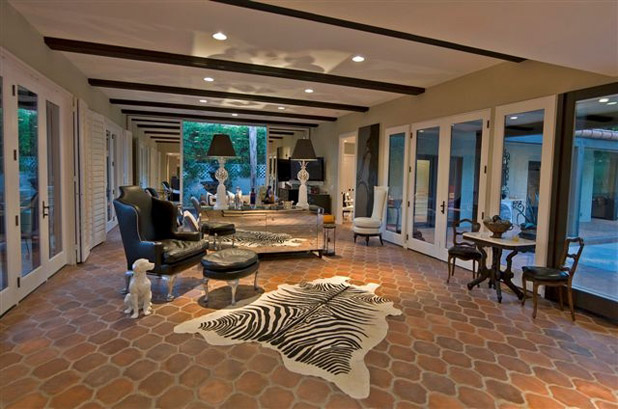 One word. Woah! The Magician's Musha Cay at Copperfield Bay in the Bahamas certainly is extraordinary. The 150-acre private resort island can accomodate 24 guests at a time and includes a HUGE house, two guest villas and a five-bedroom beachside villa. There's also a pool, four hot tubs, a speedboat, sailboat and 30 staff members to keep you comfortable!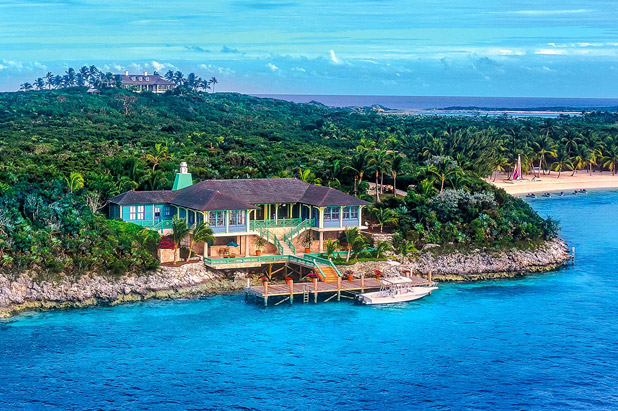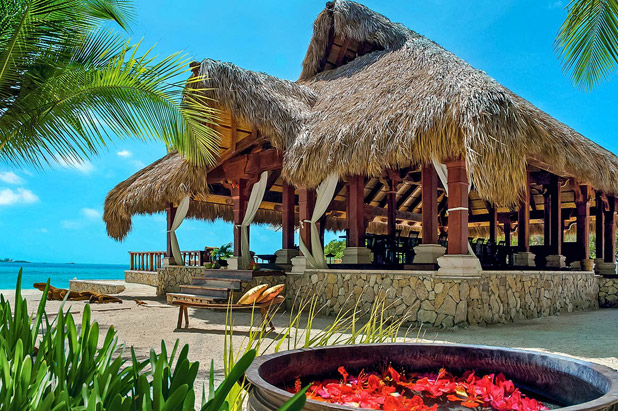 The Maui property is definitely off the beaten path. It's a 1930s cottage where Hendrix stayed in the 1970s. The Gingerbread House is a newly-remodeled studio cottage that has its own stream, a vegetable farm and fruit trees.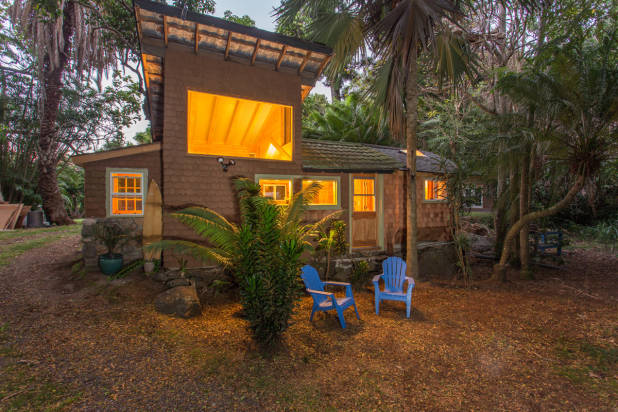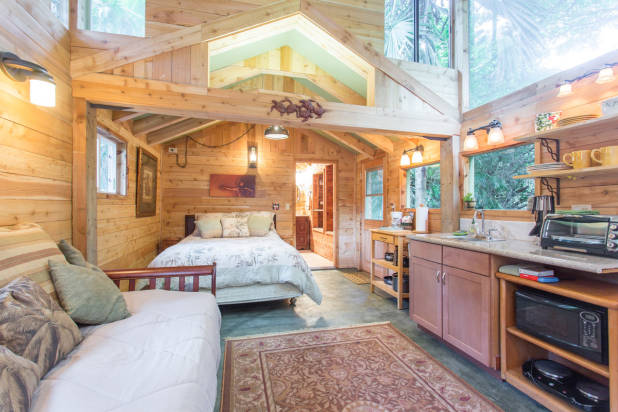 Photos via Airbnb
Love this? You'll love this bit from Will & Woody – catch the boys weekdays from 4PM on KIIS 1065