Love a good snooze? Struggle to get out of bed? Think it's finally time to do something about it?
Well we've found the solution – although we can't guarantee you won't go at it with a hammer after the first morning!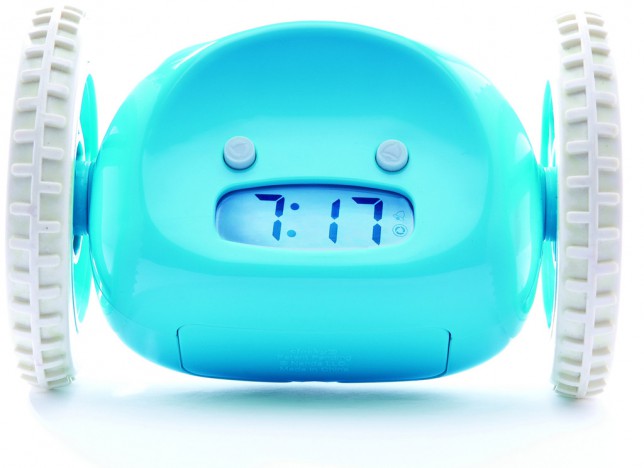 Called 'Clocky' and 'Tocky' these alarm clocks are guaranteed to get you out of bed as they scamper about the room – with you cursing behind them.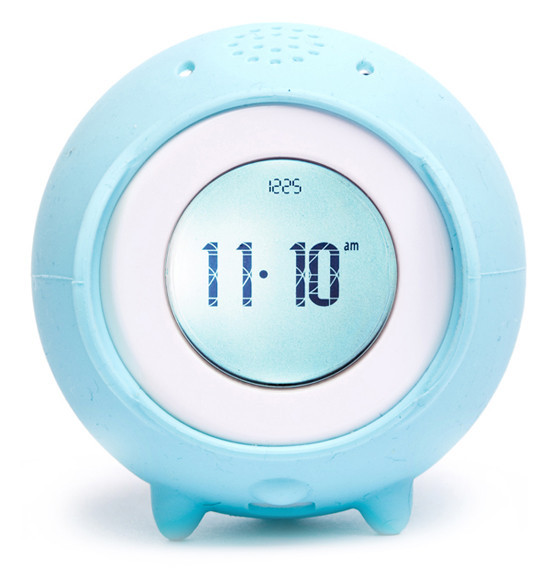 According to the creators of these horrific brilliant clocks, Nanda Home, 40% of people 'abuse' the snooze button.
Their solution was simple: create an alarm clock on wheels and another that not only jumps off your night stand but runs away across the floor.
Retailing from $39.99, we still can't decide whether they are pure genius or madness.
Check them out here and decide for yourself…
Love this? You'll love this bit from Will & Woody – catch the boys weekdays from 4PM on KIIS 1065