PlayStation Australia has launched some research this last week that revealed the benefits Aussie have been experiencing with online gaming.
Online gaming saw 52% of gamers feeling connected to people they hadn't seen over the 18 month pandemic period.
To celebrate the positivity gaming can evoke, PlayStation is offering PlayStation Plus entirely free this long weekend.
PlayStation Plus is the subscription service that allowed you to connect and play online multiplayer games through the PlayStation Network.
You can get your hands on monthly games, discounts, and more!
Free online multiplayer access begins October 2nd, Saturday at 12.01 am and will run until midnight Monday 4th October AEST.
All you have to do is jump onto your console over the weekend with whatever multiplayer game you wanna play, you don't need to sign up for any membership commitment or anything!
Happy gaming!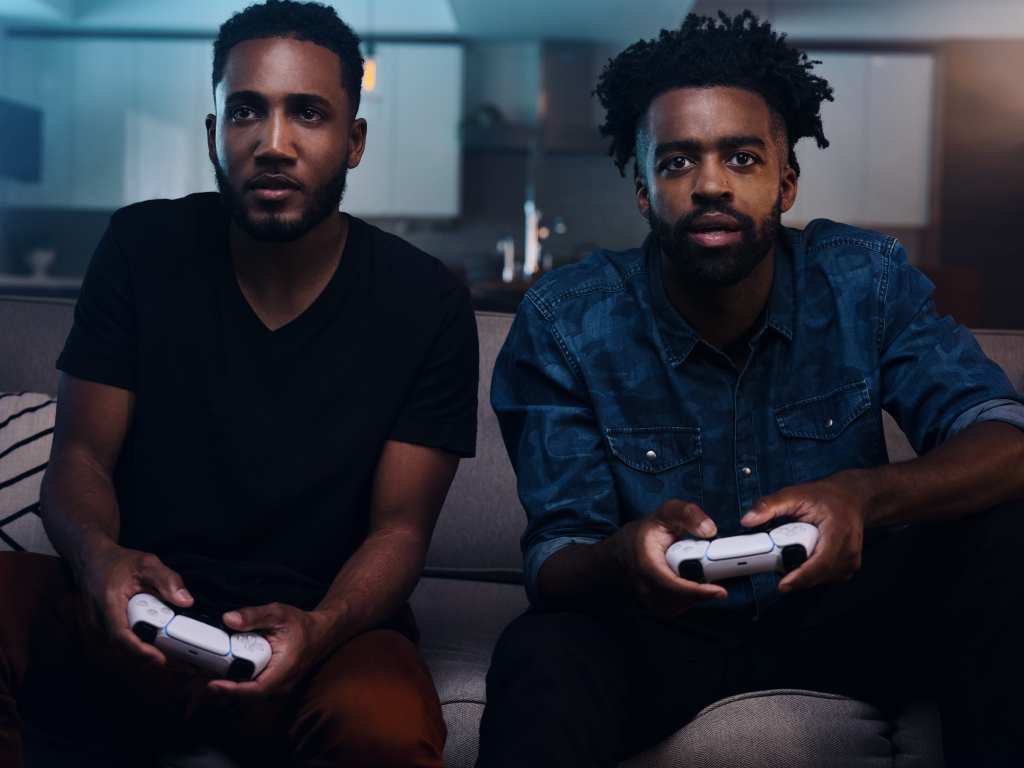 Want more? Get more from Kyle & Jackie O!