Have you decided that you spend WAY too much on things? You splurge on things that you probably shouldn't, and feel like you never have any money left over for anything?
You're not alone.
According to the woman dubbed 'Australia's thriftiest mum', Jody Allen, there is PLENTY we could be doing to save money – and lower our necessary costs.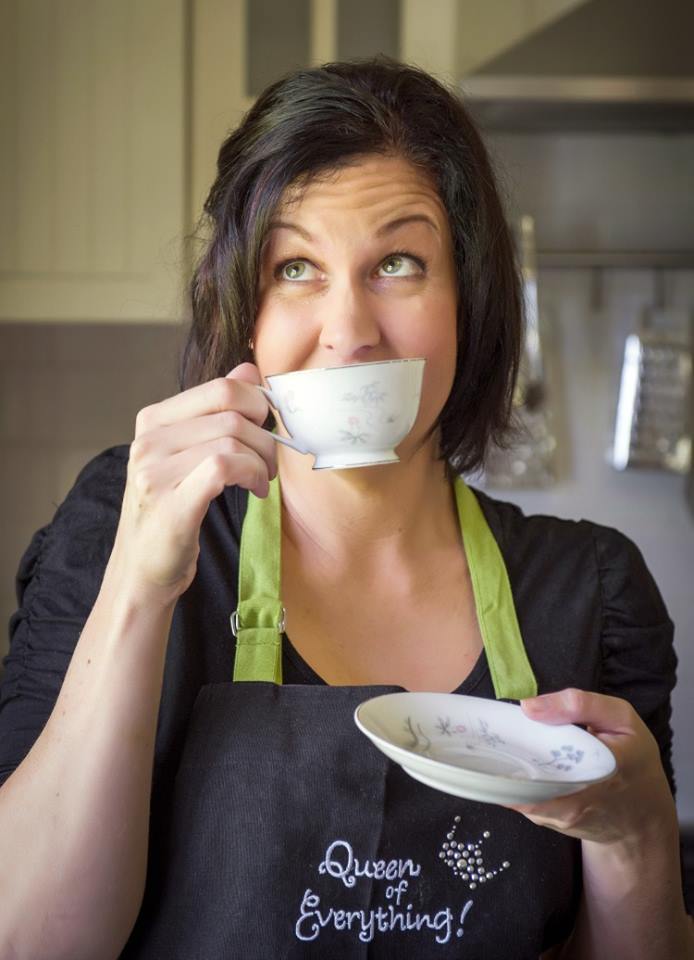 Take your laundry powder for example. Once you get your laundry powder, your specialist stain removal and fabric softener – you're looking at like $40 every couple of months – and that's if you opt for mid-to-low range brands.
Allen however, knows what you should do.
She told the Daily Mail that her laundry powder recipe will cost you just six dollars – and last you the ENTIRE year – possibly even beyond.
'I worked out I would spend $18 a week on washing powder and now I can make a year's worth for $6 using LUX soap flakes, bi-carb soda and eucalyptus oil,' said Allen.
'You have to mix it batches and beat it like a cake, but it makes up to 26 litres.'
DIY Laundry Powder recipe
Ingredients:
– 700g box LUX soap flakes
– 1 cup bicarb soda
– 2-3 drops of eucalyptus or tea tree oil
Method:
– Put soap flakes, bi-carb soda and oil into a 25L bucket
– Add 1L boiling water
– Using a bamix blender, blend the mix well and leave overnight.
– Next day the mixture should be gloopy and thick.
– Add two litres of boiling water
– Blend again and sit
– Use just ONE teaspoon per wash.
Suitable for both top and front loaders!
Source: Daily Mail
Image via Jody Allen – The Stay At Home Mum Facebook
Want more? Get more from Kyle & Jackie O!