As we hurtle towards the 'most wonderful time of the year', the team at Modern Nativity posed the question: What if Jesus was born in 2016?
They've re-imagined the entire Nativity scene and the internet is going bonks over it.
The Three Wise Men are now hipster wise men on Segways with Amazon Prime gifts. One of which has a fully waxed 'stache. Clearly the trio used Google Maps and did not follow a star.
The scene would be incomplete if there weren't animals present, so how about a 100 per cent organic cow eating gluten-free feed and a sheep wearing a Christmas-themed jumper. The shepherd is unapologetically on his iPhone, probably streaming Release Radar on Spotify.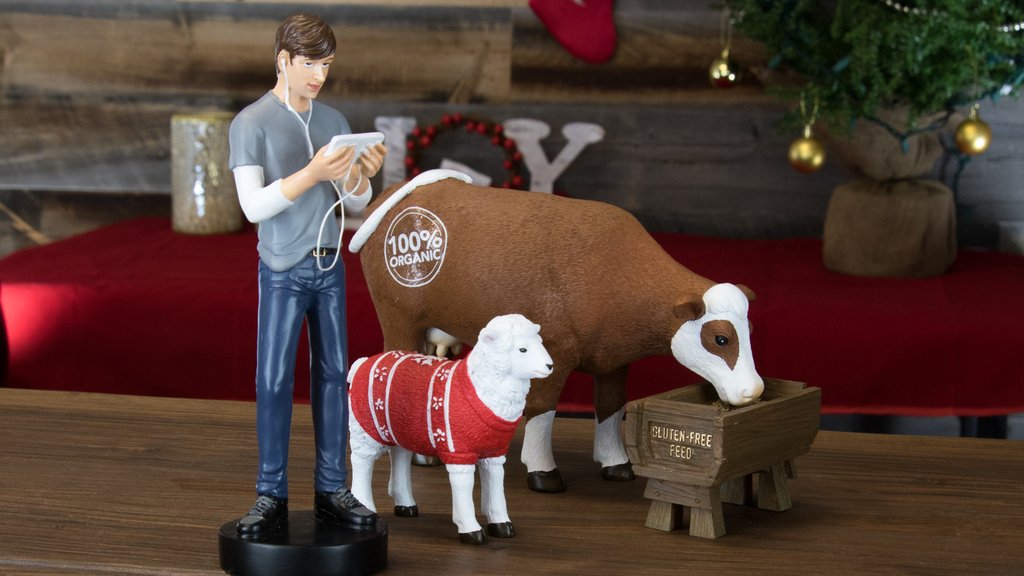 And the main focal point? Well, Joseph is rocking a man bun and a denim shirt while taking a selfie with a duck face-pulling, takeaway coffee-holding Mary and, of course, baby Jesus, asleep while wearing a handmade beanie.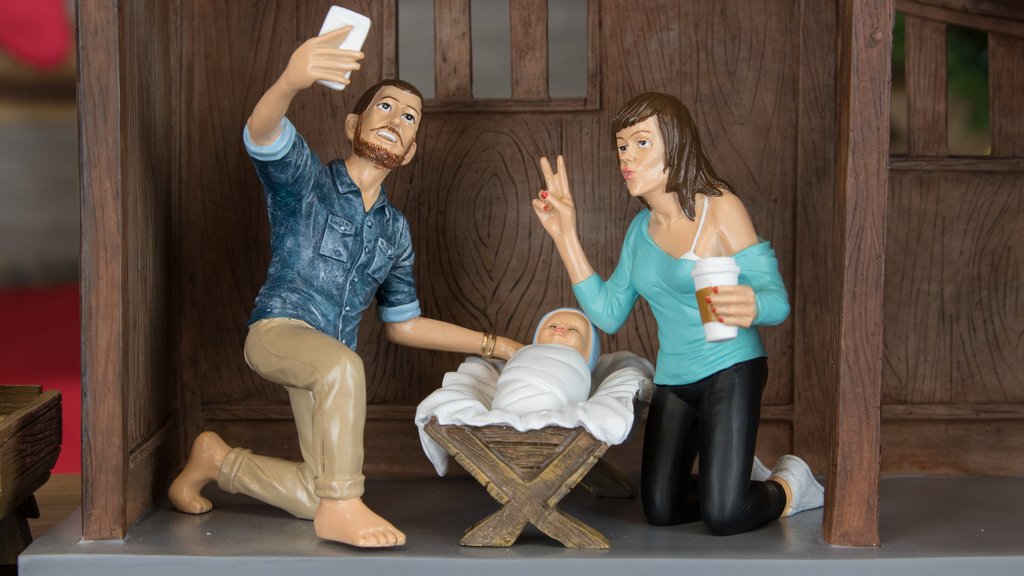 The manger may not be the latest boutique pop-up hotel, but it does have a solar panel.
Unsurprisingly, it's the only product for sale on the entire website.
Love this? You'll love this bit from Will & Woody – catch the boys weekdays from 4PM on KIIS 1065