Hands up who hasn't finished (read: started) Christmas shopping?
No worries, we've teamed up with Red Balloon who have some awesome gifts for under $100 and you don't need to go near a department store!
Here are our favourite four, but visit the website for all the offers by clicking here.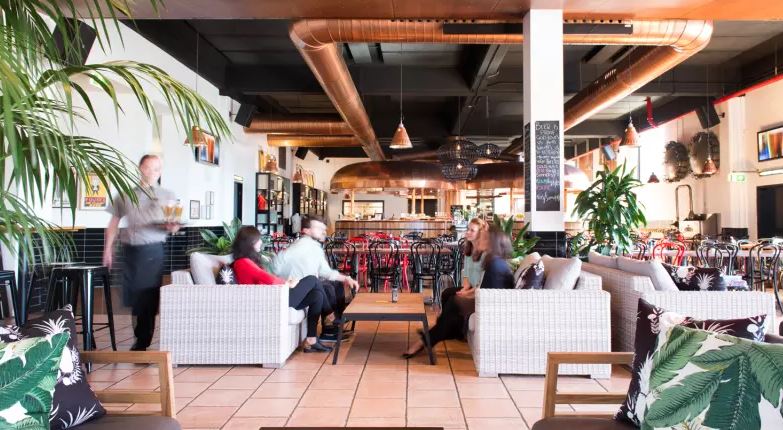 XXXX Brewery tour, $32, BRISBANE
From humble beginnings in 1877, to becoming Australias number one beer, learn about the colourful history of the XXXX brand, the brewing process, see historical artefacts and taste some of the brewery's finest beers.
For more information click here.
White Water Rafting, $55, VICTORIA
Challenge yourself as you paddle down the white water rapids. But don't forget to take in the beautiful bushland surroundings as you paddle through valleys, gorges and stunning scenery.
For more information, click here.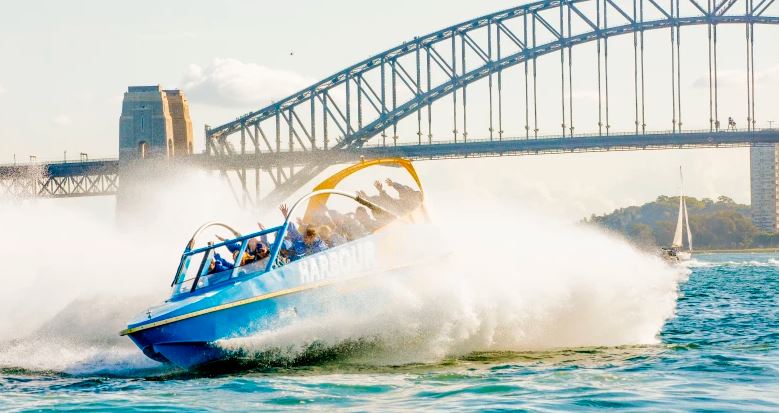 Jet Boating Sydney Harbour, $55, SYDNEY
Discover the magic of Sydney Harbour at a heart-stopping pace!
For more information, click here.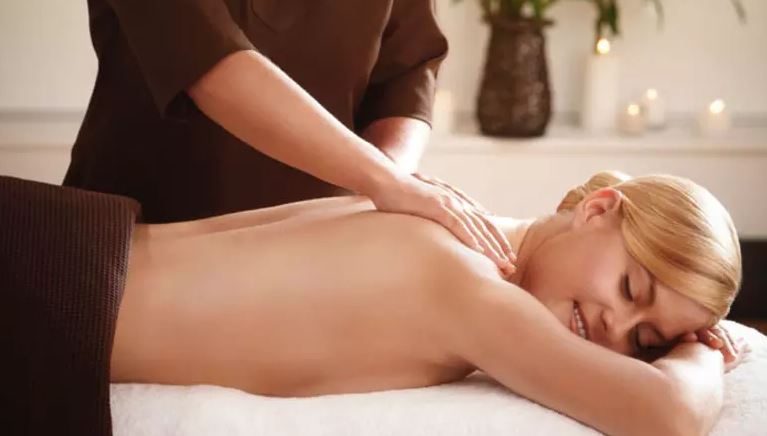 Indulgent Relaxation Massage, $89, NSW/QLD/VIC/WA
Treat your loved one to this ultimate 60 minute massage to improve relaxation, relieve tension and soothe muscles.
For more information click here.
Love this? You'll love this bit from Will & Woody – catch the boys weekdays from 4PM on KIIS 1065