*Warning: graphic images*
Australian mother of two Carizza Bordeos has a terrifying warning for anyone using a Breville cooker.
Carizza was using her Breville Cooker when it malfunctioned, leaving her with second-degree burns.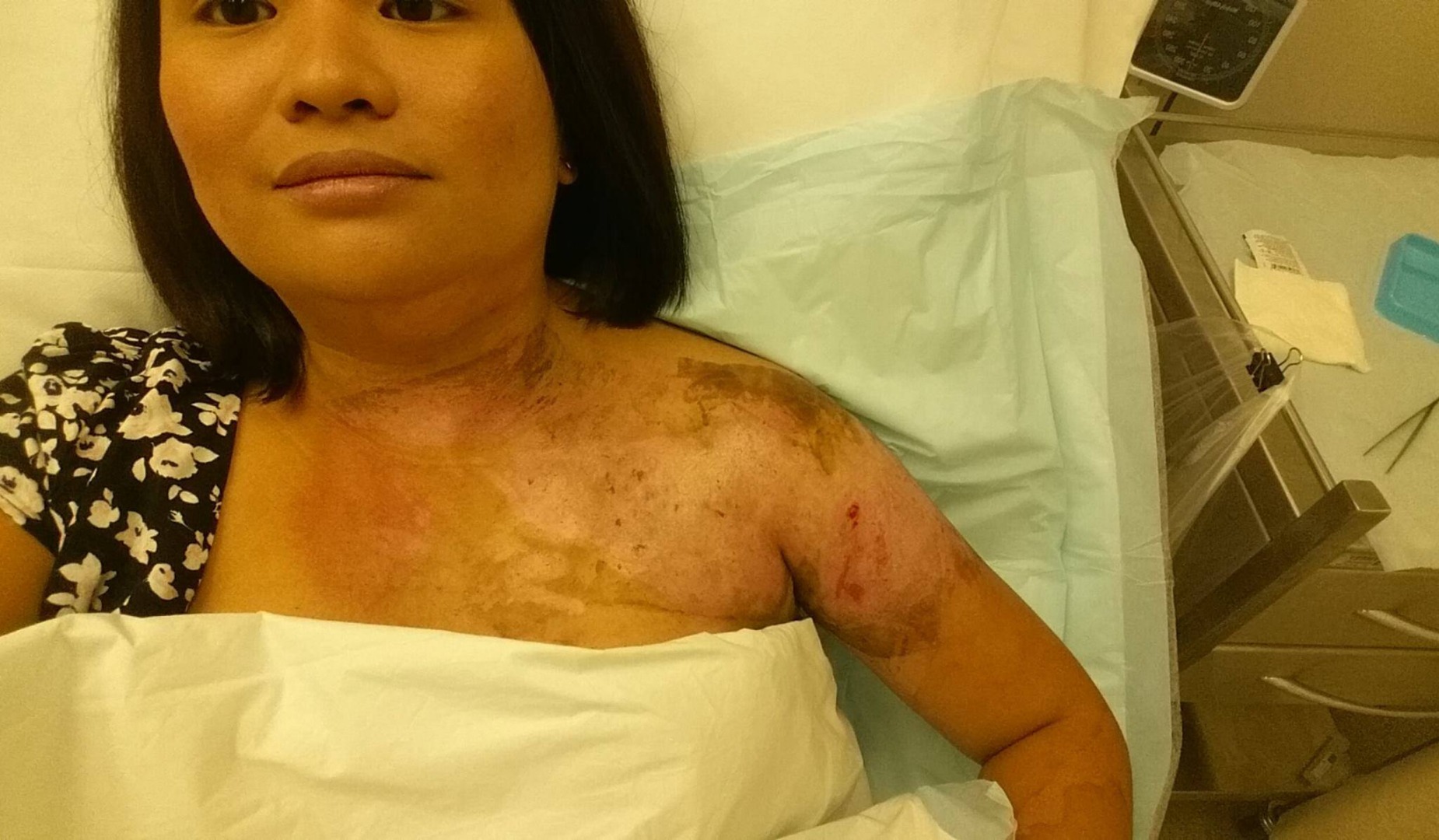 (Image: Carizza Micah Viola Bordeos Facebook)
She was cooking beef in a Breville Fast and Slow Cooker BPR200 when it exploded. She was a metre away from the machine, when boiling fat and meat erupted from the kitchen product – badly burning her arm, neck and shoulder.
Carizza was admitted to hospital for five nights, because Doctors feared her severe burns could get infected.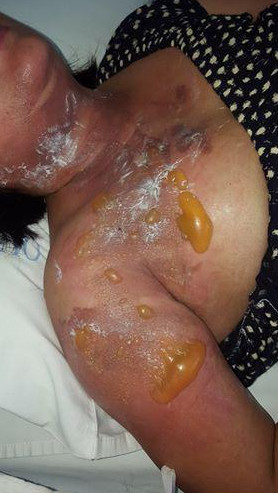 (Image: Carizza Micah Viola Bordeos )
Carizza discovered that the slow cooker was recalled over a year ago, due to a faulty lid. She had no idea it could be dangerous and never received a notice.
According to The Daily Mail, Breville has stated that the new model of the slow cooker, with a redesigned lid, is on sale but that it is safe.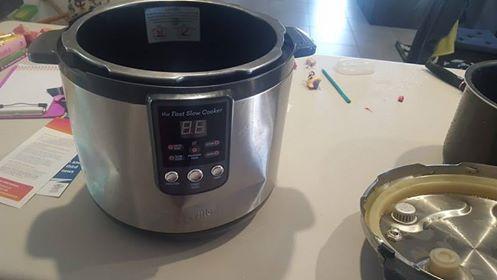 (Image: Carizza Micah Viola Bordeos )
Carizza wants to raise awareness of the fault and try stop any future injuries happening to those not aware of the recall.
Anyone who has the Fast Slow Cooker BPR200, purchased between October 2010 to October 2015 with production codes 1034 to 1511 should contact Breville for a replacement lid at breville.com.au/recall.
Source: Daily Mail
Love this? You'll love this bit from Will & Woody – catch the boys weekdays from 4PM on KIIS 1065