ALDI you've done it again.
In fact we put a challenge out for someone to do their entire family Christmas shop at the store.
It wouldn't be too difficult.
In this week's edition of ALDI special buys, there's one particular item that has caught our eye and it could be an amazing present for the youngins in your life.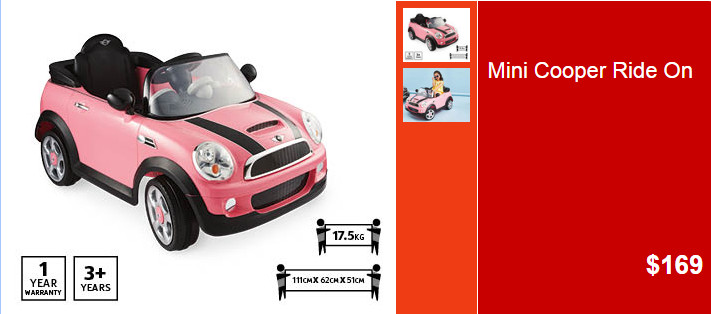 Battery controlled, ride-on cars!
There's two versions – a Mini Cooper and a Mercedes.
Honestly, we're kinda sad we can't ride on them ourselves.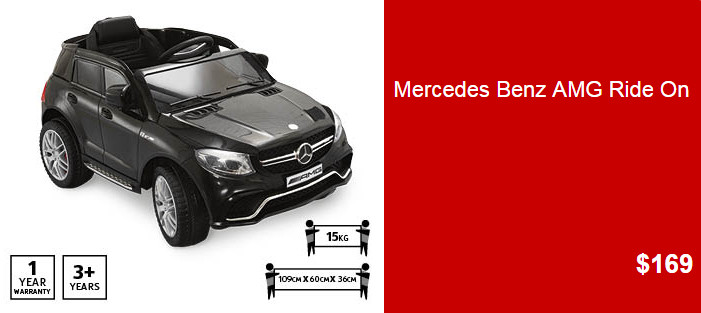 The price point comes in at $169. So depending on your budget, it could also be a good combined present for the kids.
Of course there are also some more cost friendly toys available in the special buys this week – including hatchimals, my little pony, furreal, lego and hot wheels.
The sale starts on Wednesday 28 November, so make sure you get in quick!
Want more? Get more from Kyle & Jackie O!