Most girls, whether they follow Sex and the City religiously or not, long for a wardrobe like Carrie Bradshaw's.
It's not about the designed labels, okay – it is a little about the designer labels, but more than that, it's having enough space to display the clothes you spend your hard earned dollars on in a way that allows them to breathe – and you to fully bask in their glory.
No, not all of us are lucky enough to have the space and the finances to fund such a dream – but luckily for us, just looking at amazing wardrobes is enough to satify the fashion-hungry girl in all of us – for now.
Check out 9 of the most chic, stunning walk-in wardrobes you'll ever clap eyes on.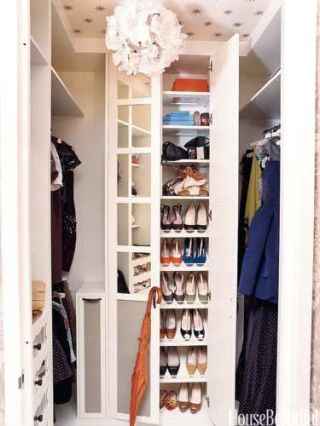 Neat, tidy and supremely feminine…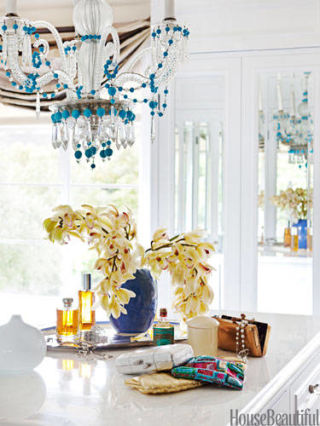 GEEZ! So elegant!
So sleek and elegant!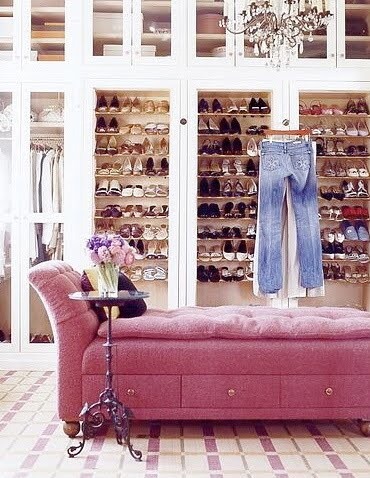 Love the lounge in the middle of the wardrobe!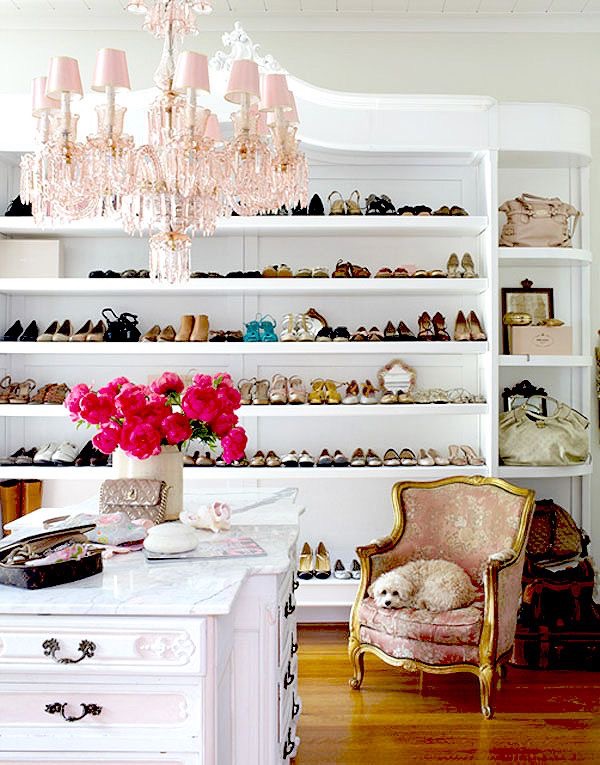 This is the ultimate, so white, so clean, just PERFECT!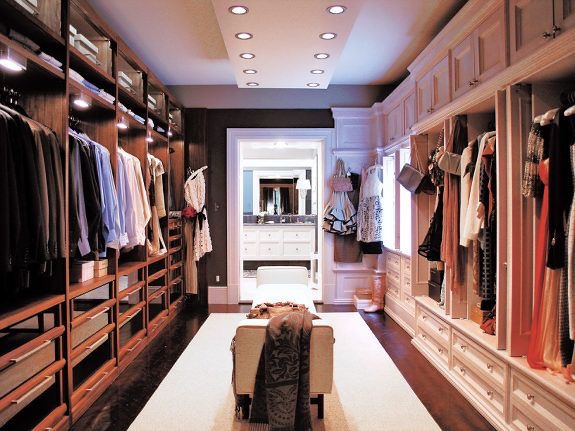 Now this looks like Carrie Bradshaw's – in the movie that is!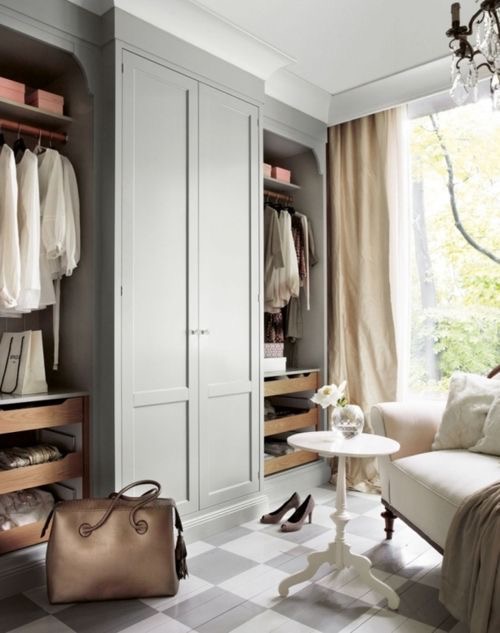 Modern and oh-so chic.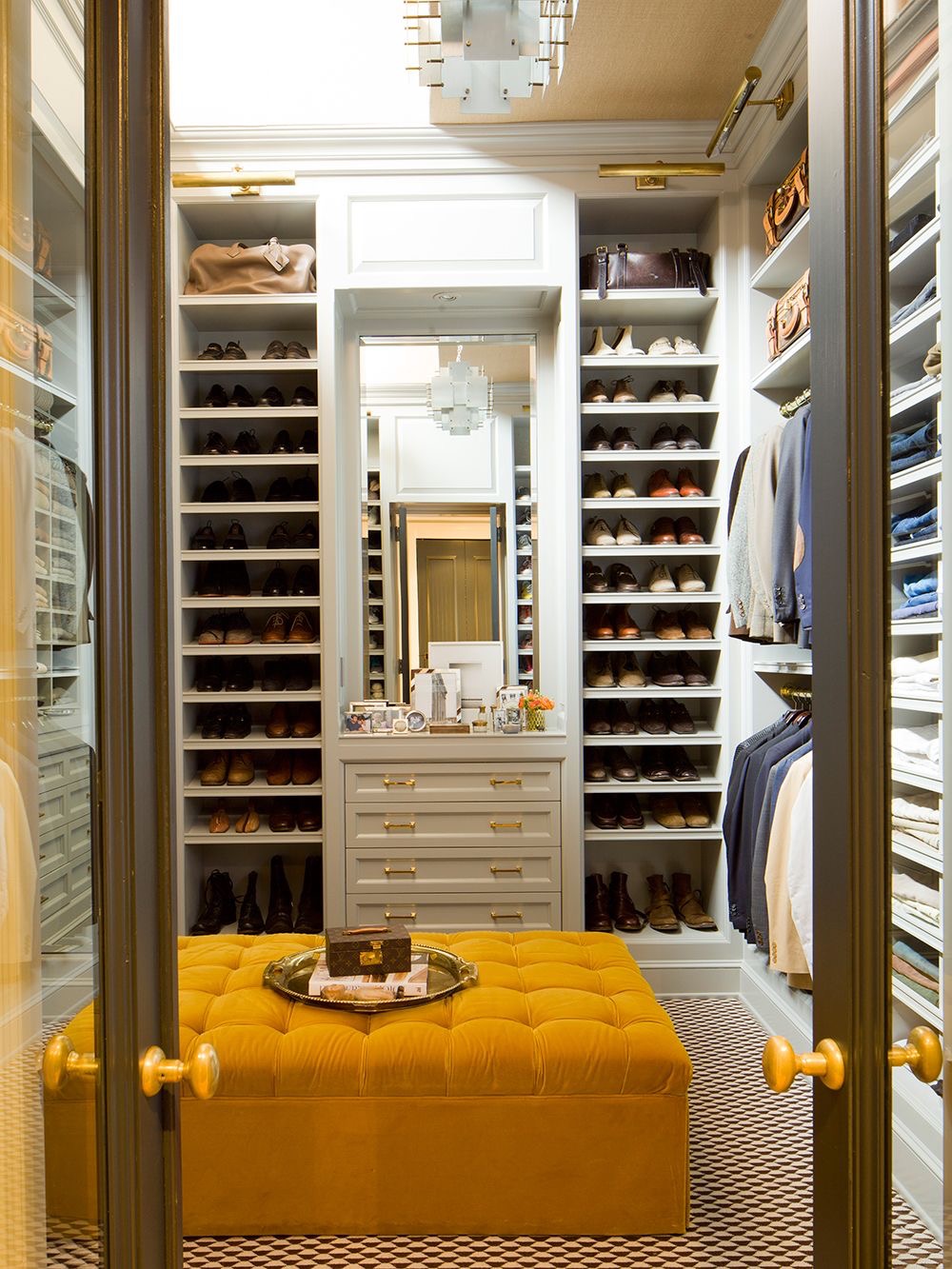 Everything in its place!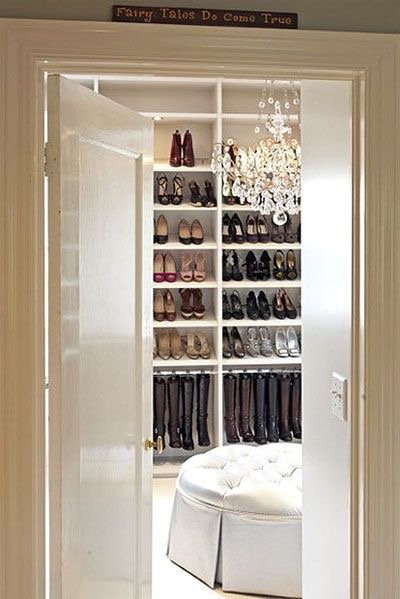 A chandelier and everything! Yes, yes, YES!
Images via Pinterest
Want more? Get more from Kyle & Jackie O!