These handy kitchen hacks will save you A LOT of time and money, as well as make you look VERY clever!
1. Avoid ever getting burned by splashy bacon by cooking it in a toaster!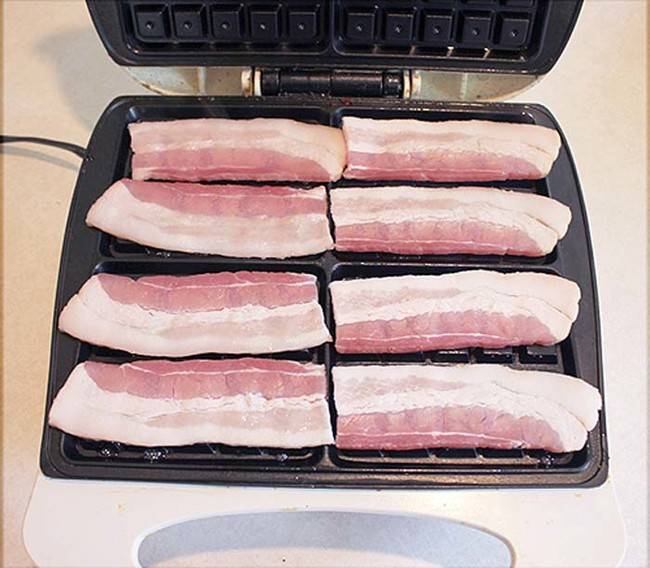 Source: One Good Thing
2. Worried about wasting your chicken stock? Freeze it in a muffin tin!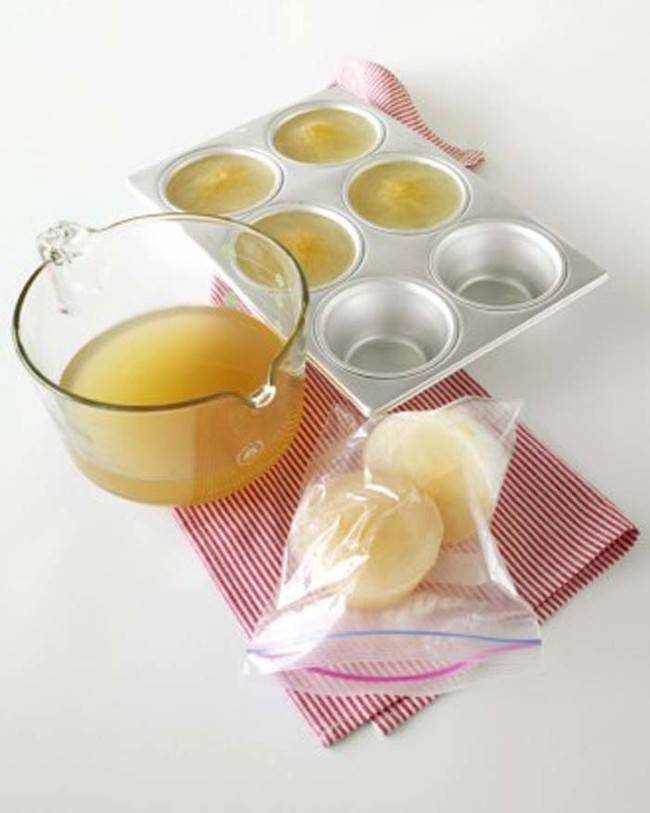 Source: Martha Stewart
3. Create crunchy tacos by placing them in your oven like this: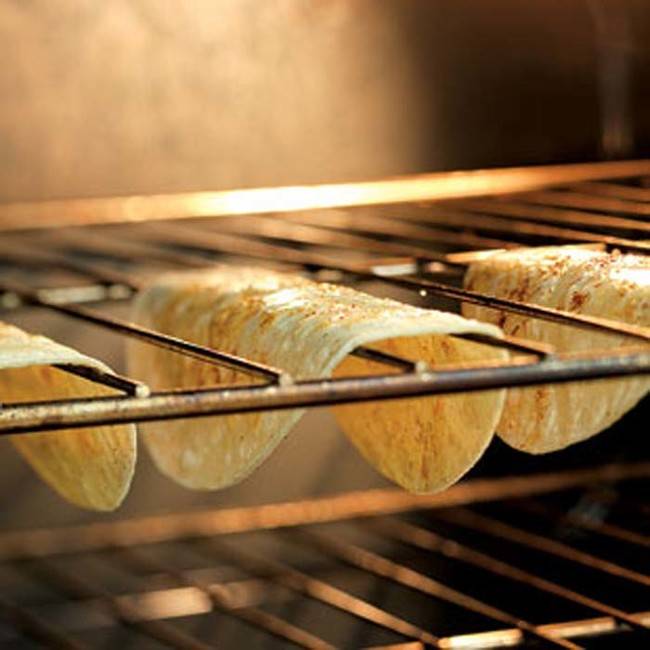 Source: Eating Well
4. Keep avocados from going brown by covering them and adding olive oil into the container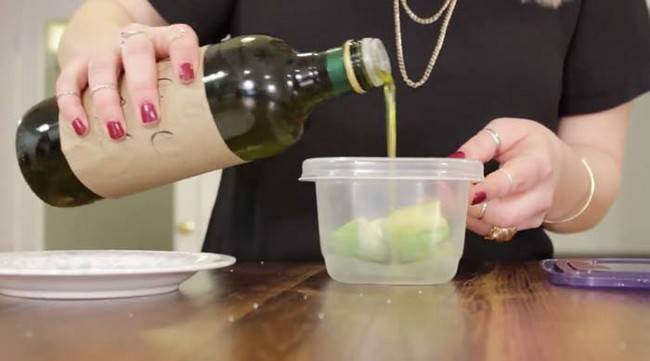 Source: Viralnova
5. When slicing and cutting a tomato, use a melon baller instead of a knife to remove the seeds!
Source: Martha Stewart
6. If you're measuring something sticky and hard to clean, coat your measuring cup with oil or an easy non stick pan.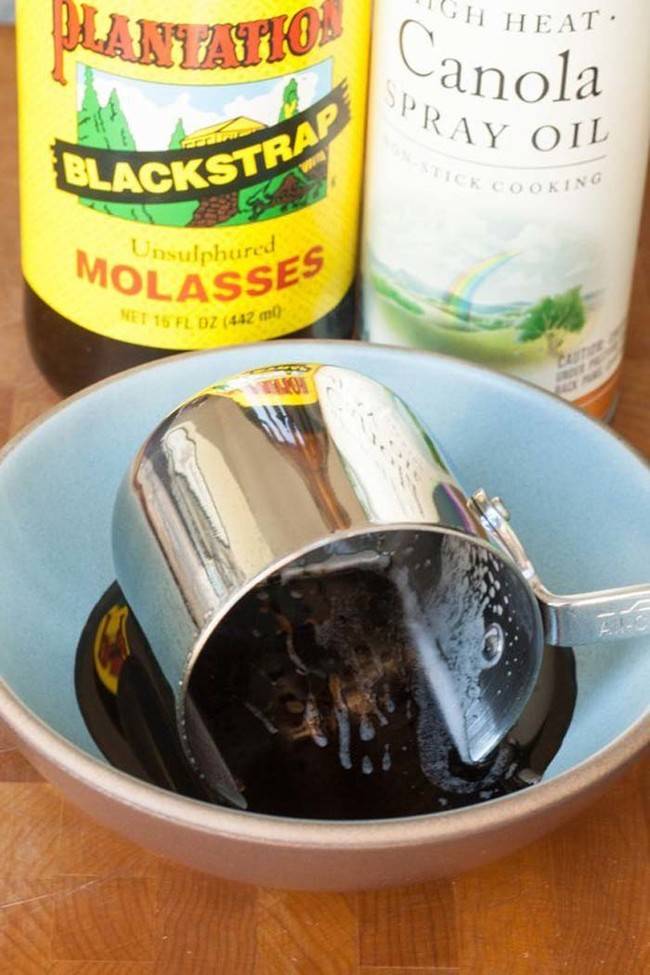 Source: The Kitchen
7. Easily peel and eat a kiwi by cutting off both ends and simply scooping the rest out of its skin.
Source: Steamy Kitchen
8. Make your own mayo by blending one whole pasteurized egg and 1 cup of oil together.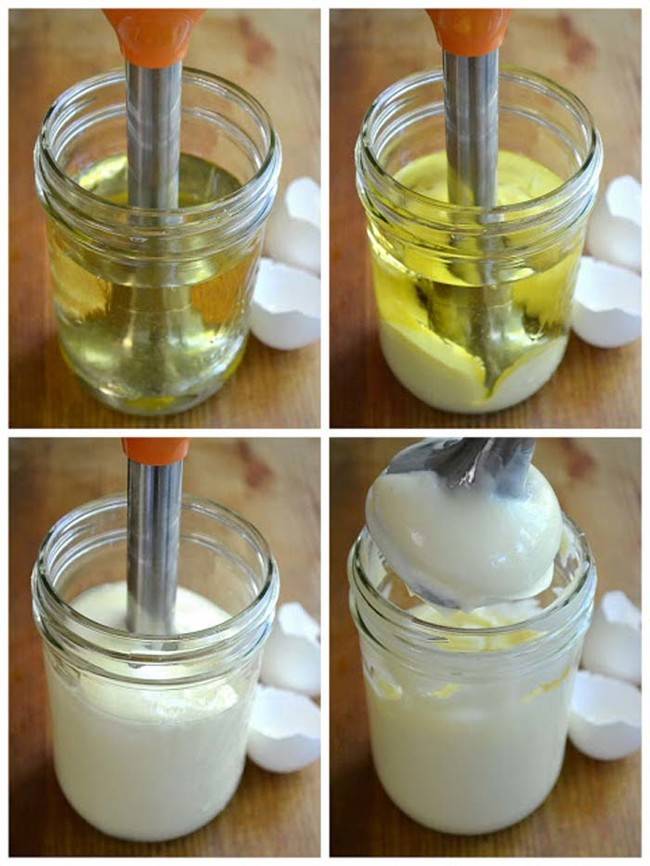 Source: Minimal Monday
9. Butter mets far more quickly and evenly if you grate it first!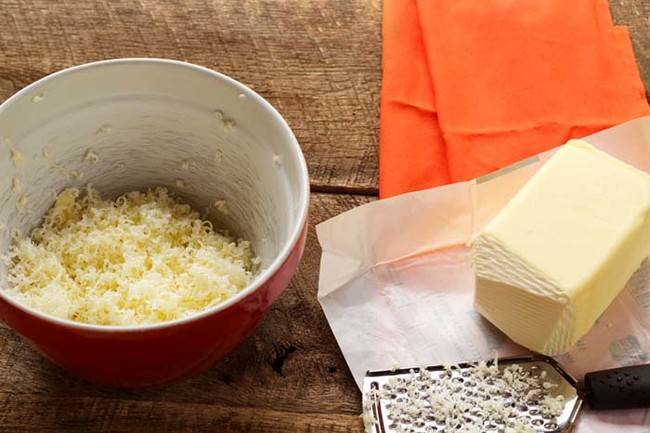 Source: Barefoot Baker
10. Incase you don't have time to frost your cupcakes, just add a marshmellow to the top of the cupcake with 5 minutes or so left on the cook time.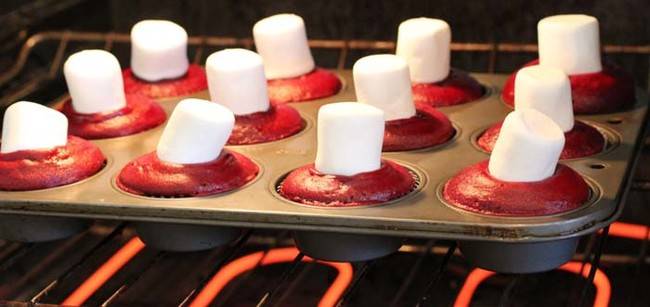 Source: Tori Spilsbury
11. If you are sauteing vegetables, put the frying pan over the stove with the burner turned on. Do this while you prep and once you're ready to cook your pan will already be hot!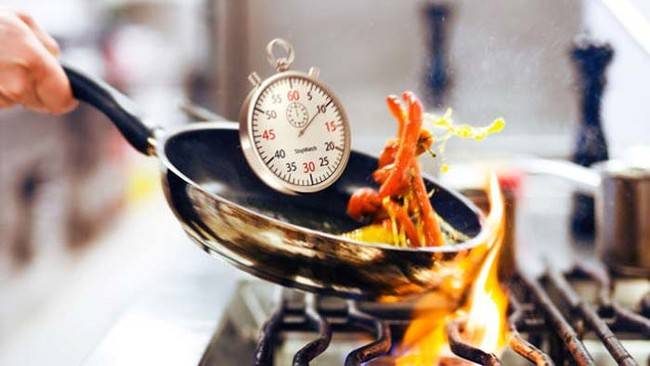 Source: Lifehacker