Growing up the last thing you ever wanted was a practical Christmas gift! Fast Forward to 2016 and some of us would actually salivate over a new pair of socks.
While a lavish, extravagant gift is always exciting, it can often be hit and miss. Sometimes a practical gift is not only easier to shop for, but is often held in higher regard.
We've compiled a list of 11 practical items that everyone needs this Christmas. Let us know if you agree!
1.) Tweezers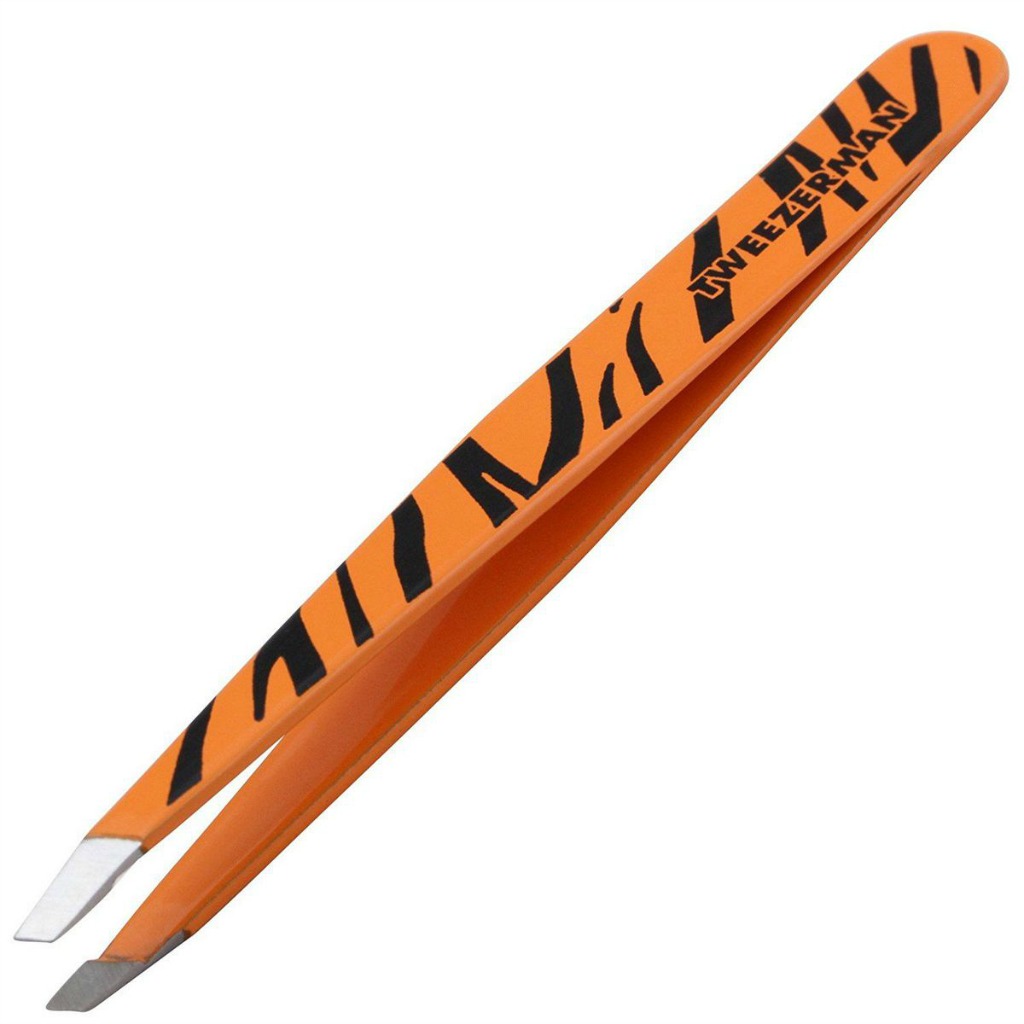 2.) A pack of rainbow sharpies.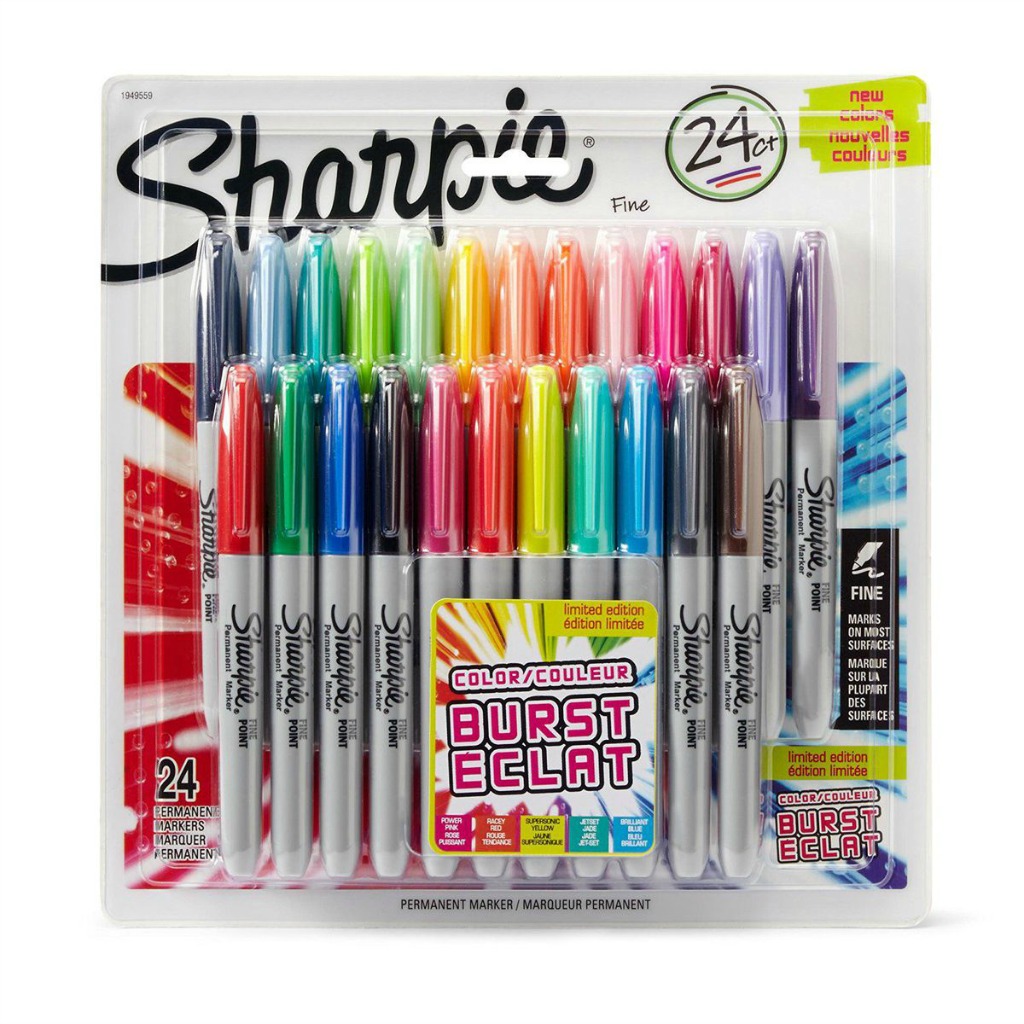 3.) Planner.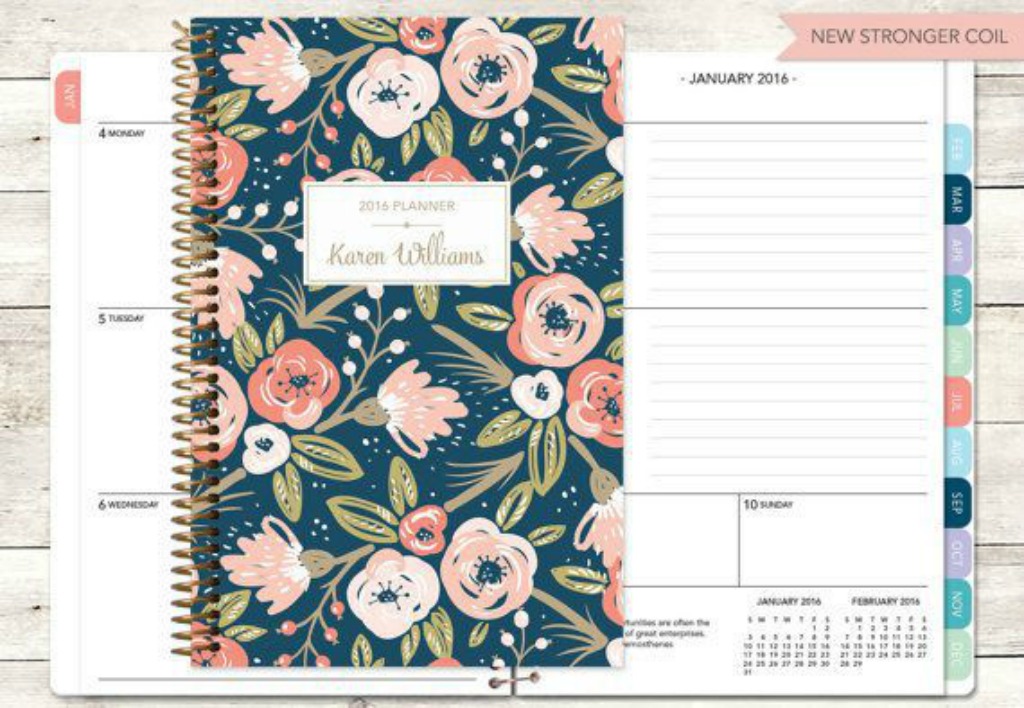 4.) Noise cancelling headphones.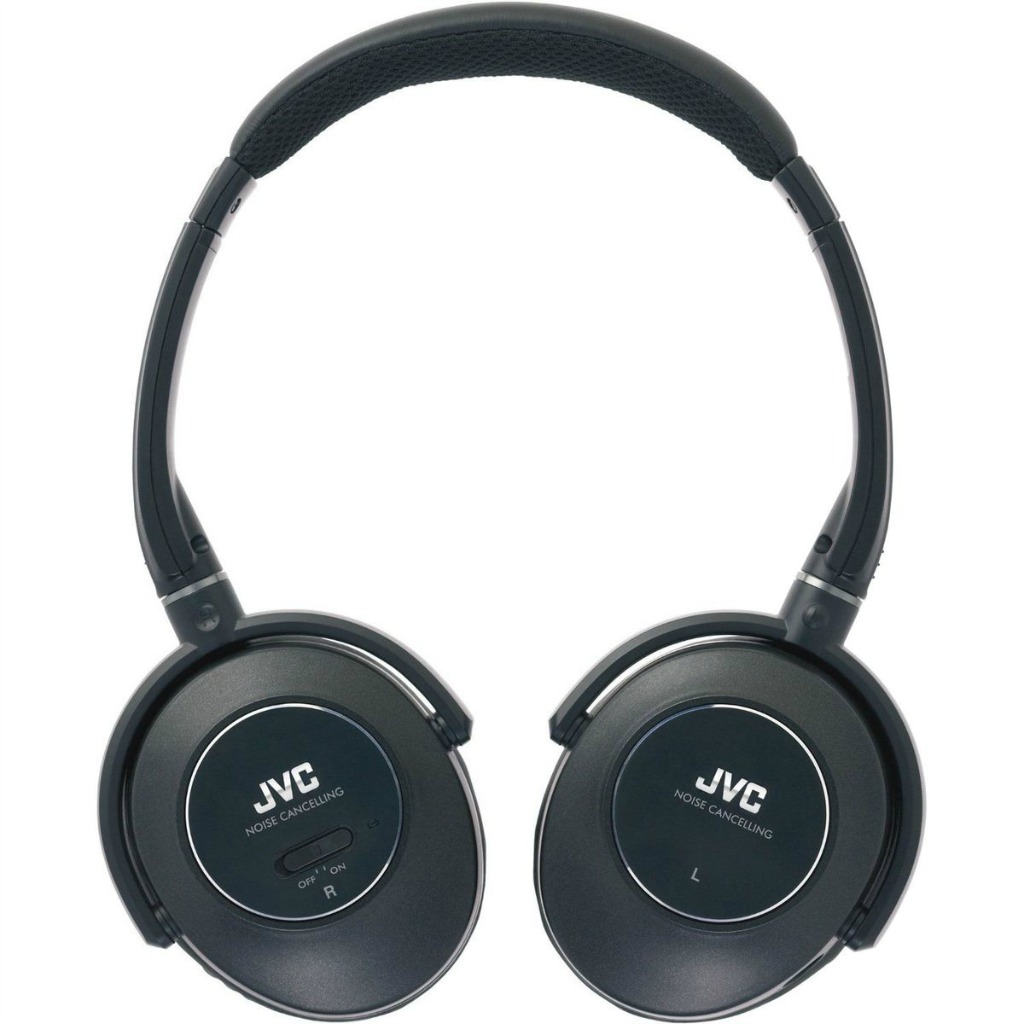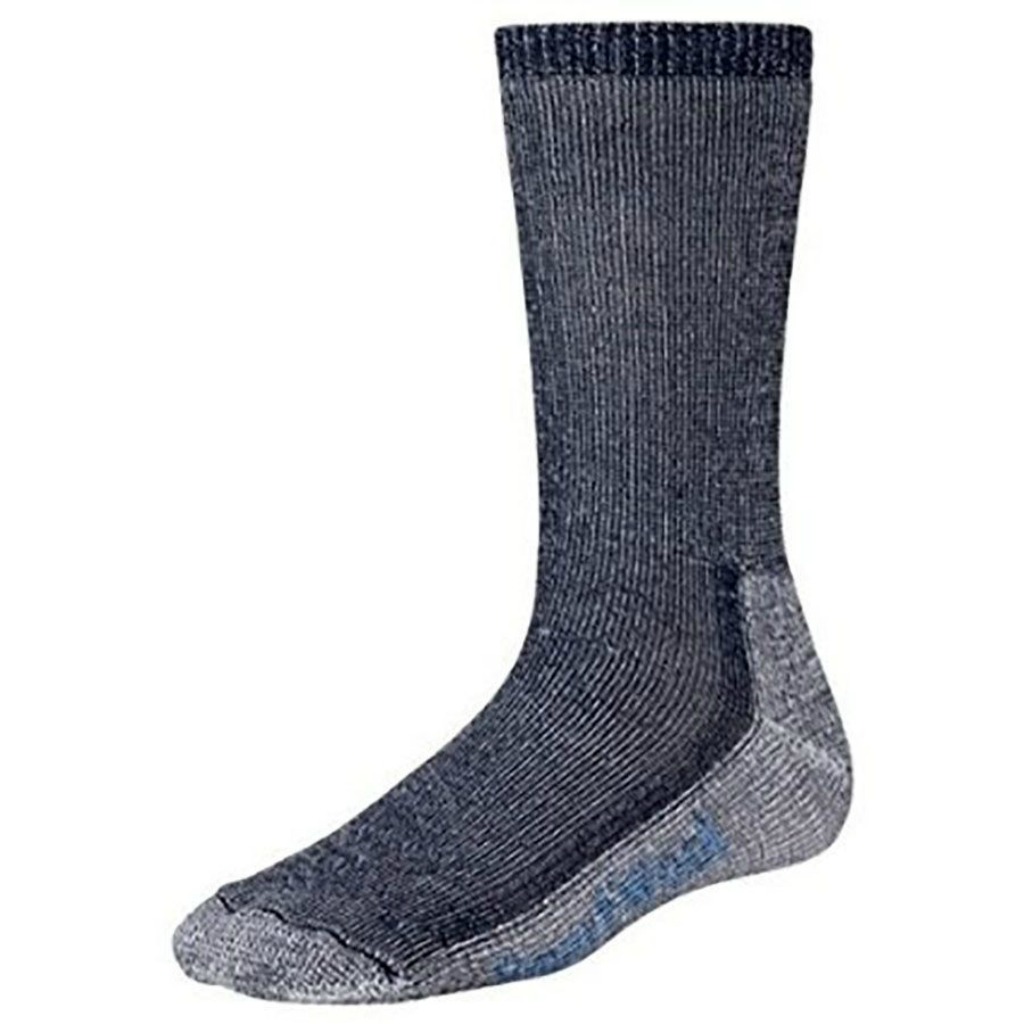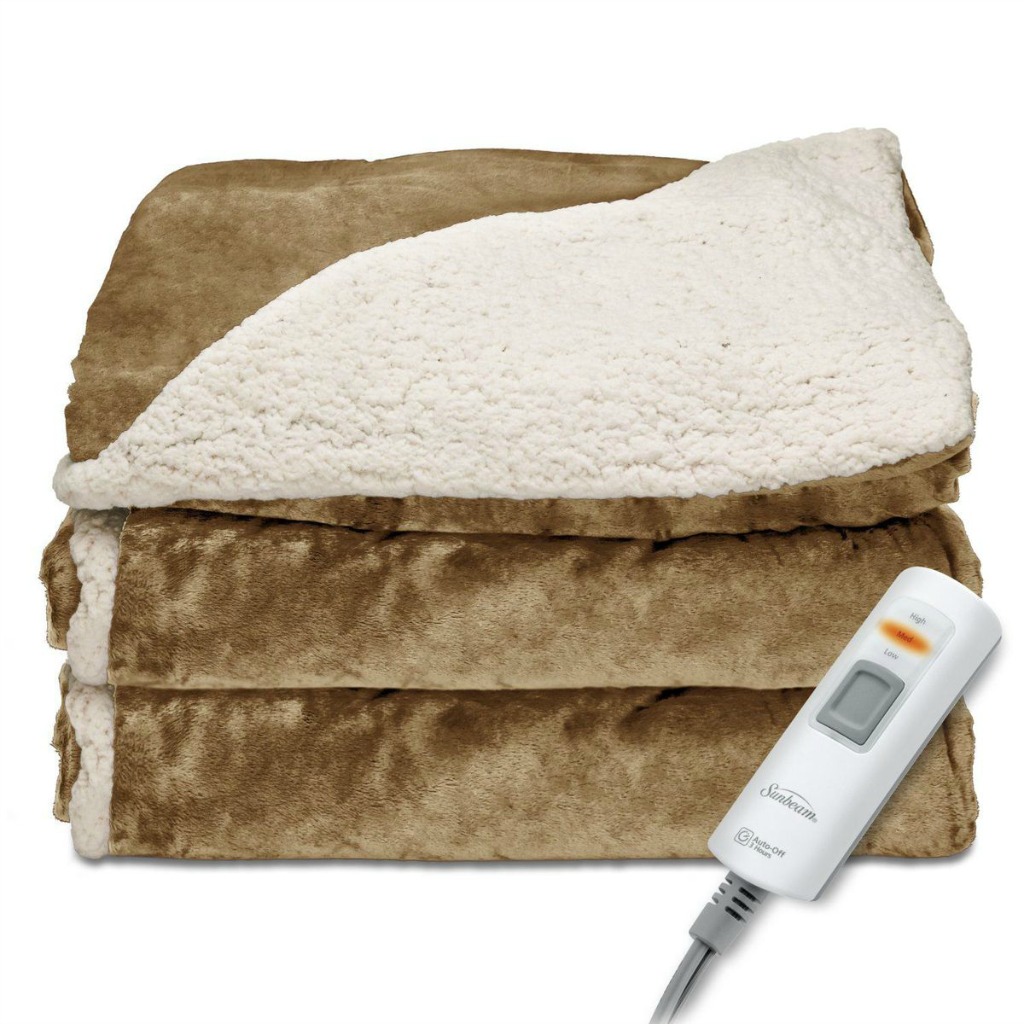 7.) Reusable drink bottle.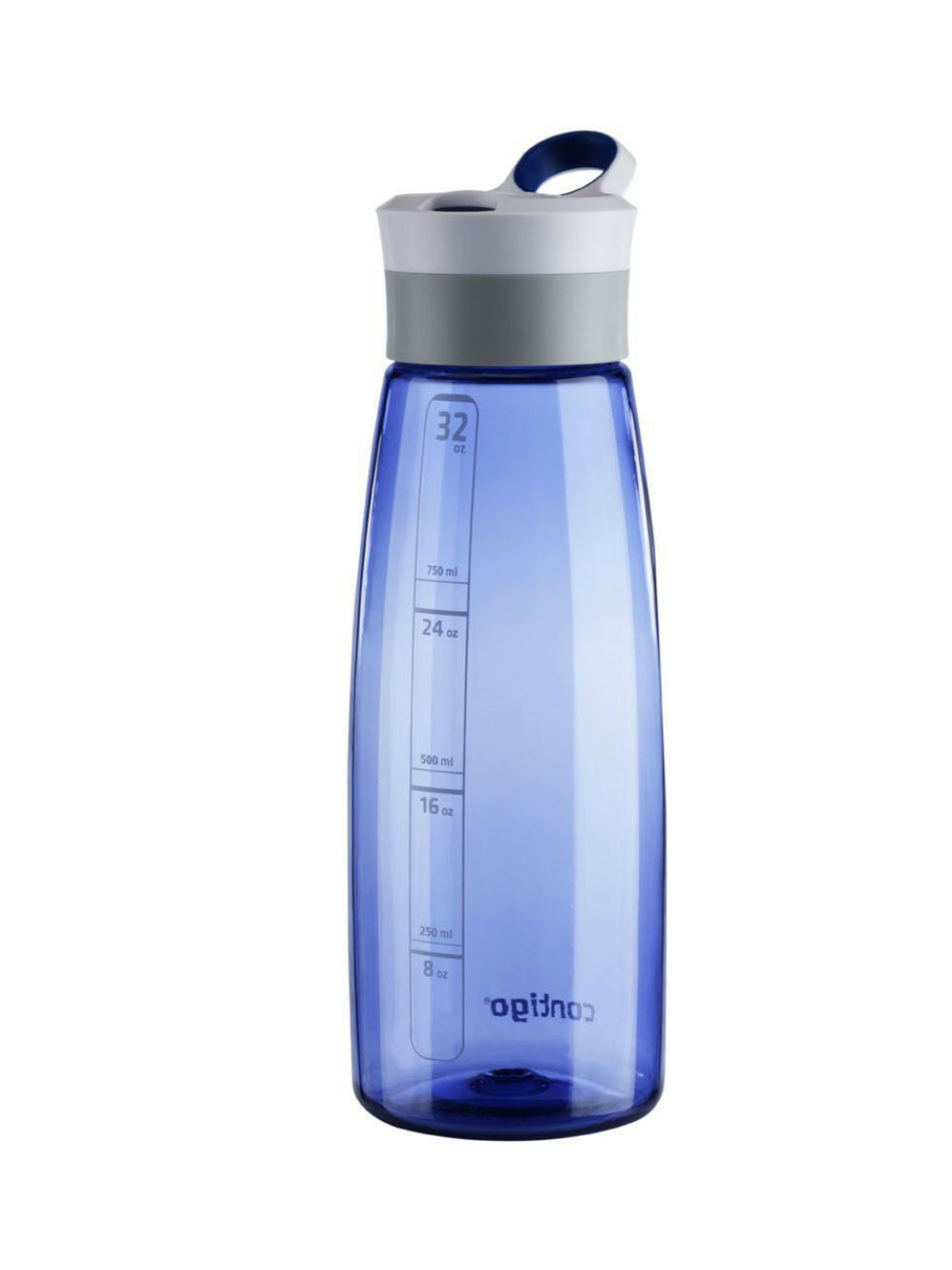 8.) Long charger cord.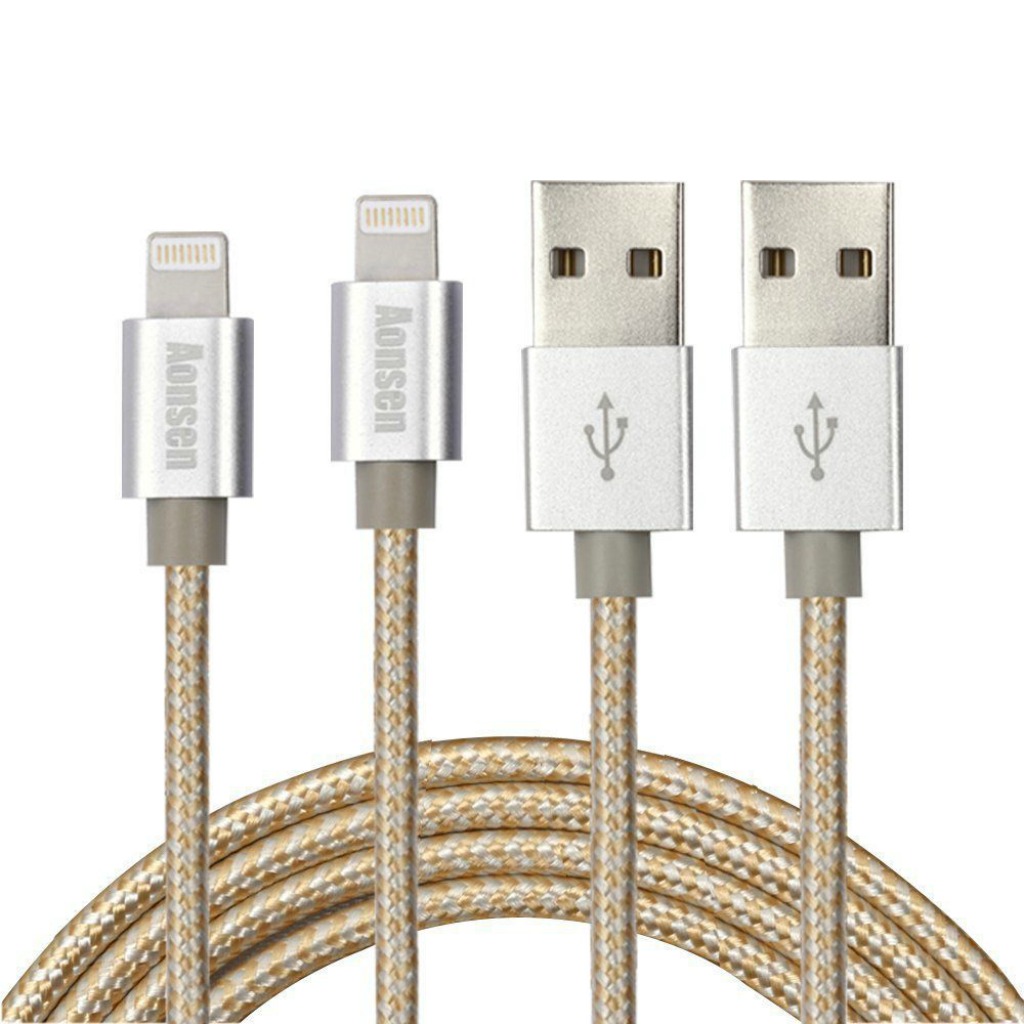 9.) A bacon spoon rest.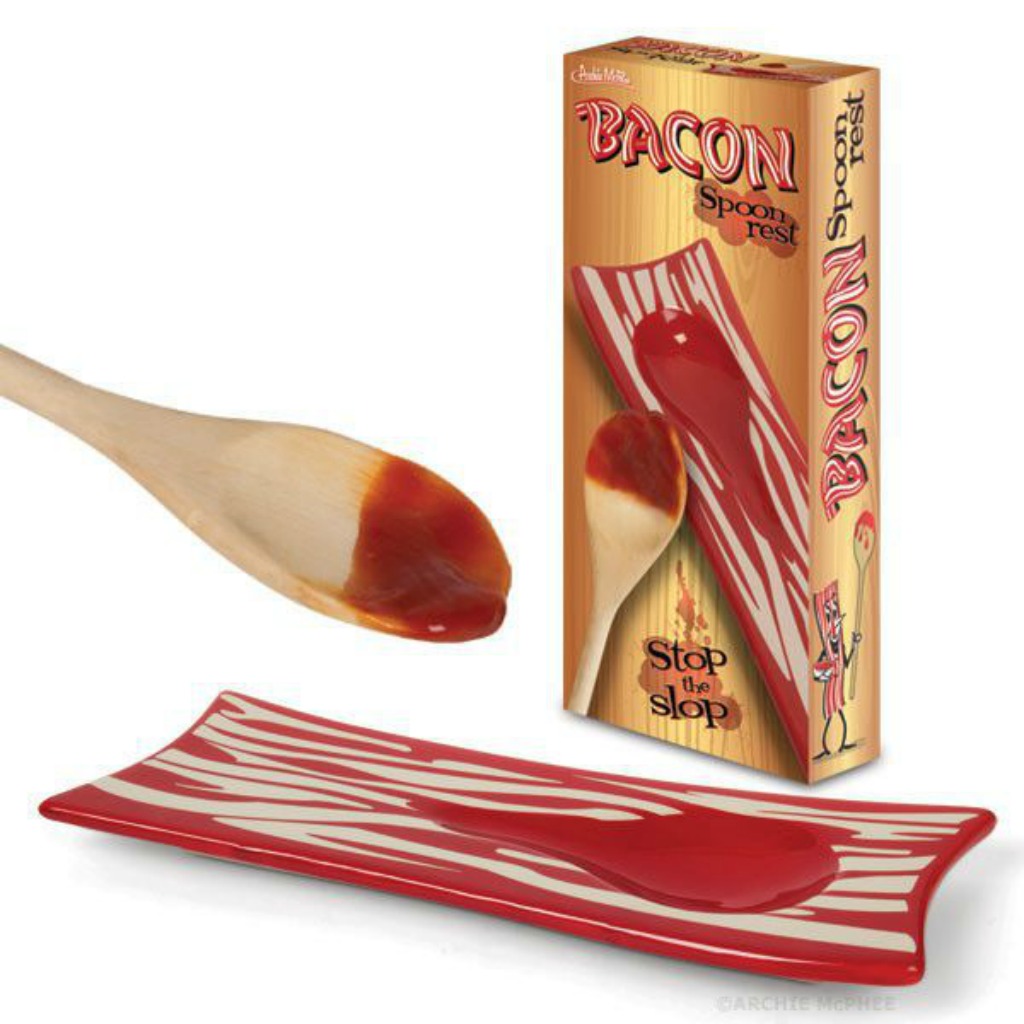 10.) HDMI cord.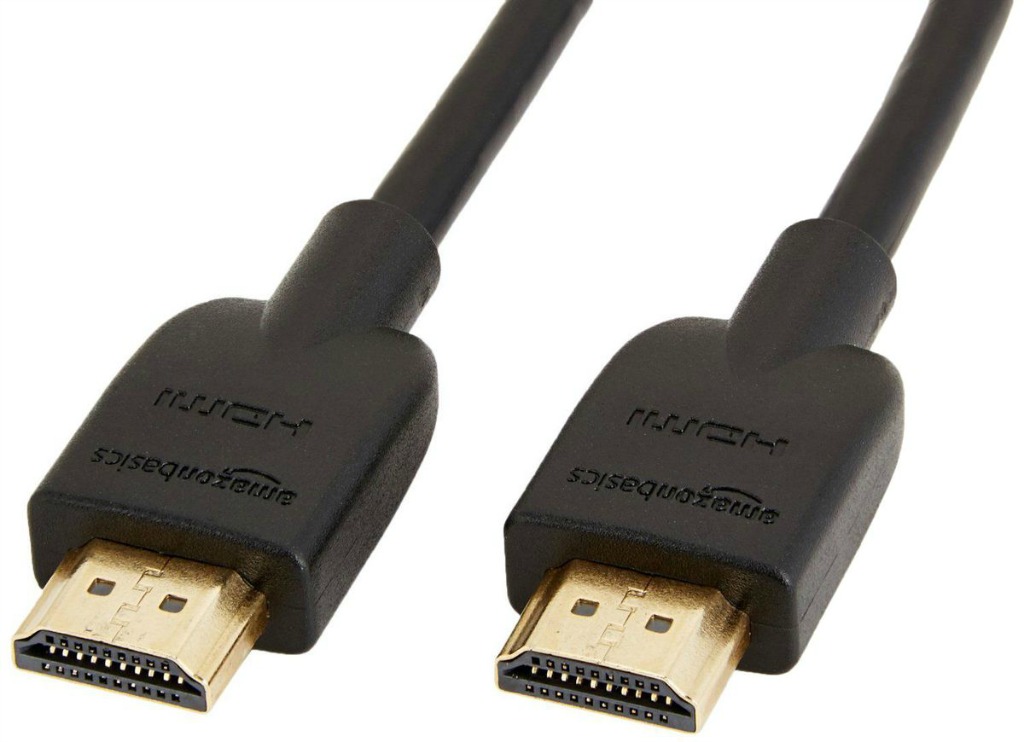 11.) Uber vouchers.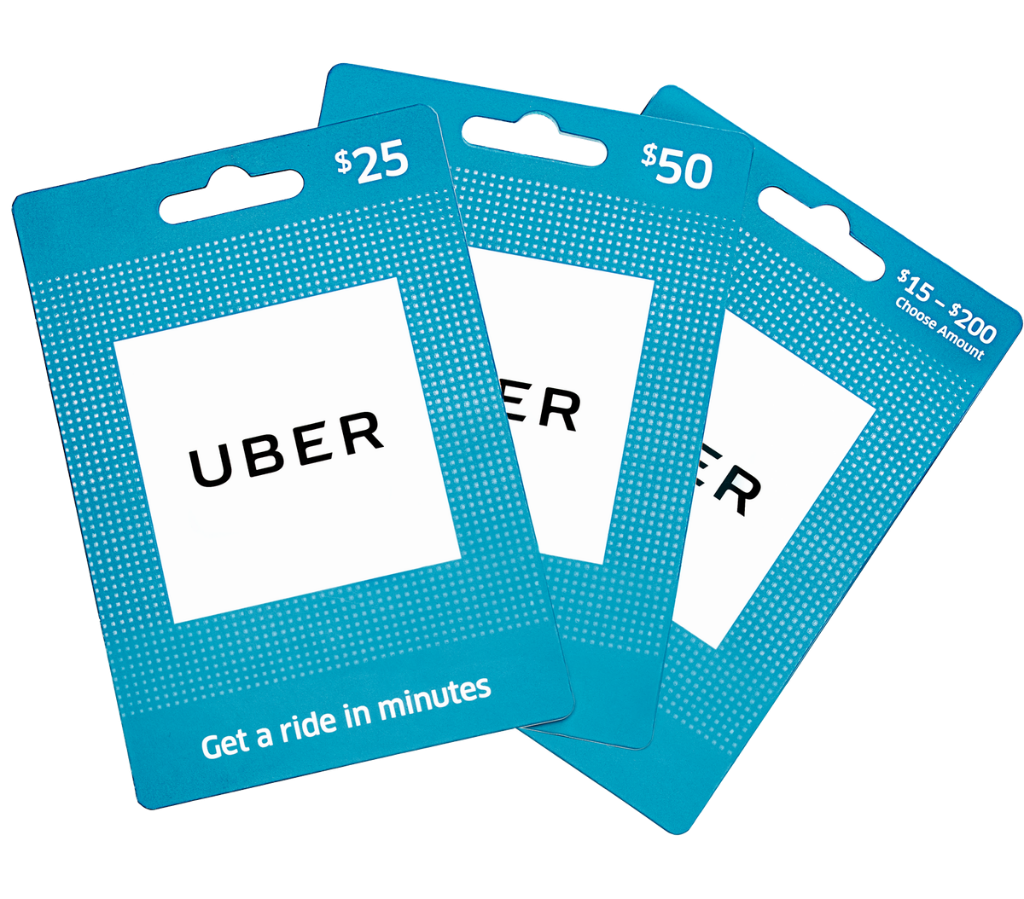 30 Boring Christmas Gifts Everyone Secretly Wants
Want more? Get more from Kyle & Jackie O!