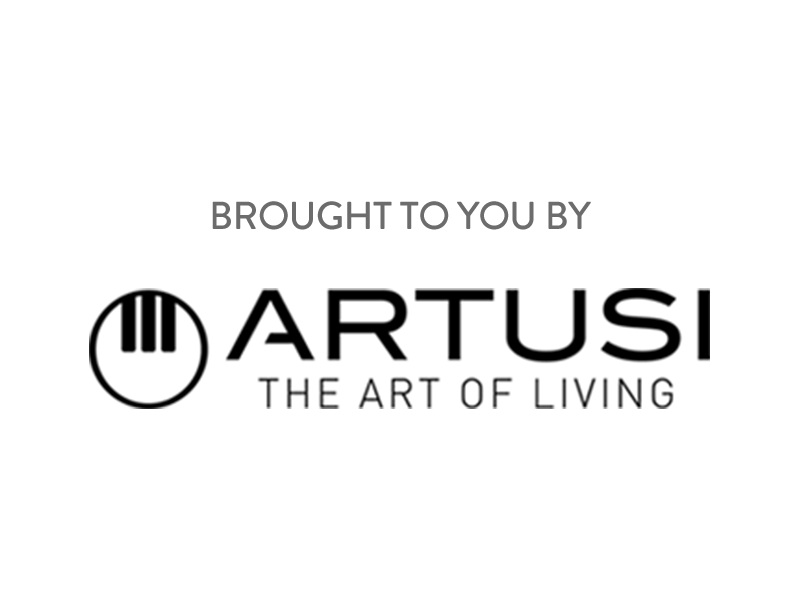 Can you smell that? It's the smell of summer!
Yep, the happiest season of the year is just around the corner. Which means snags, bevs and good tunes are comin' your way.
Planning on hosting a barbecue this summer?
(Of course you are!)
Take note of our top tips for the perfect summer sesh!
Get the perfect BBQ
The most important attendee at any BBQ? The grill itself!
A BBQ is a good investment as you know you'll use it time and time again.
Before the big day itself, give it a test grill to ensure it's running seamlessly.
If you're in the market for a new BBQ, check out the Artusi BBQ range which features the below Slimline Gloss Black Barbecue.
Plan ahead
To be the host with the most, you need to plan ahead. Write a list of all the bits and pieces you'll need for the day: from salads, meats and cutlery.
To take the pressure off, you can always do a 'pot luck' and ask your friends to bring along some of the smaller items like bread rolls and ice.
It's also worth checking with your guests if they have any dietary requirements so you're not caught out on the day.
Snack attack
Sure, the star attraction of a BBQ is the BBQ itself, but everyone loves a snack.
As your guests arrive, have some yummy treats available like corn chips with salsa, fruit, and cheese with crackers.
They won't be disappointed.
Drinks, drinks, drinks
Whether you'll be drinking cocktails or cracking open a beer, the key to drinks in summer is that they're chilled.
Time to upgrade your tired, old esky?
Why not consider an outdoor refrigerator to up your BBQ game?
Check out Artusi Alfresco range which features the below triple door outdoor fridge.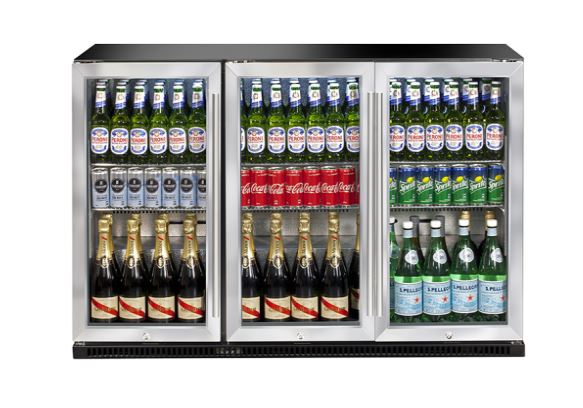 Shoo fly!
Summer sadly means… BUGS!
Don't let flies and mozzies crash your party – set up citronella candles to ward them off.
Plus, it'll create a fun, cozy environment for your pals while the sun is setting.
Let there be light!
As Aussie summers are so hot, you'll likely be having the BBQ in the arvo, as the sun is setting and the cool breeze is working it's way through.
Set up some fairy lights or tiki torches to decorate your outdoor area to ensure the setting is well lit.
The best part? You'll be able to use them all summer long.
Get an epic playlist lined up
What's the perfect addition to good food and good friends? Good tunes!
If you're time poor, find a playlist on iHeartRadio like the below Songs of The Summer: 2019 where the hard work has been done for you.
Remember: don't forget the outdoor speakers!