Let's be honest. Even if your career isn't driven by money, the prospect of a six-figure salary is hard to ignore.
Whether you're all about the luxurious lifestyle or just want enough to comfortably support a family, $100,000 is a very achievable goal to set your sights on.
Those who want to start earning the big bucks often make the all-too-common mistake of thinking going to uni is a must: it's certainly an option, but there are plenty of other ways to achieve your ideal salary. Plus, uni isn't for everyone, especially those who prefer hands-on experience and practical learning.
Here are five industries where you can earn $100,000 a year without a degree, with average salaries sourced from the federal government's Job Outlook.
Screen and media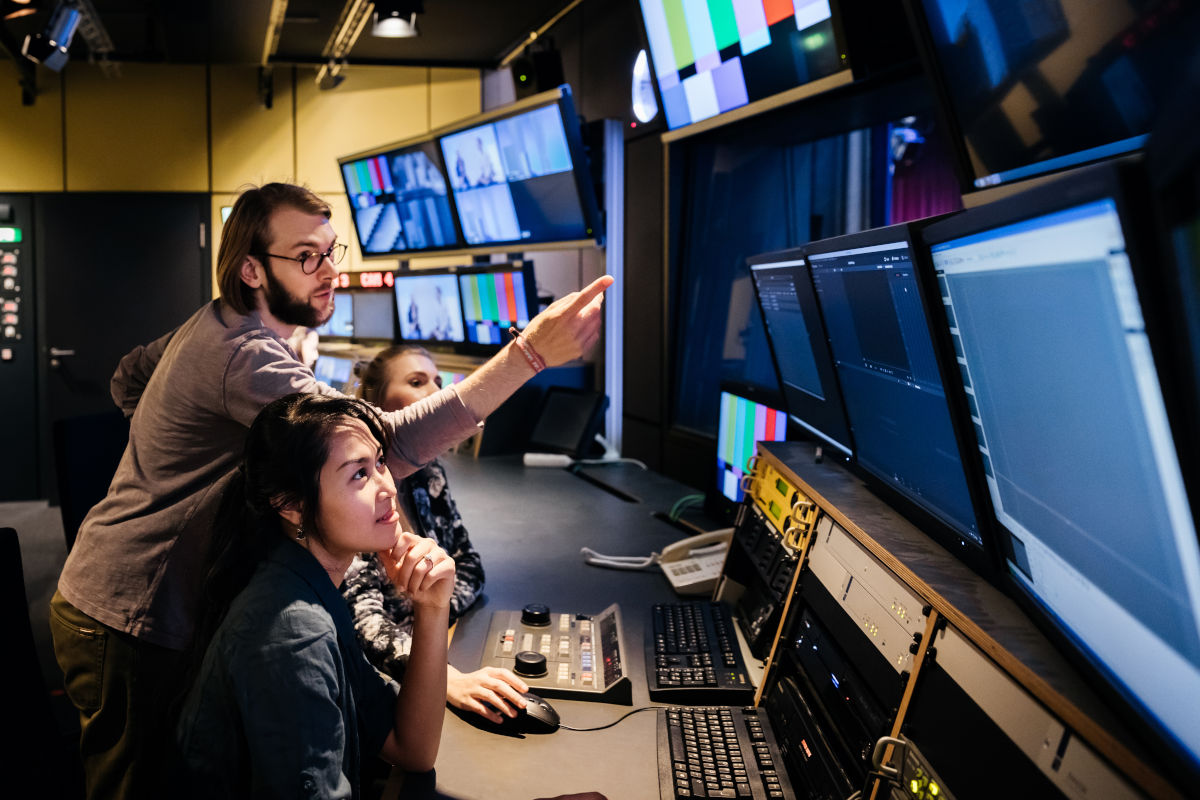 You've spent enough time binge-watching Married At First Sight and the Oscar-winners category on Netflix — now's the time to put yourself in the studio. The screen and media industries are fast-paced and incredibly exciting with opportunities to work on some of the biggest films and TV shows in Australia and abroad.
With an average salary of $76,232 for artistic directors, media producers and presenters, those who get qualified and prove themselves in these roles can certainly reach the $100k mark and beyond.
Aviation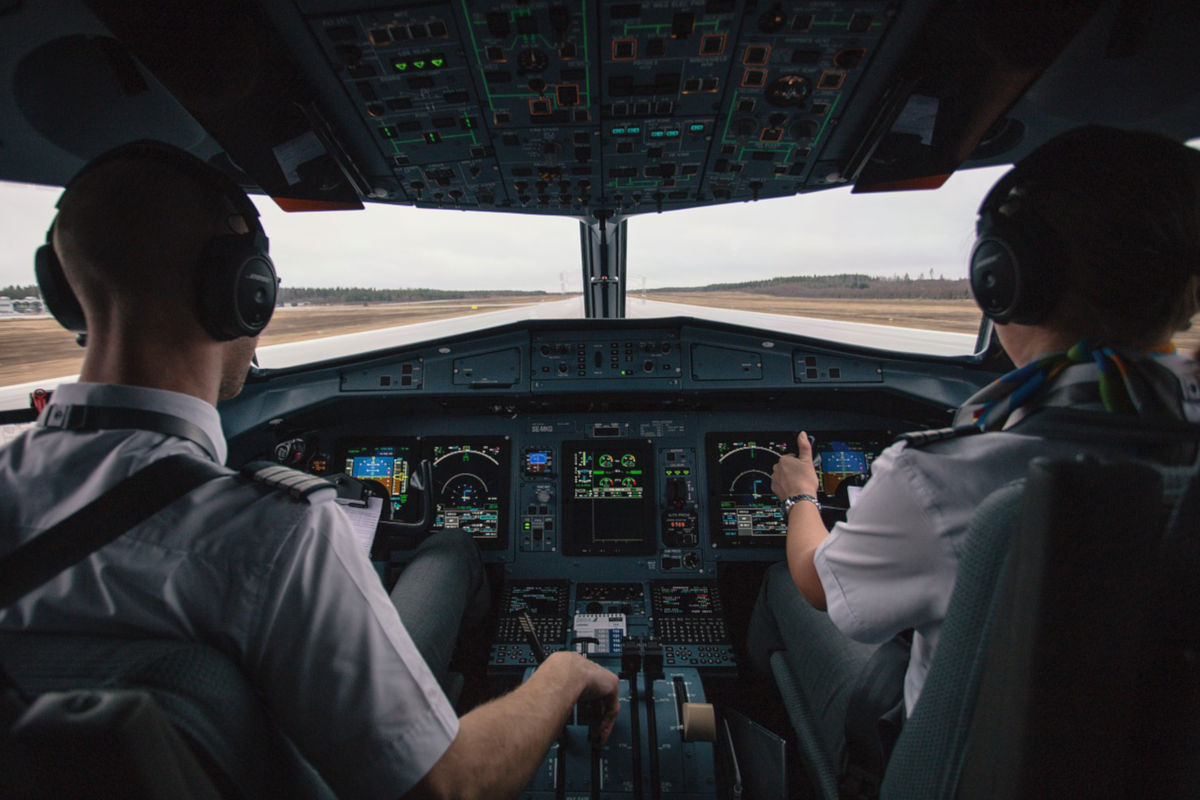 Unless you're terrified of being in the air, we'd find it hard to believe you don't like the idea of flying a plane or helicopter for a living. Aviation and aeroskills is a challenging but rewarding field with plenty of opportunities for those wishing to make bank without heading to uni.
Glassdoor and Payscale put the average salary for pilots in Australia at $89,000-$102,000, and around three in five air transport professionals don't have a Bachelor's degree.
Business, leadership and management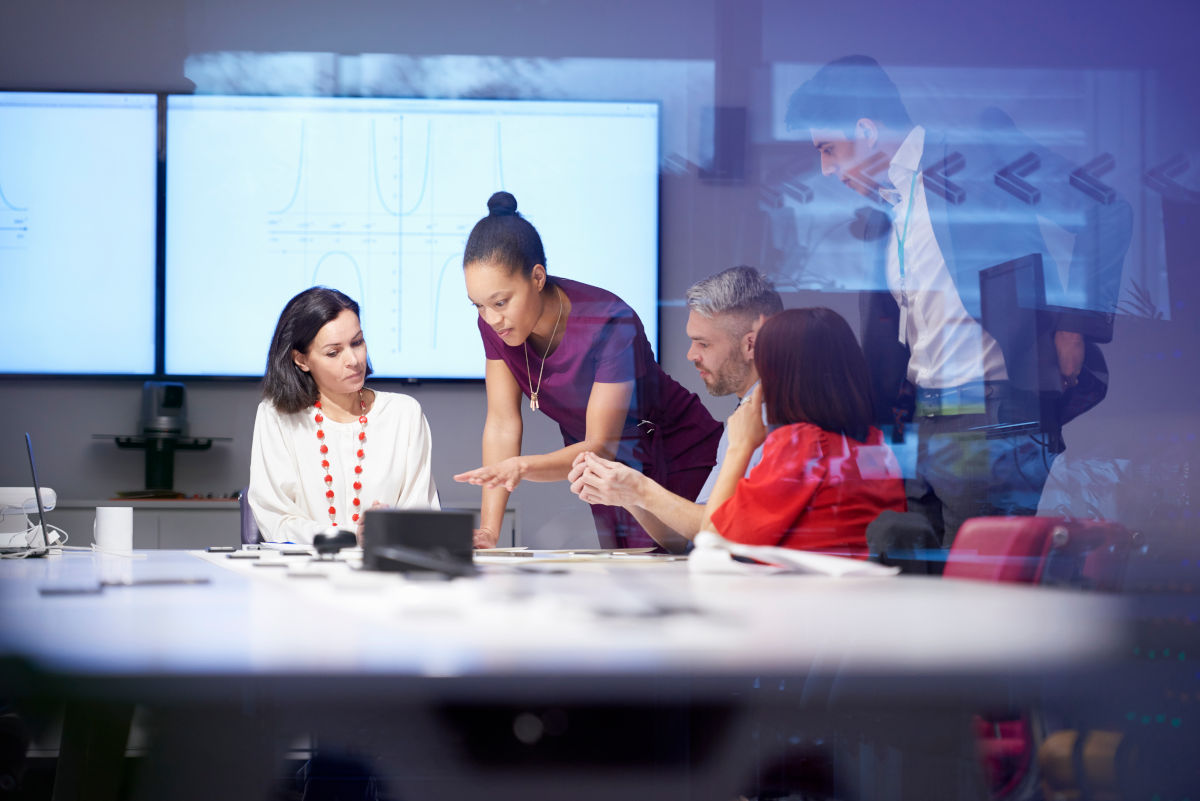 The beauty of getting into business, leadership and management is the broad range of opportunities it opens up. Companies looking to fill these roles want people who display the values and know-how to steer the business to success, and there are plenty of relevant courses you can take without going to uni.
Finance manager is one of many roles within the field, and Australians in this role earn $107,796 on average. One in four don't have a Bachelor's degree, making it a great option for those who want to avoid uni but can prove they have what it takes to be a leader.
Construction management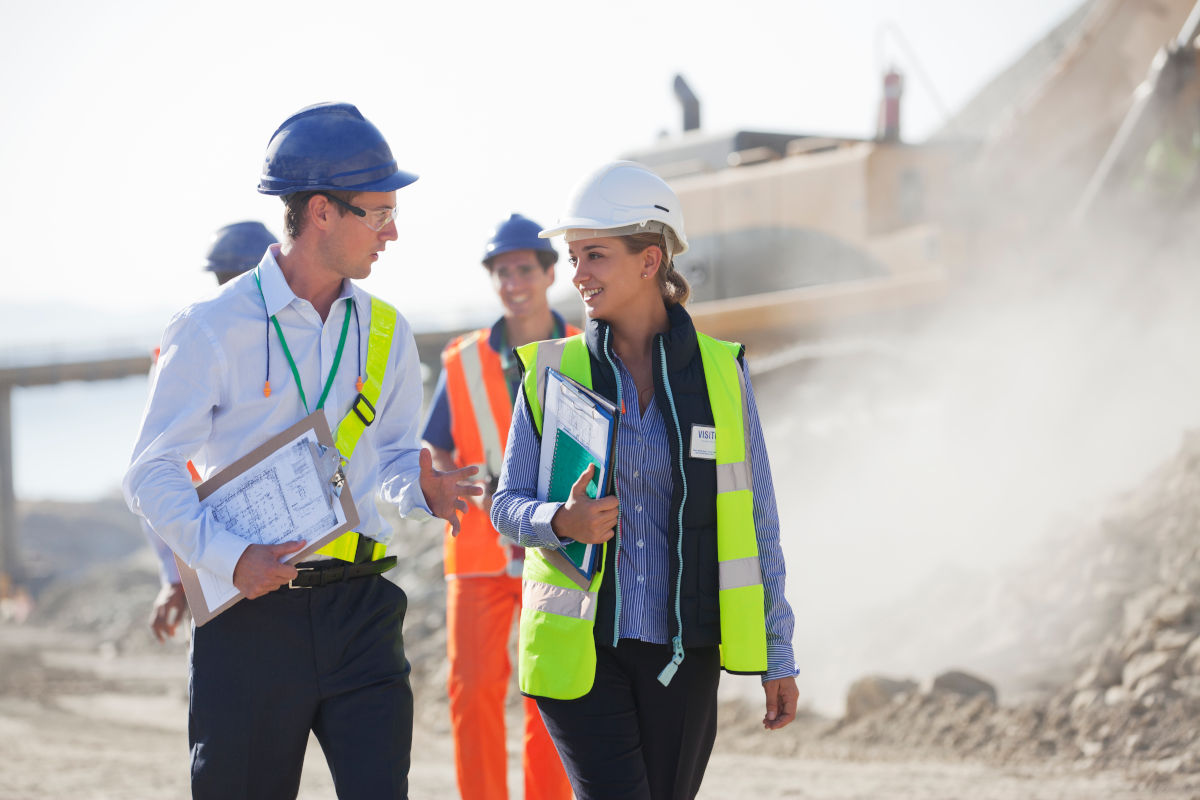 It's no secret you can make a decent living with a trade, but the ceiling gets higher for those interested in moving into management roles. You can get qualified to manage building projects without a degree and you'll have the freedom to continue building a career in the field or start your own business down the track.
Construction managers have an average salary of $89,388 — with a decent number pulling in six figures — and roughly half of Australians in these roles have a Certificate III/IV as their highest level of education.
Logistics and warehousing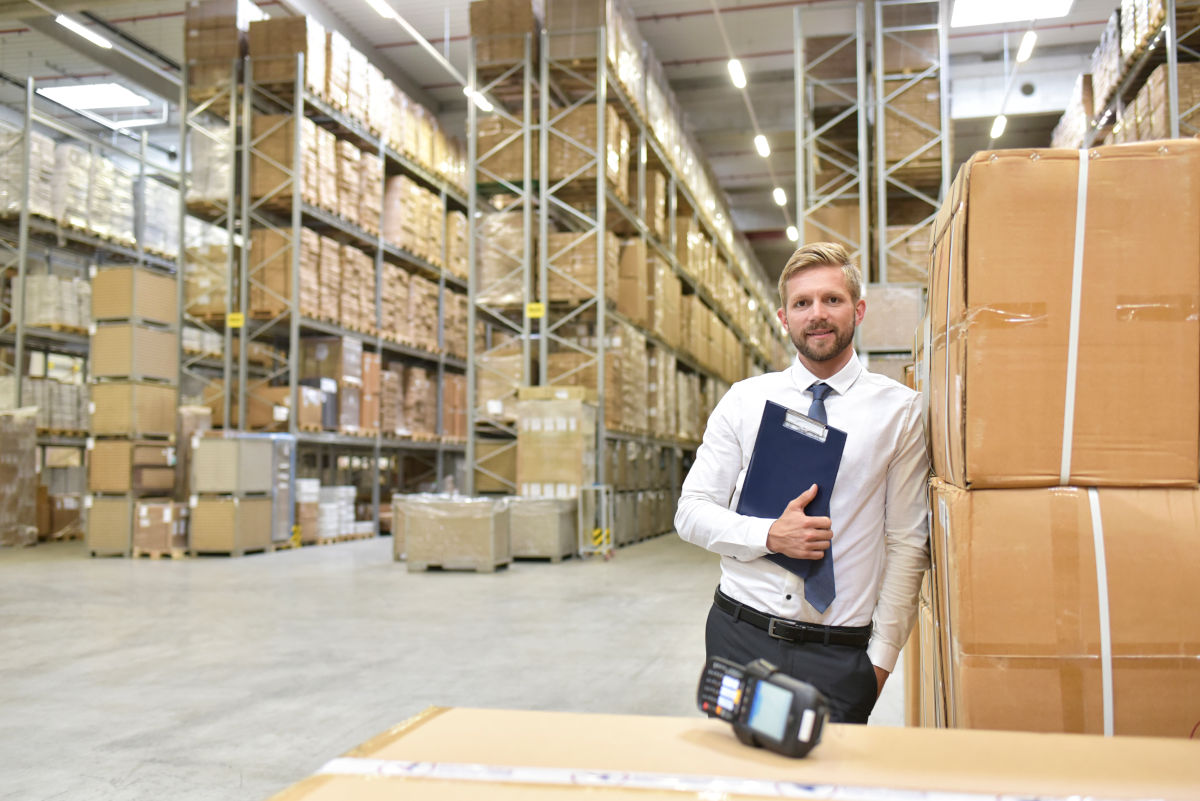 Logistics and warehousing is a vital link in the chain for the storage, transportation and exchange of goods all over the world. Supply, distribution and procurement managers have a crucial job overseeing delivery requirements, distribution strategies, purchasing and storage, stock levels and other staff.
It's a rewarding industry full of new challenges and a huge range of career opportunities, and roles at manager level come with an average salary of $85,800 – with the potential to reach $100,000. What's more, logistics and warehousing is predicted to see strong future growth. A Bachelor's degree isn't essential and there are numerous other courses available to kickstart your career.
What are you waiting for?
A $100,000 salary is more than achievable no matter your background, personality and skillset. Remember: most jobs have a starting salary below your goal, you won't get six figures without putting in the hard yards and pay can vary based on factors like location and experience. But those who are patient, dedicated and willing to prove themselves can rest easy knowing their ideal salary is there for the taking.
TAFE NSW offers over 1,200 courses with flexible study options, smaller class sizes, passionate teachers and a supportive, welcoming environment to make it easy for you to be whatever you want to be. Make the switch.
Love this? You'll love this bit from Will & Woody – catch the boys weekdays from 4PM on KIIS 1065