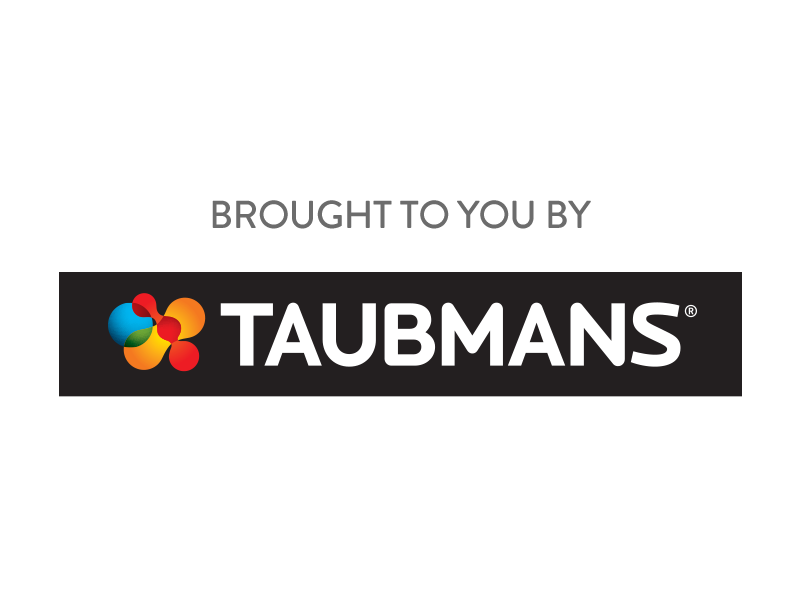 So, you've finished building your home but now, it's all about the finesse!
Here's how you can add the icing on the cake to take your new-build to a sparkly, stylish casa!
From adding splashes of colour, to ensuring the outside is resistant to the Aussie climate, take your renovation to the next level.
1. Find a paint perfect for Aussie weather
In Australia, we have the craziest of weathers – one day it's hot and sunny, the next: storms! To protect the outside of your house (because, come on: you haven't spent all this time renovating your house for nothing!) select a paint that will protect your home from the harsh Aussie weather, like Taubmans All Weather Exterior.
This super-smart paint is resistant to dirt, water, mould and mildew, AND it holds its own against the cold, UV, heat and humidity.
Plus, it's guaranteed against blistering, flaking or peeling so your outdoor paint job will stay schmicker for longer.
View this post on Instagram
2. Jazz up your front door
First impressions count so get your front door to do all the talking!
Make your front door a standout feature of your home by selecting a bold colour to demand attention from the get-go. However, the key to making this work is ensuring the rest of the exterior is a more subtle, neutral colour.
Remember: always allow a minimum of two hours drying time between each coat!
3. Get psychological!
Colours affects how we act and feel so select your paints to bring something extra to your day.
If you live a stressful life, consider adding shades of blue to your home as it's considered to be calming, relaxing and serene.
Want to add some extra happiness to your day? Yellow is the colour for you.
For more on colour psychology, click here.
View this post on Instagram
4. Add a feature wall
A feature wall will not only liven up a room, but it will help pull focus into a room. It's all about taking a blank wall and embellishing it with bold colours or unusual textures.
Select a paint that will help the room pop or, wallpaper is a sure-fire way to grab attention.
If you want to dip your toe into the trend, why not consider a statement item like an oversized clock to create a distinctive focal point for the room.
So, what are you waiting for? Get that house done and dusted so you can sit back and relax!