Christmas is upon us and you're probably itching for some time off, whether that be for yourself or with your partner.
GIFT GUIDE 2018: 10 SEX TOYS TO SPICE UP YOUR CHRISTMAS
We all deserve a bit of tension relief as 2018 draws to a close, and here's a few things to get you there.
Vesper Necklace VibratoR
Subtle, stylish and practical.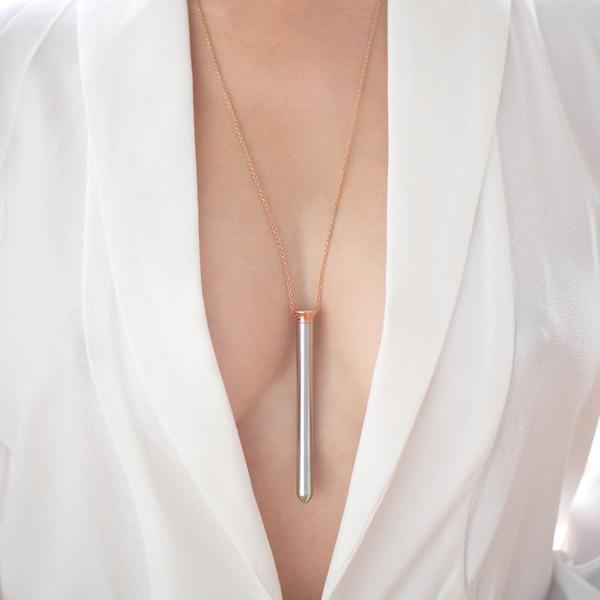 Rose Bud (Rose Quartz)
Rose Quartz carries feminine energy and provides personal fulfilment and contentment.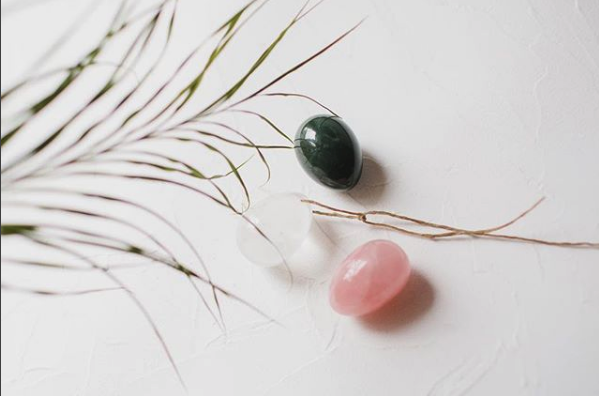 Oh! To Go Bag
Before, During and After are all covered in one convenient bag.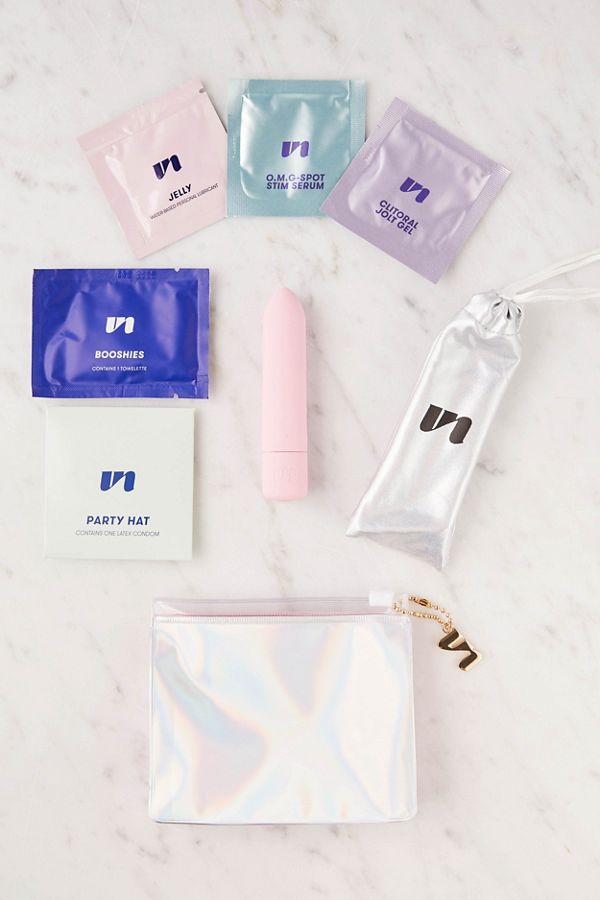 Love Is Art Kit
Paint yourself up and create custom sex art with your partner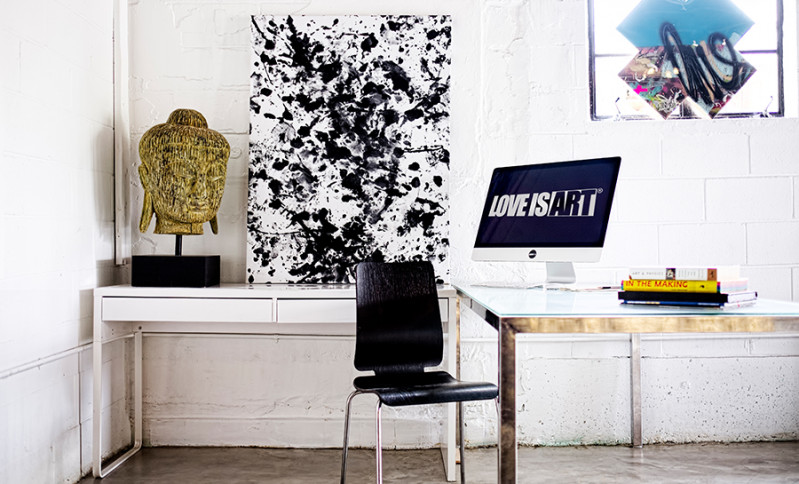 LUNA Beads
Weighted beads train your downstairs to be more sensitive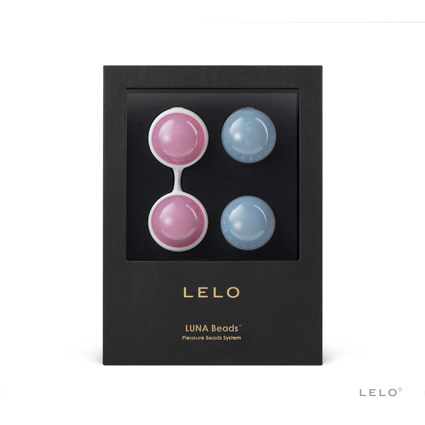 Cleo Bangle Handcuffs
Engraved with 'There is freedom in restraint'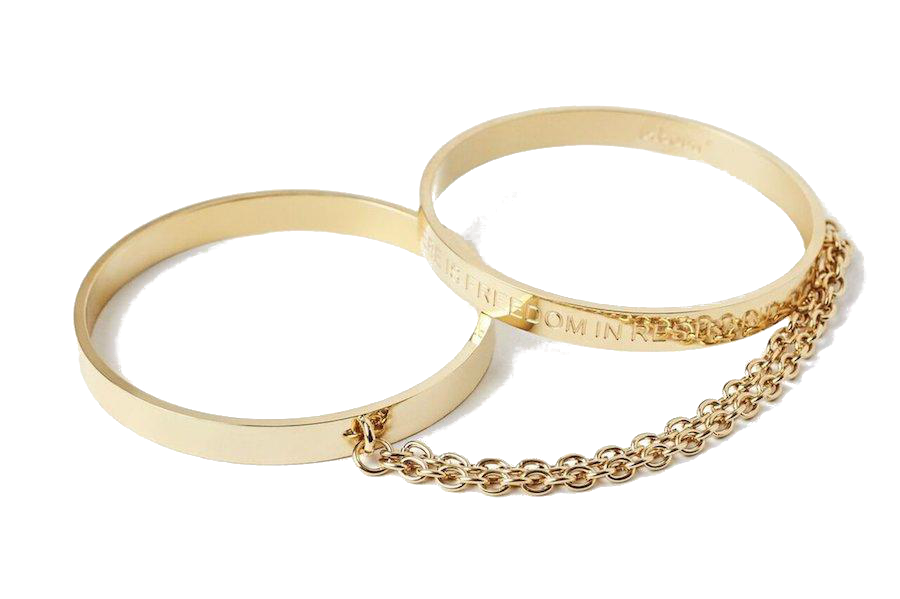 Full Bloom Rose Butt Plug
For those who are familiar with the back door
Game On Dice
Leave it up to chance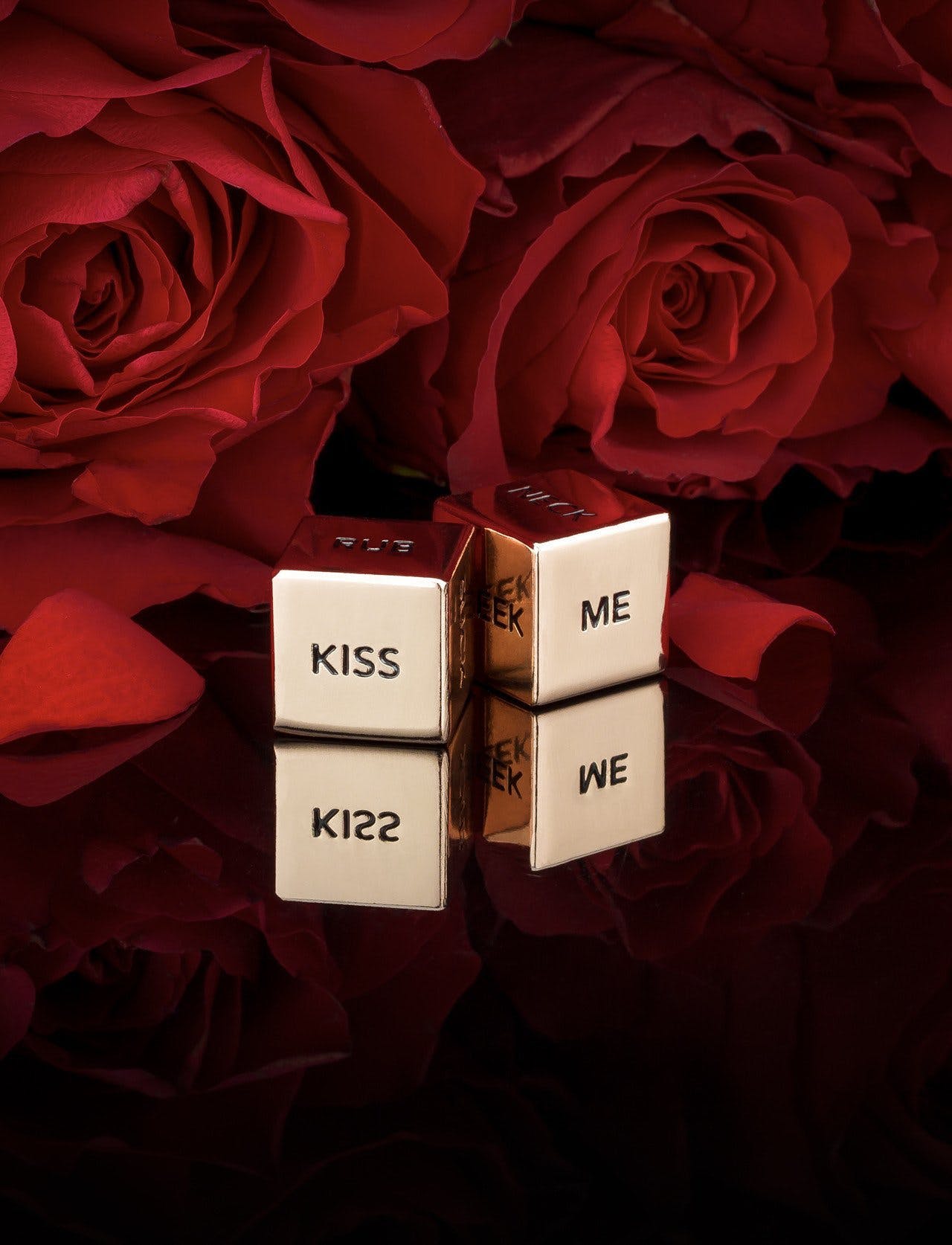 Nipple and Clit Clamp
You can wear this under your clothes and nobody would even know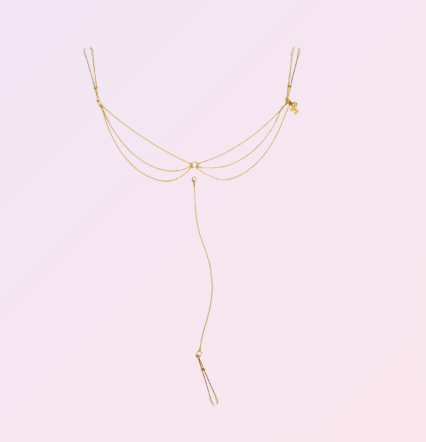 The Nunchucku Double Wand
Inspired by Nunchucks but definitely not for Nuns.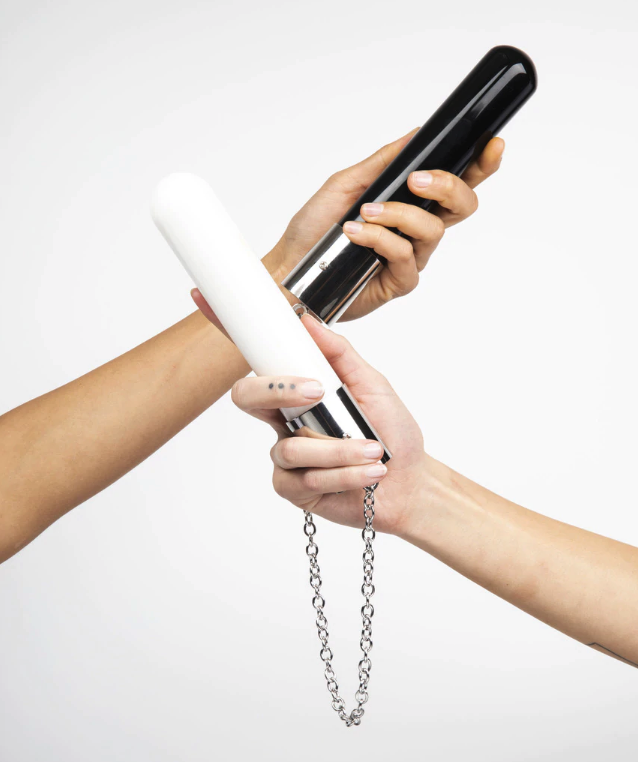 Merry Christmas, ya dirty freaks.
RELATED ARTICLES:
LOVEHONEY RELEASES SEX TOY ADVENT CALENDAR
8 HOUSEHOLD ITEMS THAT WILL WORK AS LUBE
Want more? Get more from Kyle & Jackie O!