Merry Christmas, Sydney!
Forget the lines and the social distancing, it's time build your own Santa picture this year by following the steps below and it will magically feature Kyle & Jackie O (plus their helpers if you want them)
STEP 1: Upload your photo and customise
How to use the photo editor
You can only add one image of yourself to the Santa photo. If you're not happy with the image you upload, remove it by clicking the 'X' icon and upload another photo!
Upload an image of yourself from the waist up with a clear background. For best results, ensure that the background is not the same colour as your clothes.
Before uploading, crop and edit your image based on the guide image below:

You will find the editor easiest to use on a larger screen, such as a laptop.
If uploading a photo from your phone, when prompted, select the image quality that is small or medium. Images that are too large might not upload.
Choose who is in your photo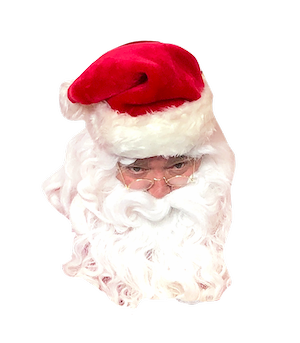 Kyle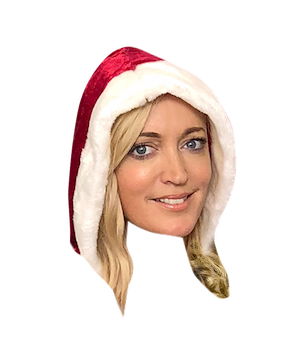 Jackie
Pete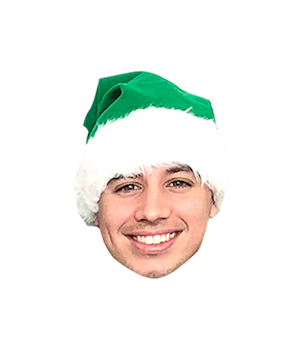 Pedro
Don't forget Santa!
Option 1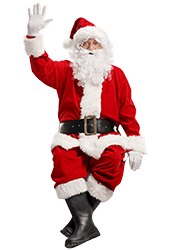 Option 2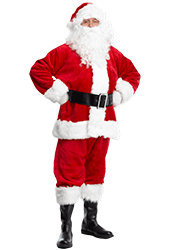 Option 3
Tip! Touch & drag to reposition people.
STEP 2: Download and share!
We'd love to see your photo - share it with us on social media with the hashtag #KJOSantaPhoto
(If you're not happy with the finished photo, you can continue to edit it above, before clicking 'Complete Your Photo' as many times as you need to finalise the changes.)