There are many rules when it comes to appearing on the Bachelor or Bachelorette, including keeping a low profile on social media.
Last year's Bachelorette Sam Frost confirmed earlier this year that contestants were required to stay away from all forms of social media until they were booted off the screen.
Model Rhys Chilton has broken all the rules already. The topless waiter entrepreneur's Instagram account is up and running and he's even created himself a fan page on Facebook. While his Instagram is private the reality star does boast over 8,000 followers. We're pretty sure Bachelorette producers would not be happy.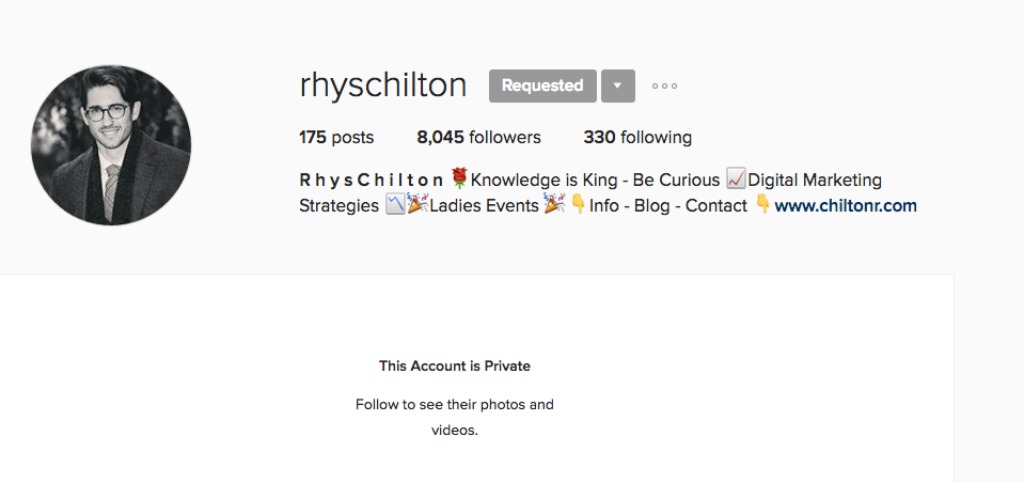 It doesn't end there, the Harry Potter look-a-like has also set up his own website, where he advertises his topless waiter services.
While his intentions for fame and fortune became apparent in tonight's episode, when he stripped down faster than Richie could say 'cool bananas' his appearance online is also a huge indicator that he doesn't steal Georgia's heart – thank goodness!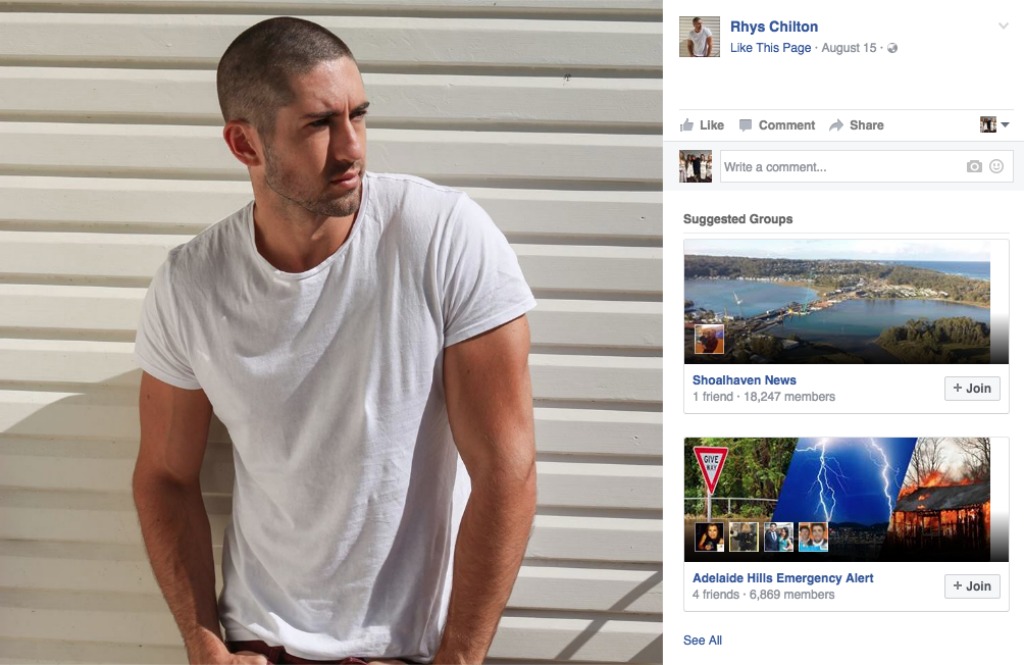 Source: Facebook – He looks so different without his hair and Harry Potter glasses!
We're just hoping the beautiful brunette ends up having better taste then poor old Richie.
Want more? Get more from Kyle & Jackie O!