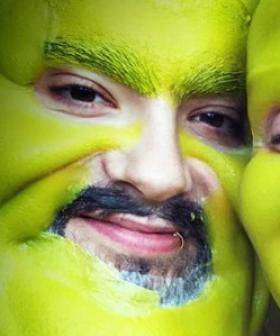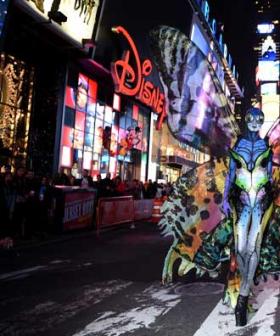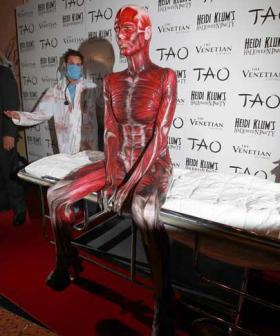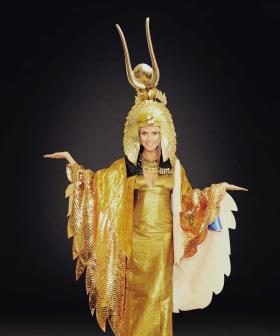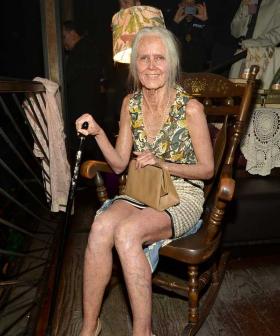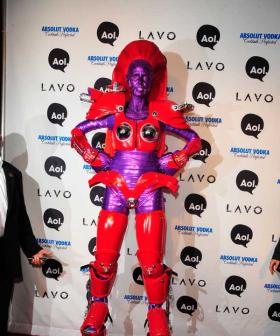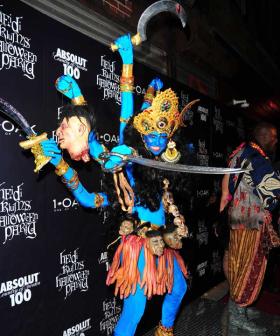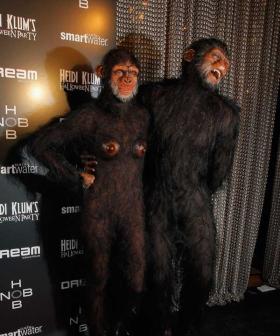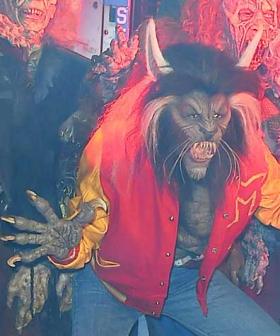 Oh Heidi Klum, you've done it again.
The master of Halloween has once again gone above and beyond with her costume in 2018 – transforming into Princess Fiona from Shrek!
Complete with fake teeth, prosthetics and a LOT of green paint. She looks incredible.
And she even has her own Shrek by her side.
Heidi took her fans through the transformation, slowly teasing this year's costume reveal.
She's certainly got a lot of patience to sit through this transformation!
Plaudits to the team that put the costumes together – it would be no easy task!
Heidi hosted her own Heidi Halloween party to celebrate the holiday, and we can only imagine some of the costumes that would be on show.
Where's our invite!?
Want more? Get more from Kyle & Jackie O!