Everything is changing.
First, there was Shapes, then just yesterday there was Vita Wheats..
And now… the one thing you can't stop eating once you start is changing.
That's right; Pringles have changed…
The package size of Pringles has changed in the last couple of weeks, and you would be forgiven for thinking that your hands had increased in size a million times.
The change has seen Pringle's cylinders become narrower in diameter but stay around the same height. Originally they were being hidden amongst the older, larger tubes but now they are out in the wild for everyone to see.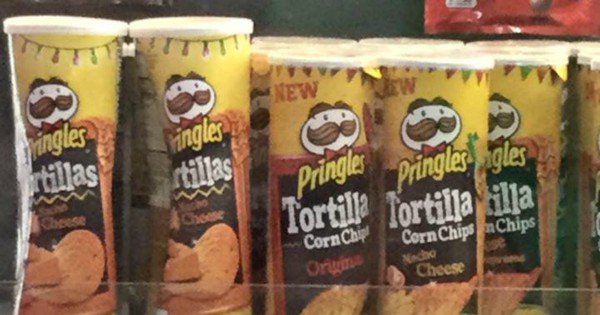 One big thing that has happened is the chips are smaller as a result, and we can't believe we are about to say this… they are more expensive, with the chip being costed at 2.98 per 100g.
Oh, and there's fewer chips. Cue the tears.
The decision has been made as production costs, and customer demand have lead to a new manufacturing location being opened. More costs means fewer chips as they can't afford to make as many per pack as before but also, we are now just the same as the rest of the world.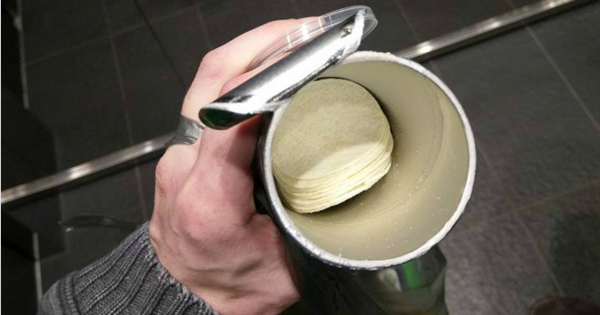 On a Facebook post, a man named Mr P commented ''Due to the incredibly high demand of Pringles worldwide, we've expanded our production to a brand new factory in Malaysia. Since the plant was already serving Pringles to this part of the world, it made sense for us to standardise production which has brought in minor changes to packaging and size for Australia. Enjoy crunching," he said on another,''.
So, you better pop down to the supermarket quick and get the old size because once they've gone, they are gone.
Love this? You'll love this bit from Will & Woody – catch the boys weekdays from 4PM on KIIS 1065