Can you believe it's been more than 10 years since Merlin Luck's silent protest on Big Brother?
The iconic moment in TV history went down in 2004, when Luck refused to answer any of host Gretel Killeen's interview questions following his eviction from the Big Brother house.
Instead, he covered his mouth in black tape and held up a sign saying "Free The Refugees", until he was escorted from the stage.
Well, 12 years later Luck is a married father-of-two – and couldn't look more different to his Big Brother days!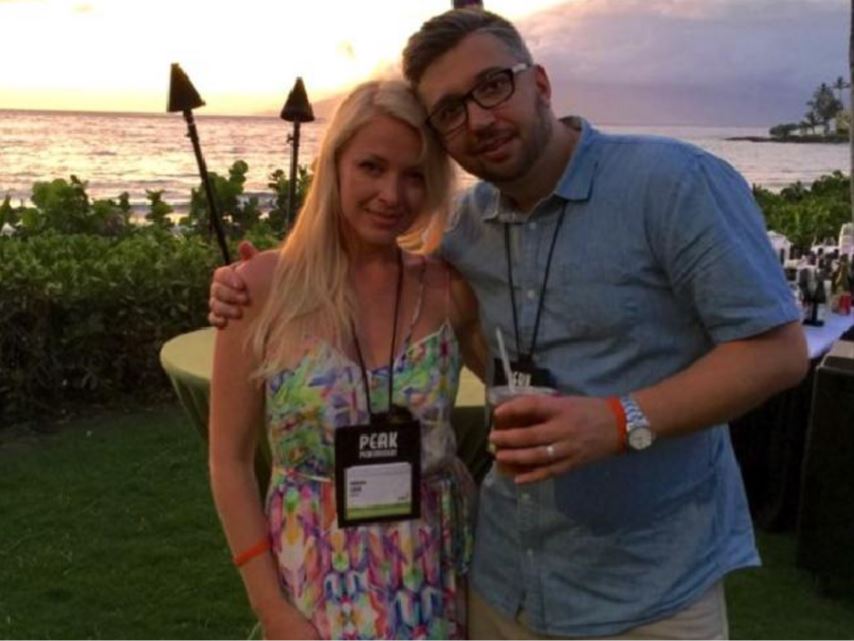 The spiky black hair and baggy jeans – the ones we all loved in the early noughties – are gone, and, in his own words, he's "well on the way to being a middle-aged corporate dad".
"I have a beautiful wife and we have a four-year-old son and a two-year-old daughter," the former reality TV star told news.com.au.
"I work for the largest enterprise cloud technology company in the world… Very grateful for the life I have."
But that doesn't mean he doesn't catch up with his old housemates from time to time.
"I bumped into Fitzy at a bar recently, which was fun.
"It was nice to reflect on what was an exciting moment in our lives – but more importantly, how far we'd both come with our families and our careers."
Sounds like our Merlin's all grown up!
Want more? Get more from Kyle & Jackie O!