First things first;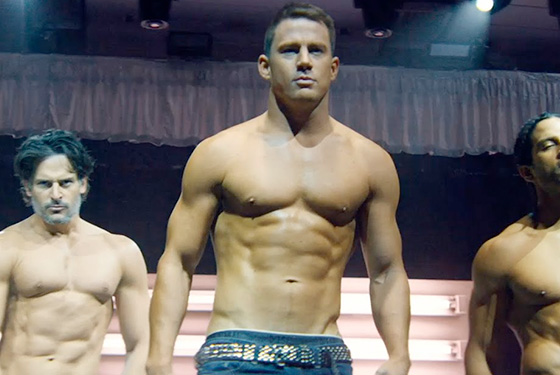 Channing Tatum is getting his ripped abs out again!
E! News is reporting that the hunky actor will join 22 Jump Street co-star Jillian Bell for a Disney remake of the 1984 film Splash, which originally featured Tom Hanks and Daryl Hannah.
The original movie followed the story of a young man named Allen who reunites with a mermaid named Maison who saved him from drowning as a boy. He ends up falling in love with her but does not know who she is.
The remake will be different, with Tatum playing a male version of the mermaid and Bell will play a female version of Allen.
Though the film is in the early stages of development, it looks as if Marja-Lewis Ryan is writing the script.
Tatum has also signed up to the following up to the Kingsman, this time, it will be called Kingsman: The Golden Circle.
Want more? Get more from Kyle & Jackie O!