As the mercury rises in Australia, it's residents begin to boast about how great summer is down under. Instagram becomes saturated with beach pics captioned, 'How's your Sunday?', rooftop bars are inundated with cider-drinking merrymakers and everyone starts to harass their British mates about how much better #straya is than the Queen's country.
But if we're being honest, an Australian summer comes with its set of challenges. The sounds of summer don't just include crashing waves and clinking glasses. These are intermingled with echoes of fly squatting, sweat dripping and the grand crescendo of thighs peeling off sticky bus seats.
Here's how you KNOW summer has hit in Australia…
1. Driving past a fire hazard sign pointing to 'extreme' is totally normal.
2. Your mate with a pool becomes super popular overnight.
3. Thongs and a singlet become the national uniform.
4. You fall asleep to the dulcet tones of frogs, cicada's and Christmas beetles.
5. You risk being branded every time you put your seatbelt on or touch your steering wheel.
6. Mosquitos. Everywhere.
7. Your doona is about as useless as the Aussie cricket team in the first test against South Africa in November.
8. Speaking of cricket, it's everywhere.
9 Your diet consists of watermelon, callipoes and prawns, and there's absolutely nothing wrong with that.
10. Going barefoot = risking third degree burns.
Luckily, us Aussies are pretty damn savvy when it comes to overcoming summer barriers, so we can get on with being smug albeit sweaty individuals…
Like these legends who turned their ute tray into a pool…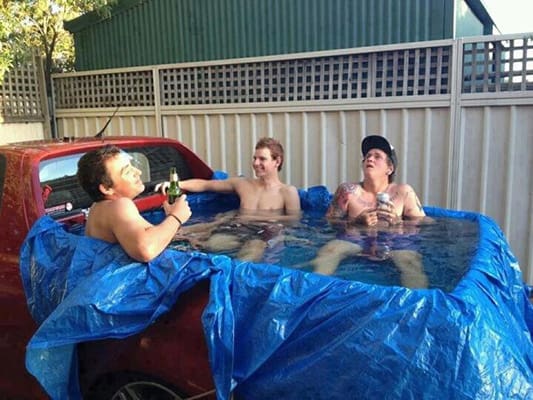 Image: au.complex.com
Or this genius who made aloe ice cubes for post-beach burn…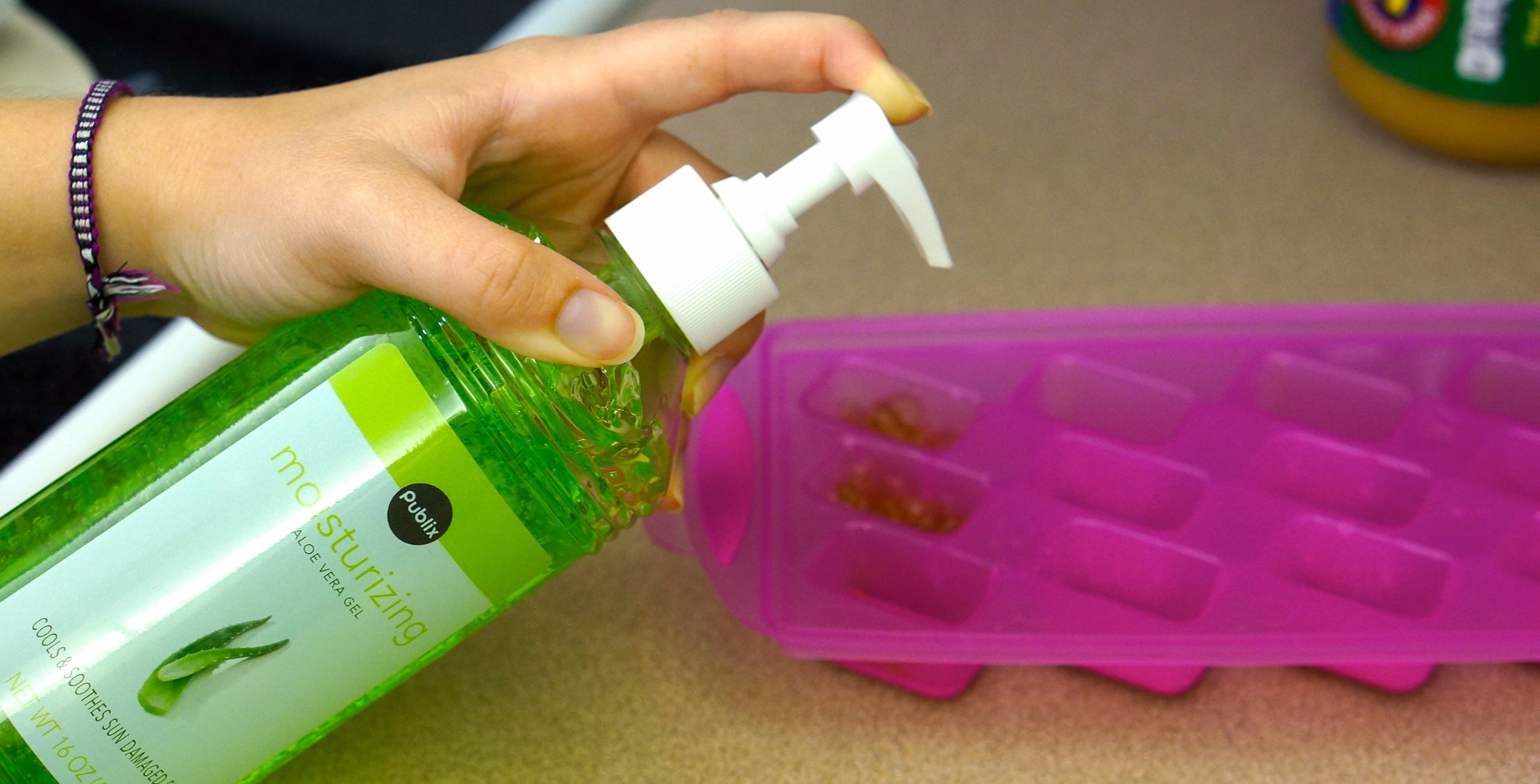 Image: werecallingshennanigans.wordpress
And this little girl who ain't getting any iceblock drips on her arm…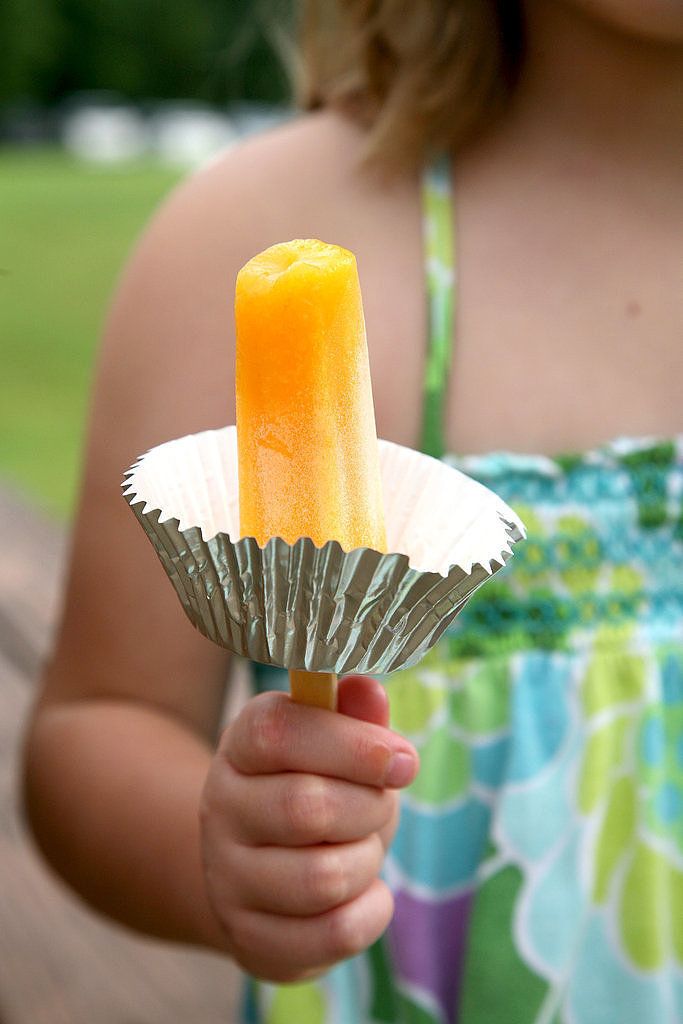 Image: Pinterest
#straya
Want more? Get more from Kyle & Jackie O!