Ever wondered who REALLY is your friend on Facebook? Well there's now an app to help with that!
If you're brave enough to take the ego-bashing that is likely to come with it, 'Who Deleted Me' will give you an honest account of what's really going on with your Facebook friends list.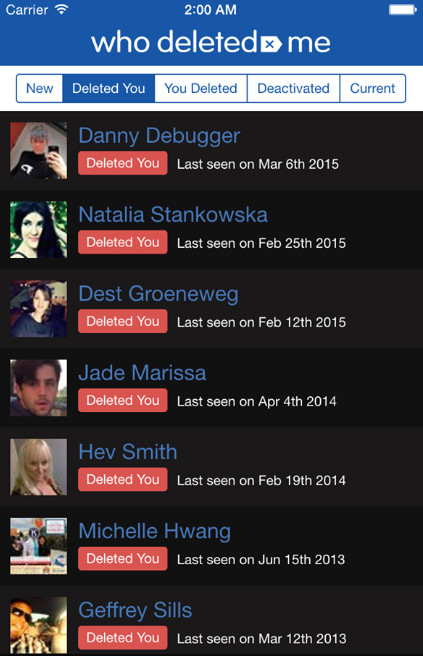 Once installed, the app (which is also available on your internet browser) will keep track of your friends list and alert you to any so called 'Friends' who have decided to cut you loose.
Unfortunately it only works from when you install the app, so there's going back in time to search out thy enemies!
So are you game to try it out – or is it better to leave some things alone?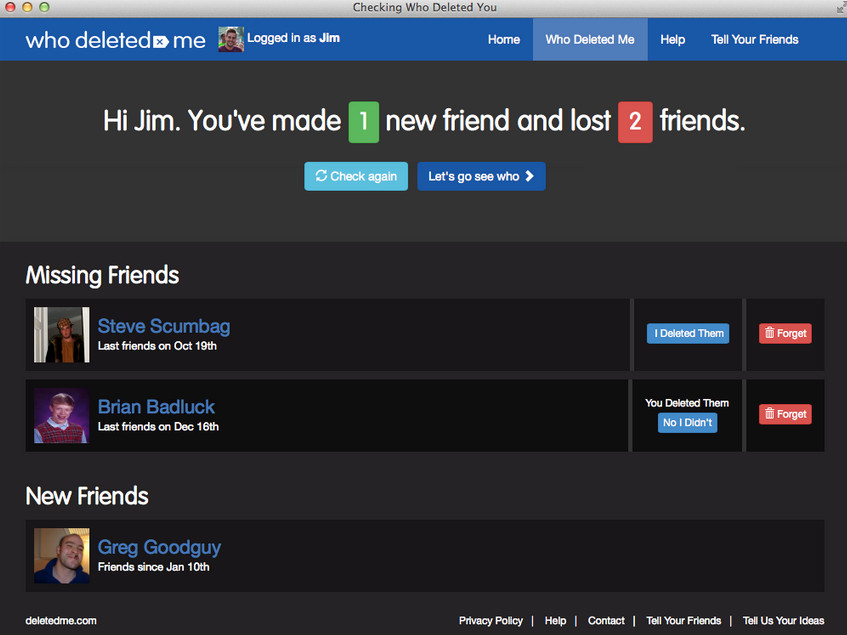 h/t Mashable
Want more? Get more from Kyle & Jackie O!